How Analytics is Impacting Our Lives
Published: 13/04/2019
|
Last Updated: 06/04/2020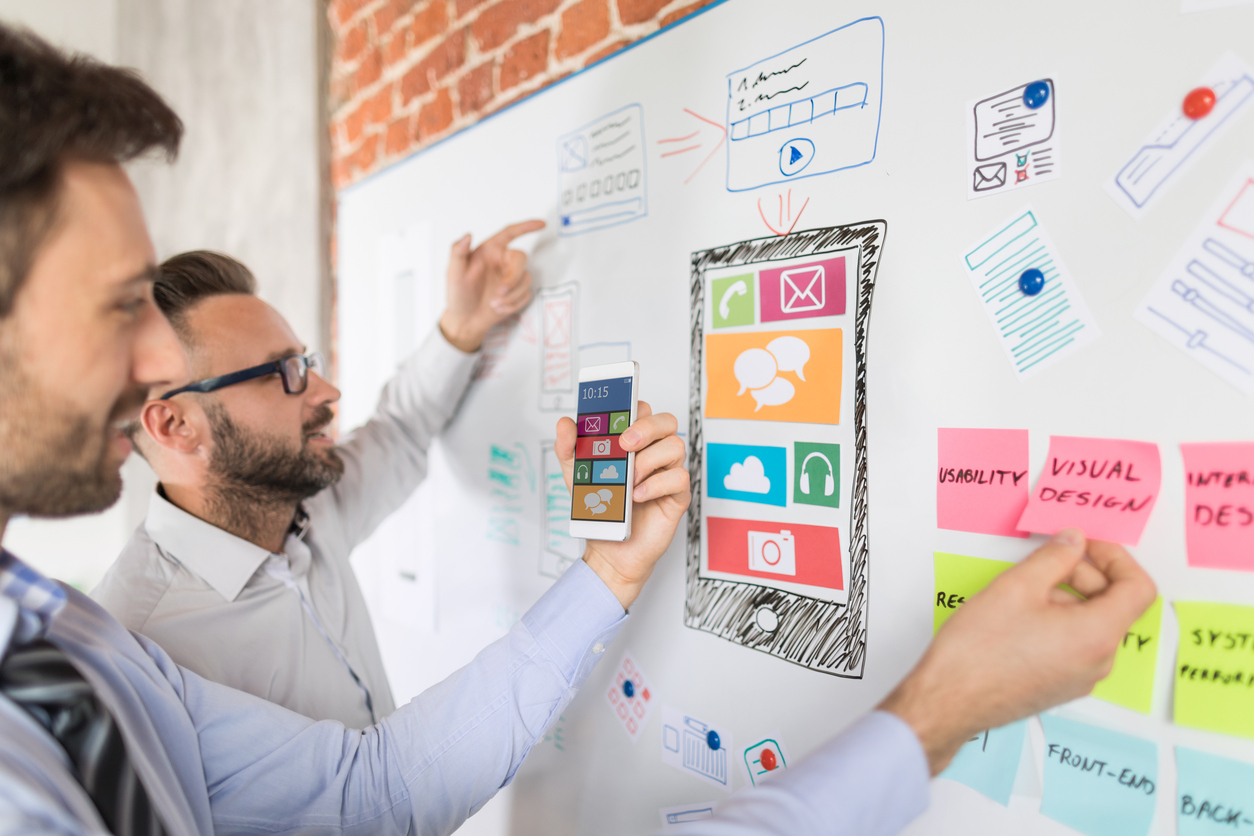 How Analytics is Impacting Our Lives
Have you noticed that the word analytics, which was virtually unheard of even ten years ago, is now commonplace in news, sports, business and conversations? This is no accident as the world has embraced the collection and use of data in so many areas of life. Let's take a look at some of the uses of analytics and how it impacts our lives.
Sports
In recent years the use of analytics in sports has exploded. Teams in all major sports are tracking data and information that was not even collected just a decade ago. Players and teams are now evaluated based on these statistics in addition to their demonstrated skills and physical performance. Since the movie Money Ball was released the public interest in these statistics has been huge. People are now talking about numbers and information that used to be considered incredibly boring. Team managers are now making more and more player personal decisions based on data.
Investing
Although stock investors have used technical analysis and trading programs for decades, there are many other types of investments for which investors were not so forward thinking. Many of these investments are now using data driven formulas and analytics to help guide investors. One example of this is peer to peer lending with companies like Lending Club. Historical information from these companies is being used to develop algorithms to help investors choose their investments. Specific Lending Club strategies are developed based on these algorithms which help investors increase their profits.
Shopping
Online shopping has become widely accepted among most shoppers and sales have exploded. It is certainly no secret that the ads you see online are not random. Many of the things you do and sites you visit are tracked by companies like Google and Facebook. This information is then combined with other publicly available information about you and highly sophisticated algorithms are used to determine which products and services you are most likely to buy in the future. What you may not realize is that this information is also being used offline to influence your purchasing decisions. The information collected online is available to offline businesses as well.
Business
Businesses, particularly large companies, have been using analytical analysis for many years in a wide variety of ways. These uses include marketing and advertising (as mentioned above), operations, IT, Human Resources and many other areas. Human resources analytics is a fast growing field which is now providing many opportunities for data analysis experts. These techniques are being applied in many areas of HR including recruiting, training, performance management.
It is certainly true that some aspects of analytics may seem intrusive into our lives and a violation of our privacy. In other cases this information is welcomed and used by individuals for their own enjoyment and profit. One thing for sure is that we are likely to see continued expansion of analytics in many industries and probably in our own lives. Keeping our personal data, habits and preferences a secret is simply no longer possible with the technology that exists and is widely available to businesses and individuals alike.
Read Also: