What to look for when choosing a forex and CFD broker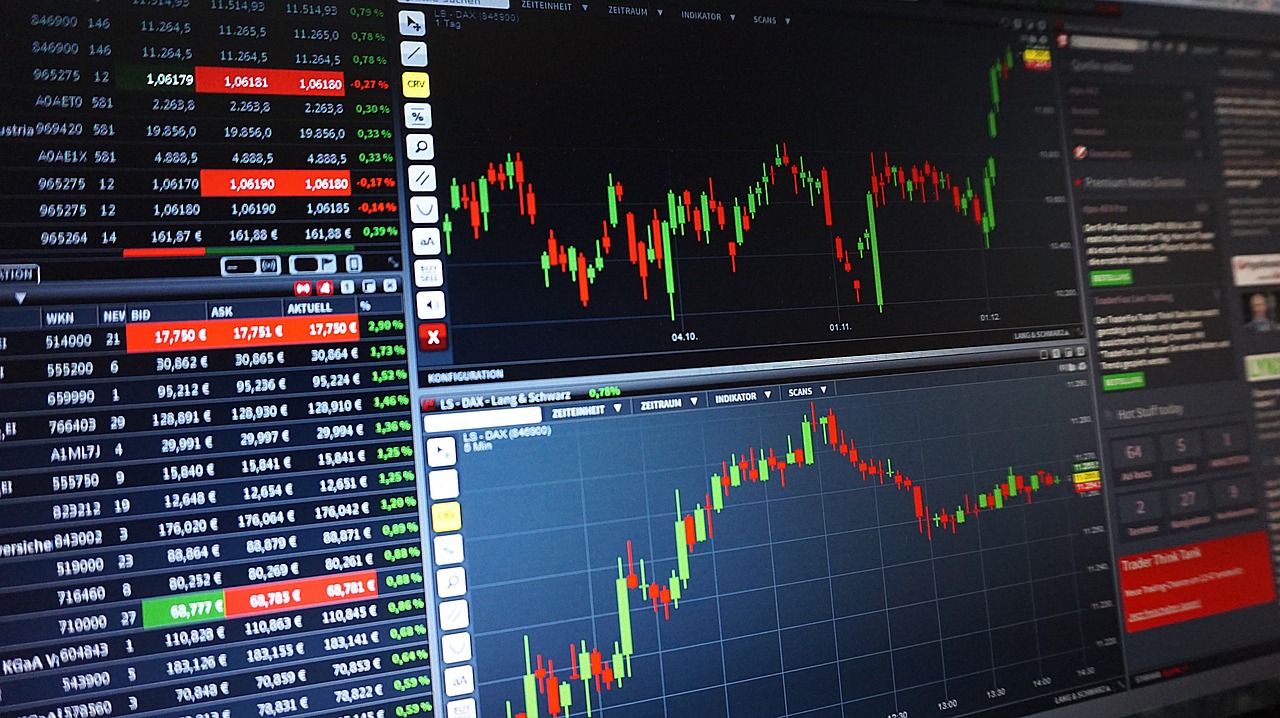 The world of financial trading has seen significant changes over the past decades. In the past, the process for trading currencies was a reserve for large investment companies and hedge funds. They alone could afford the large costs associated with trading. Today, this has changed, and people from around the world are able to trade forex online. 
This has been facilitated by several things. First, the internet connectivity has become a part of everyday life. Second, the barriers to entry in the industry have been removed. For example, in the past, you needed thousands of pounds to trade currencies online. Today, you can start with as little as £100. Third, there are many educational materials available on the internet that allows new traders to learn. Fourth, there are many forex and CFD companies, which has led to more options for traders. So, if you're interested a starting to trade, you should look at the following when selecting a broker.
Regulator
You should ensure that the broker you use is well-regulated, to avoid the risk of online fraud. The most well-regarded regulators included the UK's Financial Conduct Authority (FCA) and Cyprus Securities and Exchange Commission (CySEC), and ASIC in Australia. The benefit of having a well-regulated broker is that it gives you the confidence that your money is safe.
Fees
A major benefit of increased competition in the industry is that fees and charges have been reduced significantly. While the costs have traditionally been low, you should consider using a broker that has little or no charges. This is because these charges tend to add-up, especially when you are executing many trades per day. Since most brokers make money from the spread between the bid and ask prices, you should consider a broker with tight spreads. 
Customer Service
As a trader, you will need to interact with the broker a few times. For example, you might need to ask about funds transfer or to request help using their interface. When selecting a broker, you should select one that has been in the industry for a long time, and one who has a reputation of good customer care. The customer service should be available as much as possible. 
Assets
While most traders specialise in just a handful of assets, you should go for a broker who offers hundreds of assets to choose from. The most common assets are the G10 currency pairs like EUR/USD, JPY/USD, and GBP/USD. Still, you should look for other assets offered like commodities (cotton, copper, and cocoa etc), cryptocurrencies (Bitcoin, Ethereum, and Ripple etc), indices (DAX, S&P 500, and Nasdaq), energies (crude oil and natural gas), and emerging market currencies (Turkish Lira, South African Rand, and Brazilian Real). This will give you more freedom of choice if you want to try trading something different. 
Innovation
Try to choose a broker that offers its own innovations that help it stand out from the crowded market. For example, instead of offering you MT4 or MT5 trading platforms that are available with all brokers, it should have its own proprietary trading platform. This is a sign of a broker with the vision and resources to create useful products for its clients.
Additional Tools
A good forex and CFD broker should have additional tools to help you trade better. For example, it should have an economic calendar, which will help you know the upcoming events that can move the markets. It should also have a market analysis section, that will help you understand the market. Finally, you should go for a company with deep liquidity.
In summary, before selecting a forex and CFD broker, you need to spend a lot of time doing the research. While there are some new good brokers, it is recommended that you select one who has been in the industry for a long time. This will give you peace of mind, knowing that they have been tried and tested. 
Relevant news