6 Reasons Why Best Forex Brokers Are Regulated
Published: 08/05/2019
|
Last Updated: 06/04/2020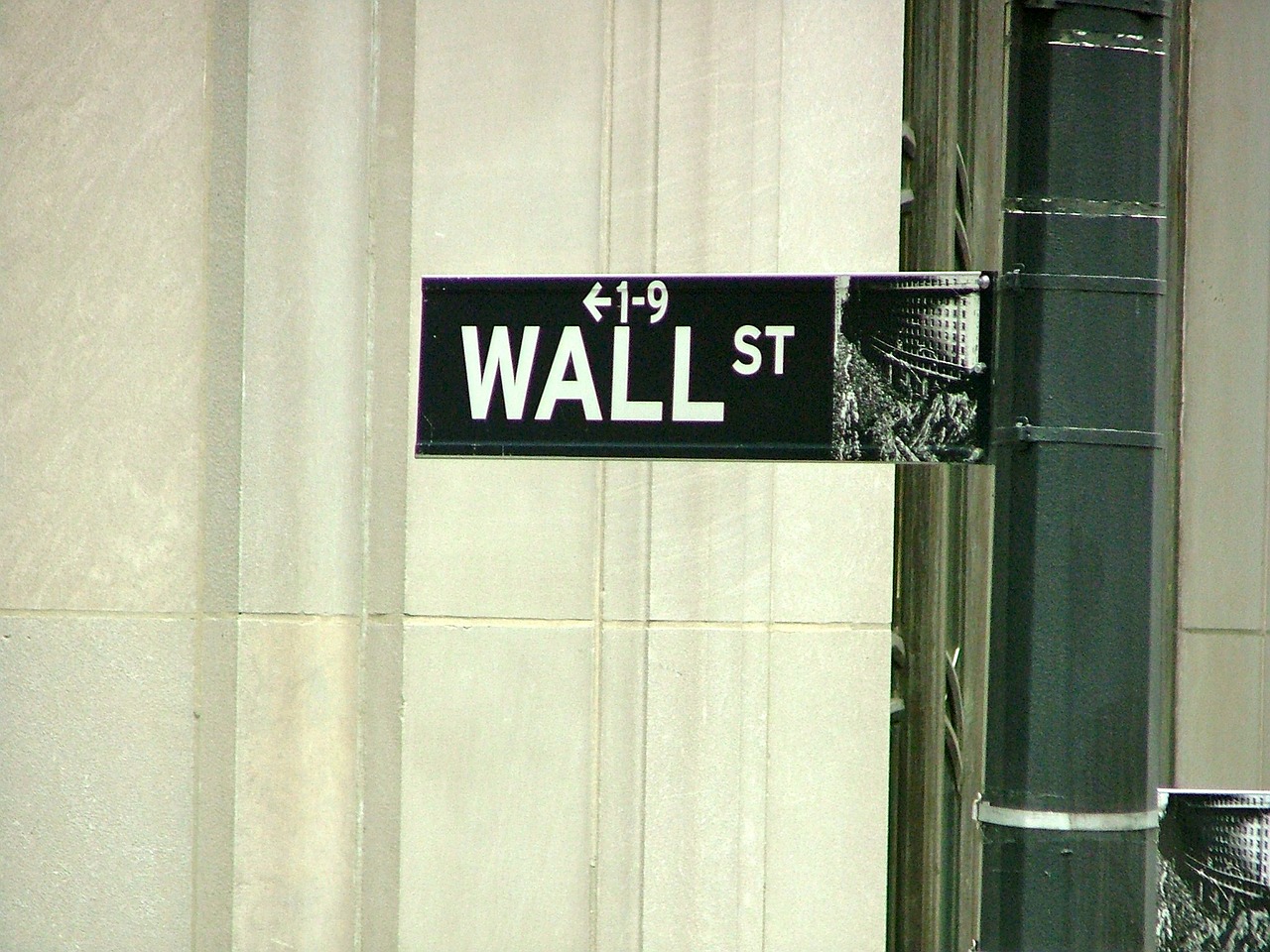 6 Reasons Why Best Forex Brokers Are Regulated
The Forex market remains the biggest financial market in the world. With a trading volume of over $4.5 trillion a day, it provides the most liquid capital industry where everyone can trade. Forex market is accessible round the clock starting from Sunday evening until Friday night. This gives one the flexibility to enter and exit traders as they wish. Despite the many benefits associated with forex trading, its very important to trade using a regulated forex broker. This way, you are assured of the safety of your funds as well as the integrity of transactions.
That said, the article below explains the reason why the best forex brokers are regulated.
One crucial feature when starting forex trading is choosing the best forex broker. There are many forex brokers with good reviews online. However, online reviews do not necessarily indicate a reputable forex broker. You need to be extra careful when deciding on the forex broker to use. The most apparent reason is to ensure the safety of your transactions and only a regulated body can do that. Investing your hard earned cash on unregulated broker is a disaster in wait. You will probably lack recourse in the event the forex broker vanishes with your money. It's only a regulated forex broker who can make you feel comfortable when trading over a secured platform.
The kind of steps and security the broker takes to ensure a safe network is part and parcel of regulation. Forex brokers without a regulatory status do things their own way and pose a huge risk to traders investments. Therefore, the best brokers are regulated by official and recognized bodies including the Financial Conduct Authority in the UK, National Futures Association in the US and more. Transacting with a regulated forex broker can greatly help you recover your funds in case of fraud.
So, the idea that all brokers are the same is not always true. We have many good brokers out there the same way there are other shady ones. It's your role as a trader to look for a regulated forex broker that satisfies your trading style and interests. The forex broker should have a regulatory body listed on their official websites.
A regulated forex broker means a credible and reliable broker. They are the best forex brokers meaning the provide customer satisfaction in many ways. Its good to understand that before brokers become regulated, they must first provide an updated audit report to the relevant regulatory agency. Also, they must first adhere to strict guidelines that guarantee them a place in the agency. If a broker is listed with regulatory authorities, it simply means one fulfills and acts in accordance with the law. Such a broker is reliable before the eyes of a potential forex trader.
Transparency is the key to any successful business that keeps sensitive data for clients. Unregulated brokers have a tendency of hiding a lot of information from a potential trader. This way, most traders end up falling into the traps of fraud schemes. As a result of that, a broker will choose to get licensed and certified as a sign of transparency to their clients. A regulated forex broker, therefore, holds the best practices in serving forex traders.
Regulation is a way of controlling the type of financial tools provided by brokers
In addition to inspecting the transactions and security of brokers, regulatory agencies also monitor the kind of financial instruments in the forex market. For example, authorities will only allow specific instruments to be transacted by brokers. This way, traders are assured that only approved financial products are available in the market. Before deciding on a forex broker, you should examine the type of instruments offered to establish whether they match your trading strategy or not.
Effective customer service
A regulated broker is considered the best since they are able to resolve customer issues in the most proficient and effective manner. In case of any complains, a trader is guaranteed of timely and helpful response.
A regulated broker is always updated of the current trading networks and resources. They are ahead of the competition and this ensures brokers don't offer training to traders that might create a conflict of interests.
Final thought
While an easy to navigate site is the most preferred approach when searching for the best broker, an approval from a regulatory body is the best lead to find a reputable broker. A regulated forex broker not only assures the security of your data but also ensure investments are safe and secure.
Read Also: