Why Invest in a Holiday Home Abroad?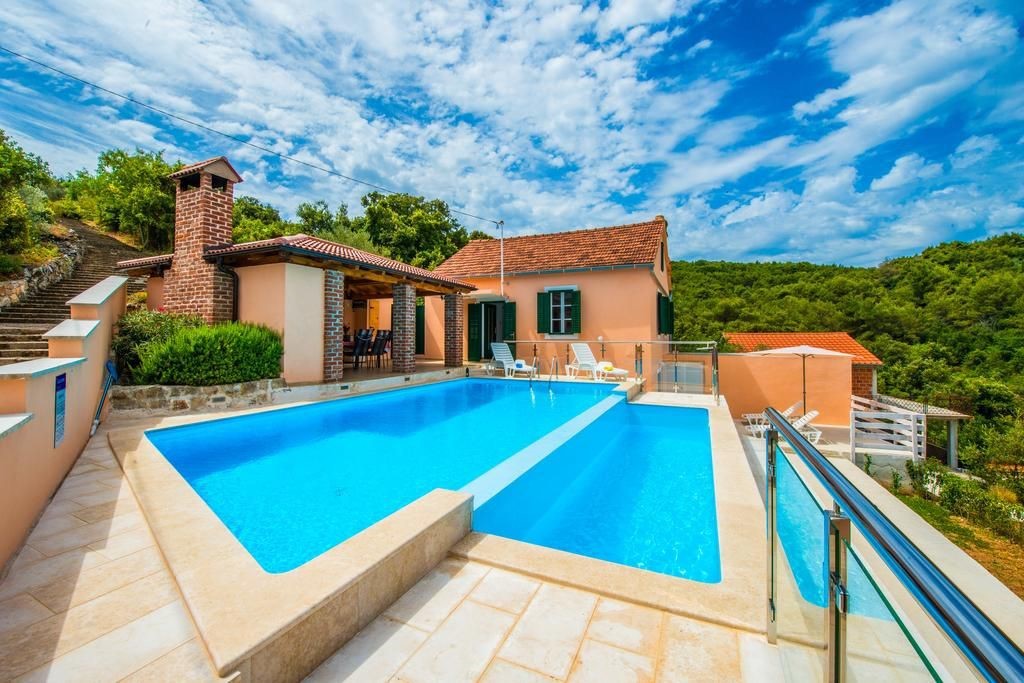 It's something many of us dream of. We've all watched Home and Away and thought about how wonderful it would be to have a home away from home in the sun. But is it achievable, is it affordable, and are there any pitfalls?
Getting a Deposit
Buying a second home is not always easy. It's a huge investment, and of course, you'll need a lump sum in order to buy. But there are ways of doing it:
Release some equity on your current home to purchase a new By remortgaging your home, you can release some of the equity and get the money back to purchase a second home.
Likewise, you could look into selling your home and renting it back to get the deposit you need. Websites such as readysteadysell are a quick and effective way of doing this, and will provide you with all of the information you
If you have any investments, you can use them to purchase another property, for example, stocks and shares.
And if you're lucky enough, you might be gifted the money. Whether you're left with some inheritance or a family member decides to help you out, or even if you just have savings, putting these towards a second property abroad is sensible if it's what you desire
What Are The Positives?
A lot of things worth having don't come easy, or cheaply, and holiday homes abroad absolutely fit into this category. Yes, they're harder to achieve, but they absolutely have plenty of positives, both financially and personally.
Property investment is actually a fairly low risk in comparison to other.
As well as enjoying it yourself, you can let out your property to others for holidays. An average of 30 weeks a year can produce an extremely healthy return on your investment. Reports have suggested that UK holiday homeowners who rent them out make an average of over £12,000 in gross annual income per unit, with their total expenditures costing half of that at just £6,000. It'll involve hard work and marketing your property in the correct way, but with a 100% gross profit, it's surely worth it.
Tourism is always there to justify owning a home abroad. People travel abroad to go sightseeing, to enjoy the local entertainment, to work. Whether it would for the purpose of having fun at Norwegian casinos or to discover more about ancient history in Rome, the property would be of interest to many. Holding property in a city with a high cost of living can easily pay back the investment you've made on buying that property. So there's definitely some benefit to that.
The tax relief is considerably better in comparison to other buy-to-lets. With your average buy-to-let, there is a restriction on mortgage-interest tax relief nowadays. However, these negative changes in tax relief on buy-to-lets will not affect a fully furnished holiday let. With this you can still offset the full mortgage interest against rental income, just as before. There are certainly attractive tax advantages to being a holiday let investor.
You're your own boss! Not only can you choose if and when you want to visit your holiday home (where all you have to pay for are flights), but you also get to choose how much money you want to make on it, and when. You can pick the most desirable months of the year, and the more you rent it out, the more you'll make. So in the initial year or so if you're looking to make some money back, this is a good way of doing.
The rise of business travellers choosing to let accommodation on their business trips also makes for a more worthy investment. With the rise of Airbnbs, individual travellers are more likely to want to stay in a home-like environment to work in, rather than a hotel, and this is where your holiday home comes in too.
And of course, on top of the financial benefits, not forgetting that you'll own your own home in the sun, to share with friends and family and make memories in for years to come. You'll get to know the locals, and other people who holiday there, and it's great for socialising away from
Are There Any Negatives?
As with anything, there are less appealing notions to consider when buying a holiday home too.
To make money back on it, it is a lot of hard work. Statistically, if you own and rent out a holiday property, you're likely to spend an average of nine hours a week managing the property. If you're in a full time 9-5 job, you have to question if you really have the time and motivation to make it work.
Relevant news