Why Might Your Money be Better Invested Online as Opposed to Remaining in a Bank?
Published: 20/05/2019
|
Last Updated: 06/04/2020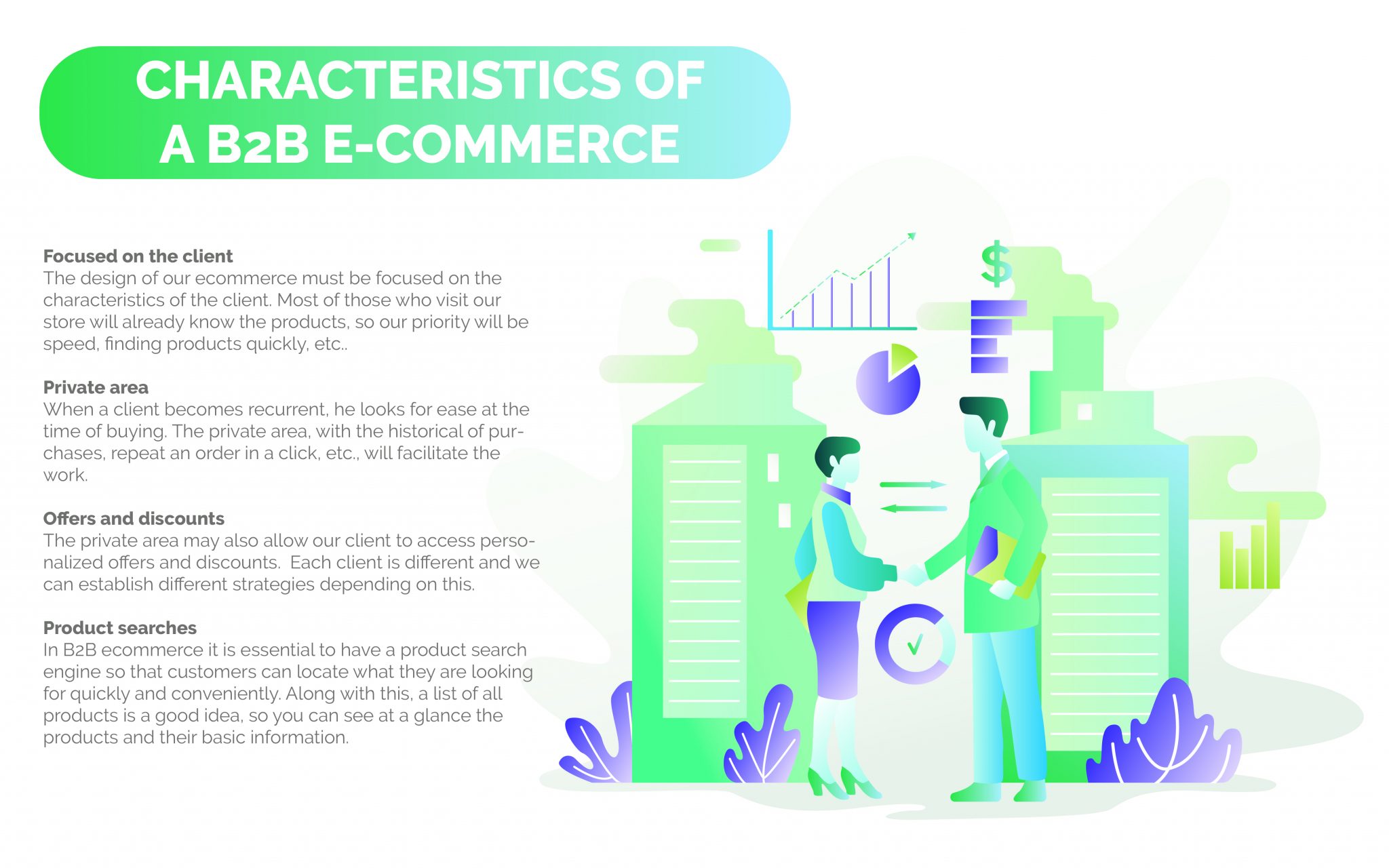 Why Might Your Money be Better Invested Online as Opposed to Remaining in a Bank?
The financial crisis of 2007-2008 allowed the term "bankster" to enter into our common lexicon. Thanks to unscrupulous practices as well as less-than-transparent regulatory laws, countless billions were lost across the global marketplace. While we have now entered into a prolonged period of recovery, the fact of the matter is that many individuals have rather short memories. Consumers are once again taking for granted what financial institutions promise and as a result, could they be setting themselves up for another massive loss in the future? To be clear, we are not predicting a doom-and-gloom scenario. The point of this article is to highlight the fact that many are now placing their funds into online ventures to enjoy higher rates of return. What are some of your options and why might e-commerce be an interesting concept to consider?
The Digital Sky is the Limit: Online Investment Opportunities
Countless freelancers and entrepreneurs have taken ventures into the online investment sector. To be clear, very few are interested in "taking a punt" on a potential winner. They are instead motivated by the prospect of steady returns and an additional source of sustainable wealth. There are many options and facets to choose from and a handful of the most popular include:
CFDs (contracts for difference)
Commodities
Forex (currency) pairs
Portfolio management firms
Blue-chip investments
The main takeaway point is that investors will no longer need to rely upon traditional middlemen and their notoriously expensive fees and commissions. There are countless trading platforms which make their terms and conditions clear from the start. It is also important to point out that the concept of mobile trading has become a reality thanks to high-speed wireless connections alongside incredibly advanced smartphones.
A Look at E-Commerce Solutions
However, online investing is certainly not for everyone. You might instead be more interested in learning what the world of online retail sales has to offer. This is another massive sector and its presence continues to grow on a daily basis. Whether you are looking to market an innovative product or you prefer to engage in an affiliate advertising campaign, there are a plethora of choices at your disposal. The main intention is therefore to get your foot in the digital door.
This can often be accomplished through the use of advanced e-commerce platforms such as Shopify Plus. Their selection of advanced utilities and tools will enable you to craft a website that reflects your branding and mission statement. Perhaps more importantly, you will be able to reach a nearly boundless online audience. The chances of turning a tidy profit are therefore much higher when compared to traditional brick-and-mortar sales.
Might we witness a worldwide recession similar to the downturn just over a decade ago? The verdict is still out and even the experts are divided. It is nonetheless a good idea to look at interesting alternatives if you hope to maximise your funds and improve your liquidity.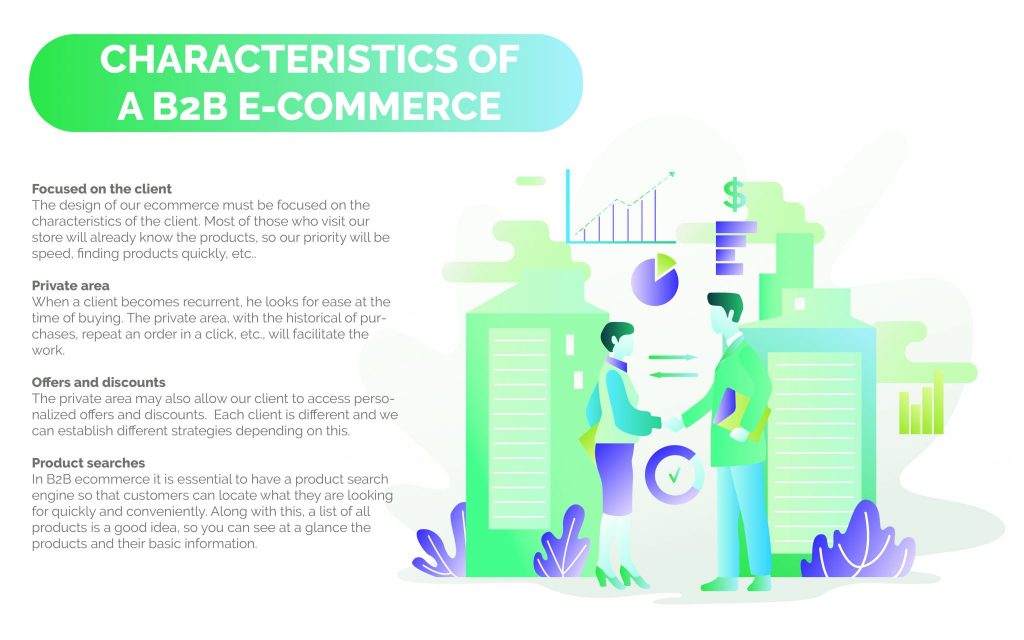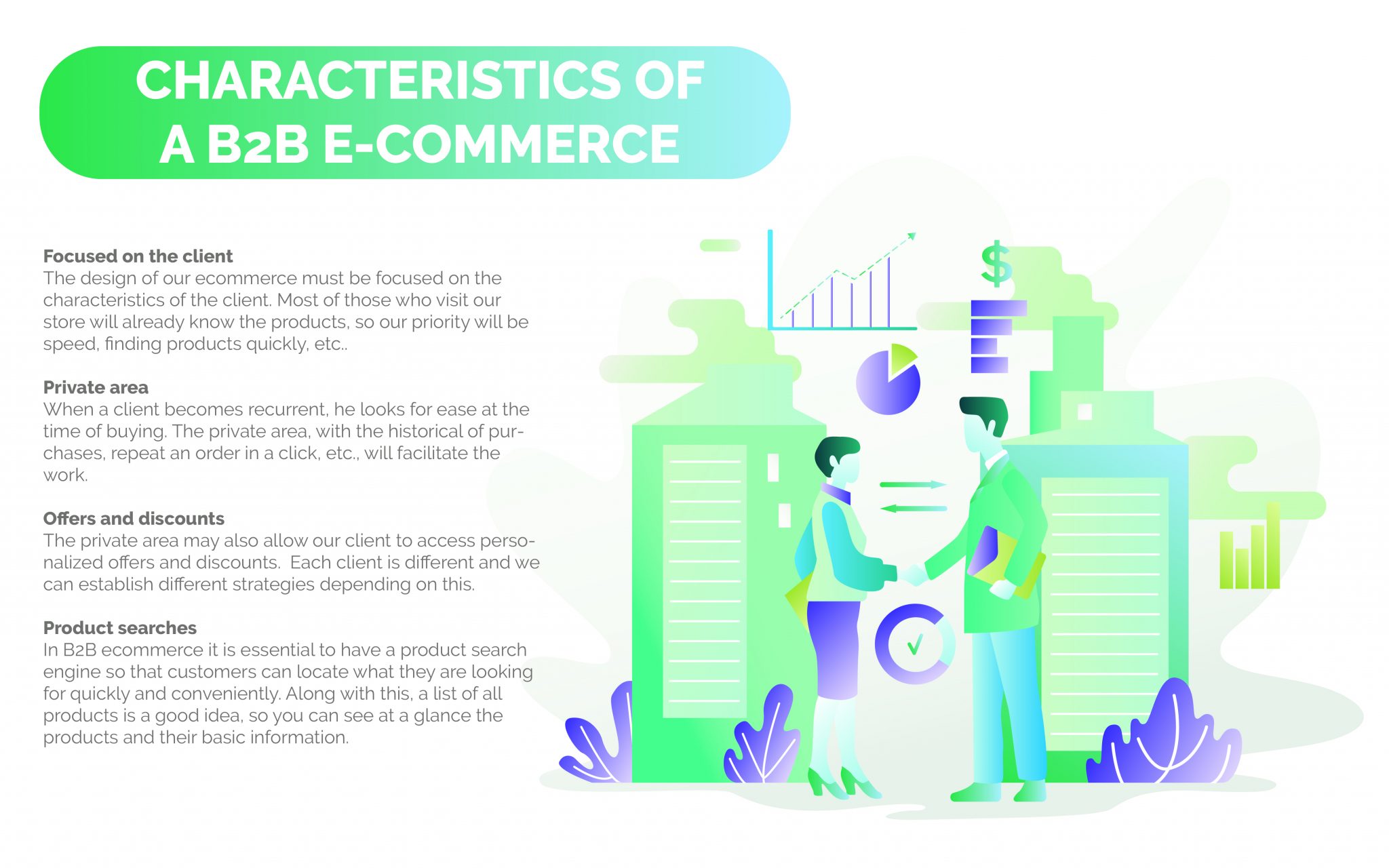 Read Also: