P11D advice and common mistakes to avoid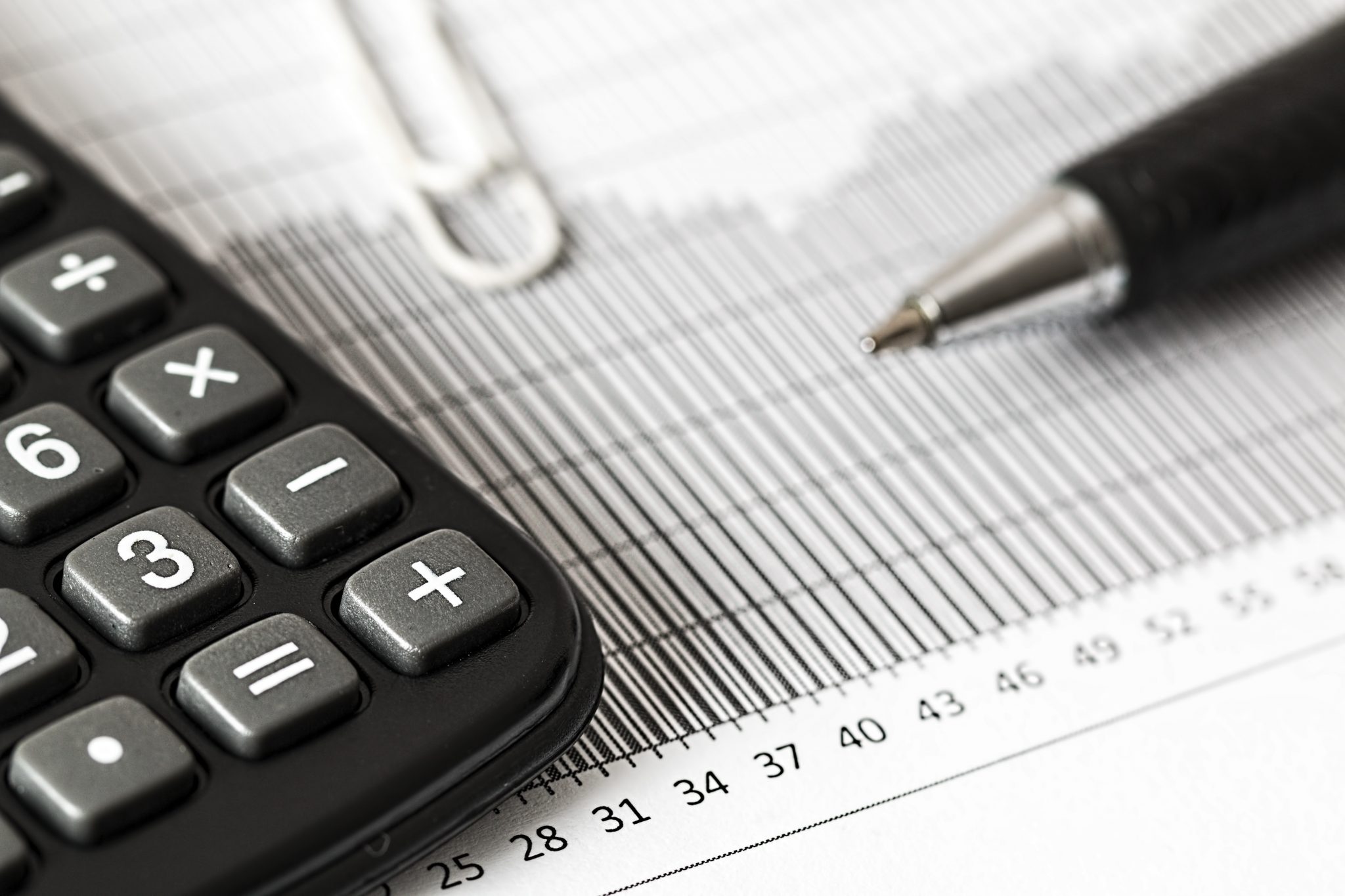 As the deadline of 6th July for submitting P11D forms to HMRC is getting closer, HWB Chartered Accountants investigate what needs to be covered and some common errors to avoid.
So, what is the purpose of a P11D?
P11Ds outline the cash value of work-related taxable expenses and benefits that an employee received in a tax year. The P11D form allows reporting of these benefits which may then require National Insurance Contributions (NICs) to be paid on them. Any tax due must then be paid to HMRC by the 22nd July each year.
Which benefits in kind are taxed?
Benefits in kind are those perks additional to your normal salary. Some of these are taxed and need to be added to the P11D form and they include items such as:
Company cars
Company car mileage allowance or fuel
Company vans used for private use
Health insurance
Any loans provided
Payments for home telephone usage
Non-business travel or entertainment expenses
Living accommodation
Assets transferred
Childcare costs
Which benefits are exempt?
Since April 2016 the exemption system has been updated where most business expenses incurred by employees do not need to be included on a P11D form. Such expenses include:
Business travel and entertainment expenses
Credit cards used for business
Fees and subscriptions
Provision of work and safety clothes
Relocation expenses
What are the penalties for late filing?
Whilst the deadline for filing is 6th July, you will still have two weeks grace until 19th July should you file late or incorrectly. Following this your company will face fines of £100 per month (or part month) per 50 employees if P11Ds are still not submitted.
You can also face fines of between 30-100% of the owed tax if your P11Ds are incorrect and HMRC believes you acted carelessly or deliberately mislead them.
Common mistakes to avoid
There are some common errors that we come across regularly when reviewing client's payroll function and issuing P11Ds so here are our tips on how to avoid them.
Directors Loan Accounts (DLA) and expenses
If a Director's Loan Account is overdrawn by more than £10,000 then HMRC will expect interest to be charged on this at 2.5%. As the loan is considered a work-related benefit it will also need to be recorded on the P11D.
On an overdrawn DLA the company will also need to pay Class 1A NICs on the interest payments at 13.8% and complete and submit a P11D(b) form.
Often when directors have been borrowing from the company it won't be apparent from the day-to-day records of the business and therefore recording these loans on a P11D can be overlooked. It is important to therefore ensure whoever is producing the P11D is made aware of this.
Transfer of assets
Regularly when the transfer of an asset loses value, such as a company car or computer equipment, the transfer of the asset is not recorded correctly on the P11D. It is important to record the current perceived value of the asset and to keep any supporting documentation to support this.
Employee phones
The provision of a mobile phone for an employee is not regarded as a taxable benefit, even if it is used for private calls. However, if the employee is reimbursed for using their own phone for business purposes then a different tax treatment will apply. It can be difficult to identify business calls under a monthly line rental and therefore HMRC will treat the whole expense as taxable. Ultimately, we would recommend providing company mobiles as a much easier way of avoiding confusion and error.
Staff Entertaining
Staff entertaining is tax free up to £150 per head per year, if all staff are invited. For example, a Christmas party. However, if it is just team drinks the reimbursement is a taxable expense and should be included on the P11D, unless the value falls within the trivial benefits exemption
What if there are changes to employee benefits?
If there are changes to employee benefits, such as something new or something no longer being offered then HMRC will need to be updated on each scenario.
Next steps
If you are responsible for preparing company P11Ds then don't be afraid to ask owners awkward questions and remember that most things given to an employee that have value are likely needed to be included on a P11D, unless they have already been taxed through PAYE.
Relevant news