7 ways you can cut fleet vehicle costs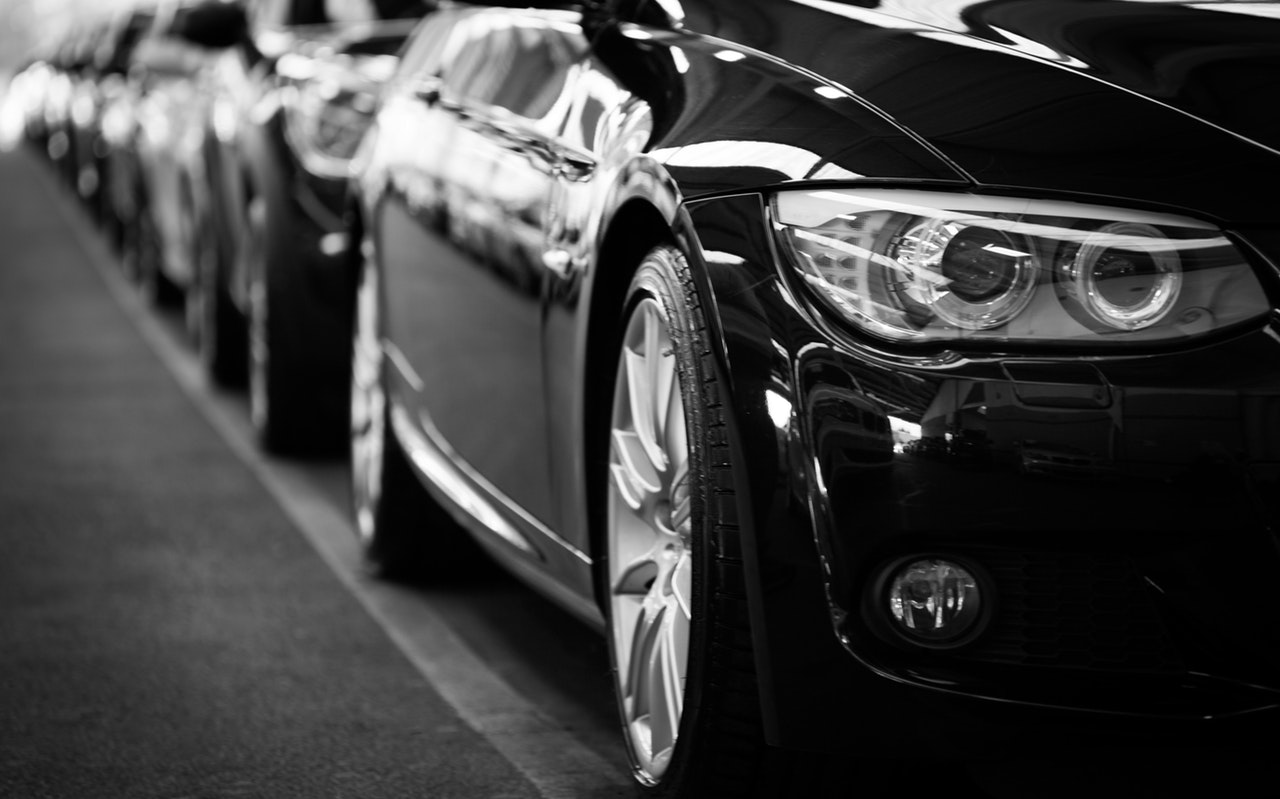 Managing a fleet is expensive as it is but with new introductions such as green air zones and energy saving targets, fleet managers are facing even higher costs in future years.  Therefore, businesses are constantly striving to find new ways to cut costs, manage their fleet effectively and increase productivity.
Luckily, there is some great technology and methods that fleet managers can now use to help reduce spending. We look at some of the ways you can cut your fleet costs and increase productivity, giving you a much better picture of the bottom line.
Review the total cost of ownership
Often, when looking at purchasing new vehicles, businesses look at their purchase price or the tax P11D banding. However, to paint a bigger picture overall can help you cut costs in the long wrong with a vehicle.
Vehicles depreciate in value over time, so it is best to also take into consideration maintenance costs, fuel consumption, insurance and tax as well as the purchase price of the vehicle. This will all be dependent on the nature of your business and the vehicle's you are looking at. Yet, it can help to cut costs in the long run, rather than buy in low and come across issues along the way.
As mentioned previously, vehicles are a depreciating asset and so there are many things to consider when buying vehicles for your business. It may make more business sense to review a leasing option instead for your fleet. Newer leased vehicles are not only cheaper on tax but require a lot less maintenance.
You can make savings on better models, particularly eco-friendly vehicles. Not only that, but leasing can be a more attractive option when looking at cash flow. It's always best to look into which option will suit you best and weigh up the costs on each side before going ahead.
Looking after your fleet can be important in reducing accidents and increasing employee safety. Ensuring your vehicles are properly maintained means that you can avoid accidents as well as costly repairs and recovery.
Reducing accidents removes disruption which can have a massive impact on profitability. What's more, you also save huge amounts of money and time avoiding repairs, legal cases, personal injury claims, admin time and vehicle replacements. There's some fantastic technology out there such as telematics that can help you to identify which vehicles within your fleet require maintenance and report it back to a central hub, so you always know which vehicles require what and when.
Telematics is also able to encourage better driving amongst your fleet. The system can record data on driver behaviour, fuel consumption and GPS tracking. The data is all recorded and stored in a central place so that it can be analysed by fleet managers.
This can be used within the business to encourage better driving and implement driver training. It can encourage new habits such as better use of gears and braking, sticking to speed limits and keeping up maintenance such as tyre pressure.
As much as you can maintain your vehicles and encourage better driving amongst your fleet, you can't always control road conditions or traffic. Therefore, by investing in a flexible fleet insurance policy, you can make sure you are covered in the event of accidents or major repairs.
Accidents can cause major costs to a fleet business, not just in terms of money but also time off the road, disruptions in productivity, extra admin work and, it can even damage relationships and reputation. Insurance can be a life saver, and with telematics technology you can easily cut insurance costs too as you can be more open with your insurance provider.
Journey and route planning
Investing in technology such as GPS, IoT or telematics can help you to optimise routes for your fleet. Data can be collected and analysed in order to make improvements. This technology can help to reduce miles travelled, avoid traffic and reduce accident rates. It can also help to co-ordinate deliveries so that less journeys need to be made for different orders.
Investing in electric vehicles can help your business to save money. It has been said that introducing electric vehicles into your fleet can cut fuel costs by 75%. Electric vehicles aren't always as affordable as other models, but it's all about the total cost of ownership as we mentioned earlier. It's also possible to lease out vehicles and pay less tax, so overall savings can be worth the initial investment.
There are plenty of ways fleets can cut their costs and keep improving their productivity. We recommend taking a little time to analyse your current costs and operations to find out what works best for you.
Relevant news