How the Right Insurance Plan Can Protect Your Family's Finances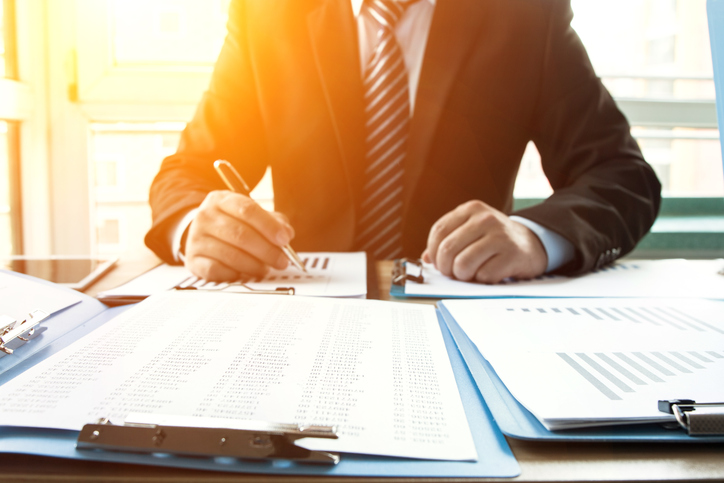 How the Right Insurance Plan Can Protect Your Family's Finances
Protecting your family's future financially might be something that you think about when getting life insurance, but the fact is that there are several important insurance policies out there that can help you make sure your family's money is secure. Whether you are concerned about ensuring your family can continue surviving financially when you pass, or you own a business that could be subject to a lawsuit, there are several ways in which getting the right insurance cover can help you keep your household finances safe.
#1. Saving for Retirement:
If you are married, your retirement savings plan is probably built on the contributions of both yourself and your spouse. A life insurance policy can be used to make sure that your future contributions to the retirement fund are replaced, easing the burden of saving up for retirement alone for your spouse. Any excess cash can also be used to ensure maximum contributions to workplace pension plans or other savings accounts. Other insurance policies such as serious medical illness cover or business liability insurance can help ensure that yourself and your spouse are able to keep up your retirement savings even if you are unable to work or if your business is sent to court.
#2. Cover Bills and Other Necessary Costs:
When a key member of the family passes away, unexpected funeral costs and costs for other end of life arrangements can quickly add up, making it difficult for the family to stay up to date with their other priority bills like the mortgage, rent, utility bills and loan repayments. In addition, it may lead to further monthly costs; for example, the passing of a stay-at-home parent could lead to additional childcare costs. Or, you may find yourself in a situation where your business is no longer able to operate due to a lawsuit, you may need to pay money out as a result of a claim, or you have a serious illness – the right insurance policy to cover you in these situations will ensure that all bills can continue to be paid as normal.
#3. Protect Your Children's Savings:
When something bad happens, the last thing that you will want to do is dip into the money that you've been working hard to save for your children's futures – but that could be exactly what you need to do if you find yourself in a situation where you're being sued for medical negligence, for example. If you work in the medical field, then insuring yourself against any future claims is absolutely essential to avoid having to use the money that you've been putting aside for your family; incisionindemnity.com offer cover for surgeons, so if the worst does happen, your personal finances are protected.
#4. Repay Debts:
If you pass away, are unable to work due to a serious illness, or your business can no longer operate, then paying off debts is going to be a top priority for either yourself or your family. Life insurance is crucial if you have debts that you don't want to leave your family behind to deal with, and having the right serious illness insurance or business cover will provide you with peace of mind that your debts can be repaid if you're no longer able to work for any reason, rather than leaving you struggling to make the minimum repayments and getting into financial trouble. Bear in mind that if your spouse has co-signed any of your credit then they will be solely responsible for repaying them in the event of your death, so life insurance is absolutely essential here.
Which insurance policies do you have to protect your family's finances?
Relevant news