Virtual PBX:the service that every entrepreneur needs
Published: 12/09/2019
|
Last Updated: 06/04/2020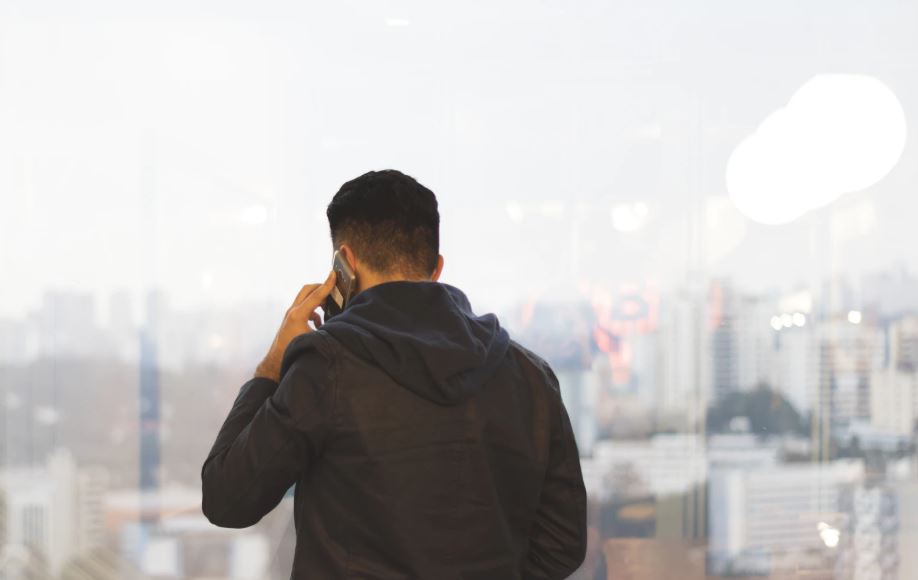 No matter if you are a new person in the world of entrepreneurship or if you already have experience in the field of business, a Virtual PBX will be an excellent option to reduce the operating costs of your office. What is a Virtual PBX? It is essentially a VoIP service that allows employees and operatives to receive calls at any location.
Virtual PBX is a type of telephone service that is accessible, low cost and in turn, is usually easy to use. The advantage lies in the internet connection, thanks to this, communication is active at any time. The number of configurations is also beneficial, since it allows to adapt almost too any office.
Advantages of a Virtual PBX
The main advantage of a Virtual PBX is the reduction of waiting times, which essentially increases efficiency. That is, a client will arrive on schedule to an employee who will assist him in the sector that needs to be attended before going through different sectors of the office.
A Virtual PBX system helps forward calls to external phones, whether they are to a friend's house, a cell phone or an office phone, ensuring timely communication in optimal time. The best part is that professionalism is maintained without losing the trustworthiness or privacy of people. That is, by having a Virtual PBX, the client will be attended by an automatic operator, the automated greeting will be in charge of presenting the name of the company and the corresponding extensions to the departments.
The automated greeting can also be customized for those hours in which the public is not being served. That is, if a customer calls after business hours or working hours, a message will be reproduced that indicates working hours and the option to leave a voicemail will be enabled.
The Virtual PBX is essentially a superior telephone system that connects through the internet to maintain an active communications line. You can divert calls, set up greetings, make conference calls and other useful options on a day-to-day basis. This commercial telephone system works exactly as expected, although it is completely virtual, you only need phones and an internet connection.
How does a virtual exchange help your business?
A virtual exchange or a Virtual PBX helps you grow at your own pace. You can request a modest service and add as many extensions or fax lines as you need.
The telephone system will allow you to have all employees available to customers, you can configure the arrangement depending on the location of the employee, whether at the office or at home. Wherever they are, the Virtual PBX will put them at an extension of distance for guaranteed overall satisfaction.
A Virtual PBX helps you have the entire simplified company, phones, call features, local calls, international calls and more. These types of services do not need to pay maintenance fees since everything is managed through the internet.
Benefits of the Neotel PBX
Neotel offers all PBX services through its internet connection with its VoIP technology. Neotel offers an affordable Virtual PBX service, very easy to manage and extends the business functions for which other service providers charge extra.
A Virtual PBX, in the cloud, is the modern alternative to the old PBX systems that were linked to a geographic location and that are extremely expensive. The Virtual PBX that is constituted in the cloud can be managed from the web browser on almost any smart device. A clear advantage that Neotel offers to traditional services, which previously required dedicated wiring and hardware.
Neotel features and products services
All our products come with a series of functions included. They are: click to return the call, virtual fax, telemarketing surveys, monitoring, incoming call statistics, signaling, third-party software integration, RTC Web line, data center products, SMS, IVR, Professional Voice , Mobile PBX, Call recorder, video calls and video conferences, progressive dialer and robot call.
Trust of large and small companies since 2001
All Neotel plans offer many more features than those obtained through a traditional telephone plan. Neotel will take commercial communications to the next level, but for a fraction of the price of what other companies would charge. You choose with us the number of users, the plan and the payment options that will work exceptionally for your business.
Neotel as a Virtual PBX in the Cloud
With Neotel you will have all the complete control of your Virtual PBX, with all the aforementioned functions and being able to easily configure it for comfortable use. The advantages are clear: customization, additional features without the need for add-ons for extra prices and cheap prices compared to the competition.
Unlike traditional PBXs, with Neotel and its Virtual PBX in the cloud you will have the confidence to work efficiently wherever you are. Spend less time on administrative tasks and more on critical missions of the company.
Remember that information security is one of the elements that should always be taken into account. You can do it in the best way by having an excellent option like Neotel on hand.
Read Also: