Snappy Guide to Search Finding The Mortgage Deal You Want
Published: 11/11/2019
|
Last Updated: 06/04/2020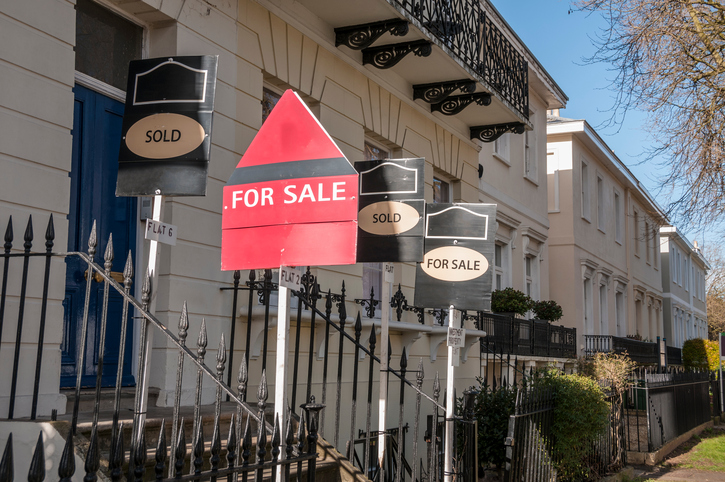 When looking for mortgages there are hundreds of different comparison sites, such as GoCompare, CompareTheMarket etc all offer  standard comparison algorithms but what happens when you are looking for a quality more personal to your needs provider for a specific product such as a bad credit mortgage or lower deposit than these comparison sites have in their basic input fields ?
Finding Mortgage Deal You Need.
Well there are a lot of property finance sites out there that can help you with this, you just have to narrow down your Google search and use specific keywords, such as sub prime, bad credit, low deposit etc also make sure that you use the definer of UK or United Kingdom otherwise it will generally bring up a lot of American sites that deal with these sorts of mortgage cases
Property Finance
These terms will narrow the field that you will have to sift through to find the specialist websites, such as the recommended UK Property Finance who have a solid reputation with us for supplying exactly the right deal you want.  There are also of course local companies to you that may specialise in being a bad credit mortgage broker or deal with specific lenders that are better used to having less than perfect applicants on their books.
Don't rely on property Ads.
So as is the case with a lot of these financial services that you are looking for, they are definitely out there but due to the way Google works with its ad business you will have to make sure that you use terms that are related to the financial product that you are looking for.
Sometimes we just accept the first results that google gives us and this is down to pure laziness as computer and device users that we are currently trapped in, but remember google indexing almost everything so sometimes you just need to make sure that you are clear with what you actually want, rather than what google thinks that you want
Read Also: