4 Top Tips for Expanding your Business
Published: 12/12/2019
|
Last Updated: 06/04/2020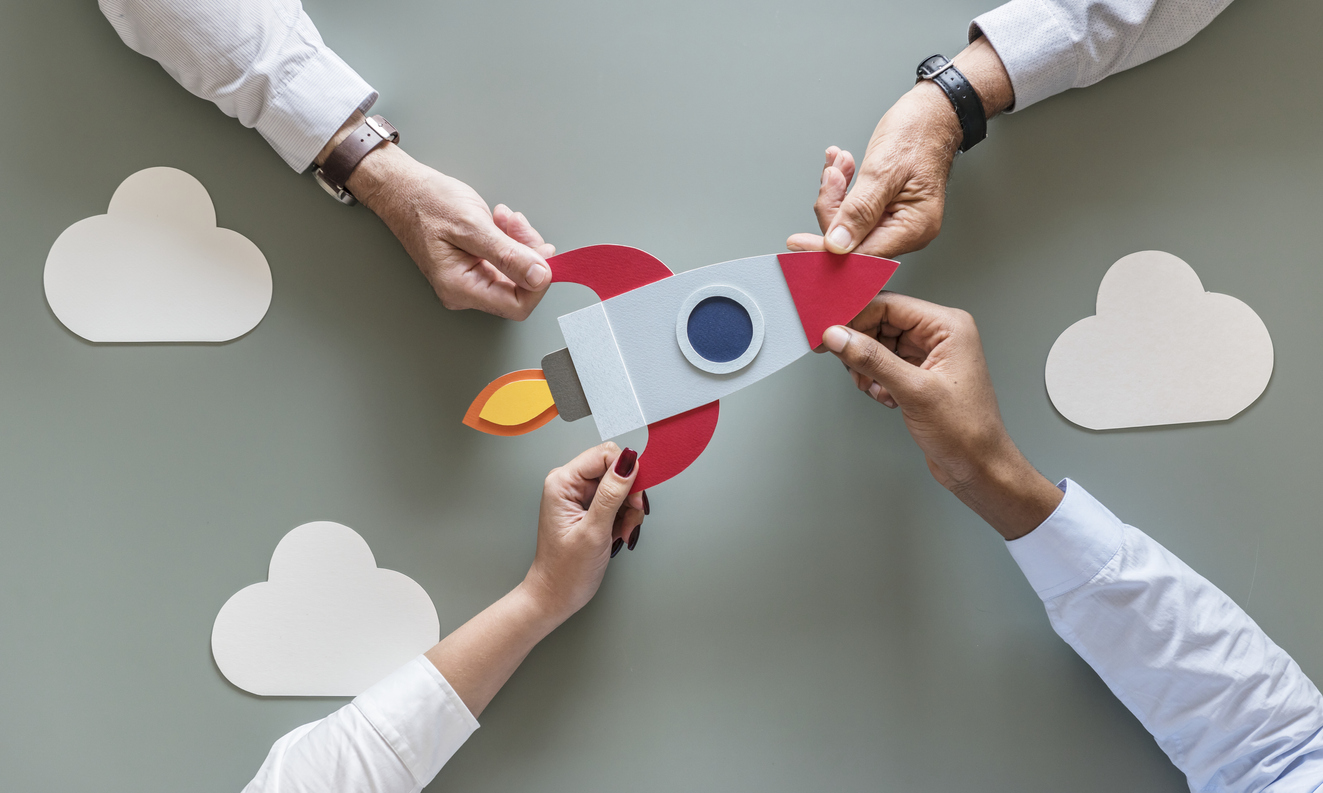 4 Top Tips for Expanding your Business
It could be that your business is growing at a much faster pace than you anticipated – and you need to make sure you have put the right measures in place to cope with this growth.  Rushing into decisions can be problematic and cause issues further down the line.  That's why we have created some top tips for those of you who are looking to expand your business.
Get the Right Team Behind You
Having the right team behind you is crucial when growing your business – and it can be a long and arduous process particularly if recruitment isn't something that you have had to worry about before, or you haven't recruited for a more senior role.  If you simply don't have the time to sift through CV's and taking care of the admin side of things, you could potentially outsource this task to a recruitment agency.  Generally, they will have a meeting with you to get a good feel of your company culture and what kind of person you are looking for.  The likelihood is they have an existing pool of talent waiting for the right opportunity, and they will screen any prospective candidate before they get to you so you will only be meeting with high quality candidates.
Have the Right Human Resource Policies in Place
As your team gets bigger, you need to make sure that you have all bases covered in terms of paperwork.  You may want to get some legal advice on your contracts or company handbooks to make sure everything is as they should be, as this isn't something you want to get caught up on further down the line.  You will also need to make sure time is scheduled in for HR specific meetings such as staff appraisals, wellbeing policies etc – so that when you have your team on board, you can ensure they are well looked after reducing staff turnover.
Find the Right Premises
If you are looking to expand your business – finding the right premises is essential.  You need to ensure you have the right amount of space that will not only accommodate your business as it is but allow for further growth.  To make sure your move runs smoothly – you should do lots of research on reliable removal companies – and look into storage solutions should you need them in the interim period.  Safestore offer great flexibility, and in fact can offer you contracts to store your office items for as little as a week.
Invest in Collaborative Software for your Team
As your team gets larger, there will be much more communication required.  It could be that there are different departments that need to collaborate, or that some people are working remotely, or are away for business.  As such, investing in some effective project management software could make your workforce much more productive.  Office 365 is used by most large offices these days, and has fantastic functionality where email accounts can be connected, you can create teams and collaborate on documents.  There are also workflow software's such as Trello.  Trello will allow you or a line manager to assign tasks to specific team members, set due dates and create a Kanban like workflow.  This means that everyone has clear visibility of what is going on, and how tasks are progressing.  It also will allow you to identify any bottlenecks within processes much more easily.
Expanding your business is an exciting time – and there is lots that you need to consider along the way.  Hopefully our tips will put you on the right track
Read Also: