The best value travel destinations of 2020
Published: 24/01/2020
|
Last Updated: 06/04/2020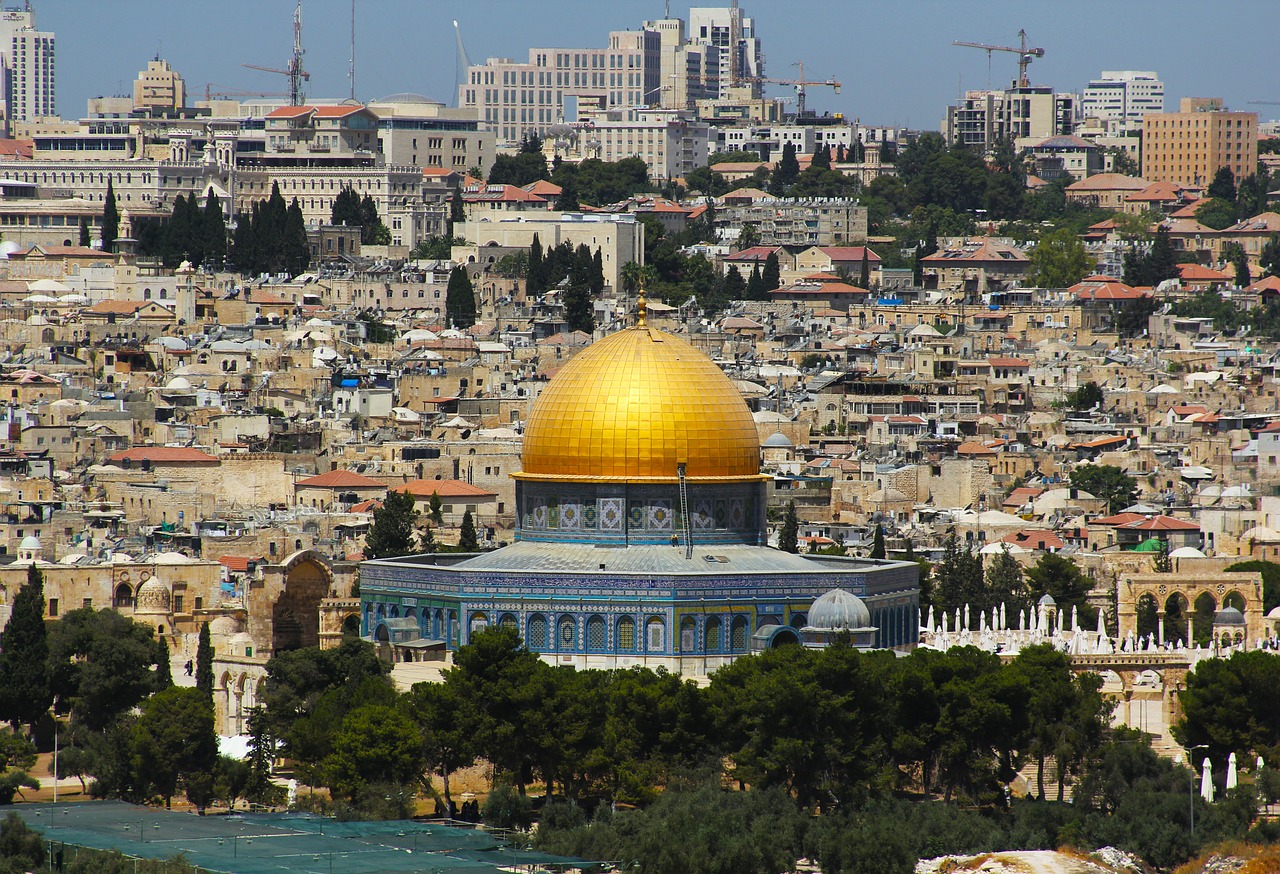 The best value destinations of 2020
If you're looking to expand your horizons in 2020, but don't want to break the bank doing it, we've got some of the best destinations you can explore that don't cost the earth. From Europe to Africa, the Middle to the Far East, mountains to beaches, and jungles to desserts there's a place out there waiting to stamp your passport.
Europe – Budapest, Hungary
For years Budapest has been a favourite for stag and hen parties, but thanks to its pocket friendly hotels and wealth of attractions, a long weekend in Budapest is not to be missed. The old town of Buda is situated on the west side of the river and is where the real history is. Pest is the new town and has a lively nightlife with plenty of cool bars and restaurants. Get to grips with the city on a free walking tour and learn more about the attractions – making note of the ones you want to return to.
Asia – Kochi, India
The peninsulas and islands of Kochi (or Cochin) are situated to the south of India. Each district has a distinct personality, from the old colonial feel of Fort Cochin to the concrete metropolis of Ernakulam. India Tours are a great way to experience the vibrancy of the area, and thanks to local guides, you'll get to discover places off the beaten track. Take a cruise whilst watching the sunset or head to the Periyar National Park and walk amongst the spice-scented valleys.
Africa – Taghazout, Morocco
Long heralded as a surfers paradise, the quiet fishing village of Taghazout is fast becoming somewhat of a mecca for yogis and surfers alike. Situated on the coast, and away from the hustle and bustle of Marrakech, Taghazout has a more laid-back authentic feel. Where the crash of the waves can be heard over the Imam, and camels plod along the golden sands. For a boutique style holiday, without the price tag, Amouage by Surf Maroc hits the spot.
America – Buffalo, NY, USA
Whilst most tourists drive through Buffalo to visit Niagra Falls – they're only 30 minutes away – Buffalo offers visitors the chance to see a city full of world-class architecture. Once home to more millionaires per capita than anywhere else in the country, Buffalo is having somewhat of a Renaissance moment. Playing host to some seriously international cuisine, contemporary bars and a wealth of attractions, you should definitely consider Buffalo as a destination this year.
They say that travel is the only thing you buy that makes you richer, and these cheaper destinations definitely show this. From destinations on our European doorstep, to places further afield, there are plenty of cities and countries across the globe eagerly waiting for you.
Read Also: