Kevin Neal: Spotlight on Assets Under Management
Published: 20/02/2020
|
Last Updated: 06/04/2020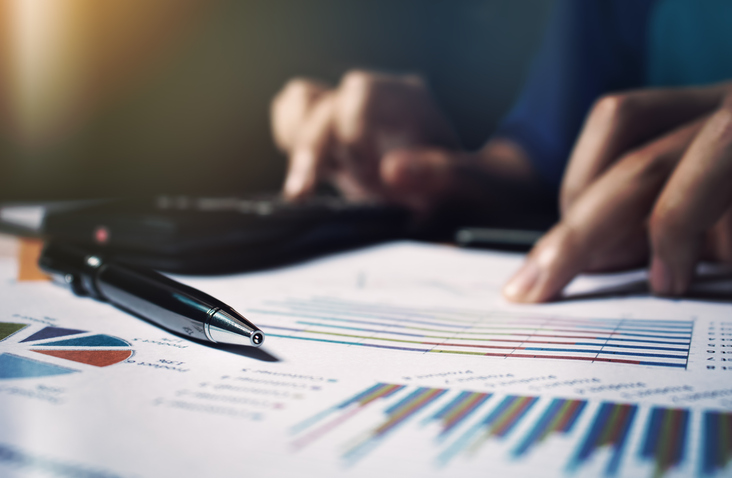 Assets Under Management (AUM) describes the total market value of investments managed by a financial services company, money management firm, mutual fund, portfolio manager, or hedge fund.
AUM typically fluctuates according to the ebb and flow of capital to a particular fund. It can also be affected by fluctuations in the value of a fund or the underlying investments of a company.
AUM is important for two main reasons:
Investment management companies have a responsibility to disclose in full to investors the company's performance over time. Since many money management firms compare the size of their AUM with rivals as a measure of success, fair and accurate disclosure is particularly important in correctly evaluating the performance of an asset management company.
The Chartered Financial Analyst (CFA) Institute's Global Investment Performance Standards (GIPS) set out ethical standards asset managers must adhere to. The guidelines are particularly valuable to individual investors, providing a set of standardized, industry-wide ethical standards, guiding investment firms on how to determine and report investment results to potential clients. If firms wish to advertise their GIPS compliance, they must adhere to the CFA Institute's high ethical standards.
The management fees of investment firms often equate to a fixed percentage of AUM. This makes it particularly important that investors understand how the asset management company calculates AUM.
It is important for investors to consider factors other than AUM when evaluating investment firms. It is recommended that individuals consider information disclosed in company literature and reports, as well as the organization's disclosed investment strategies and its overall track record of returns.
AUM can fluctuate over time, correlating with increases and decreases in fund assets as investors enter and exit the fund. Nevertheless, the investment company's AUM on a given date can still provide a useful measure of fund size and potential liquidity.
As investment firms and funds grow larger in terms of AUM, regulation increases. In the United States, investment firms with an AUM of up to $110 million are chiefly monitored by state regulators, whereas those with an AUM in excess of $110 million are regulated by a federal agency called the SEC. In some instances, investment firms managing $100 million or more register with both the SEC and state agencies.
Kevin Neal has extensive experience of investment management, having worked in the industry for more than 20 years. In his role at Bluefin Capital (Luxembourg) as Distribution Director, Mr Neal is responsible for global distribution. During his tenure at Bluefin, Kevin Neal has helped the company distribute property and alternative asset classes worth in excess of 500 million from a fund valued in excess of 1 billion.
Read Also: