Discover the benefits of VPS systems for Forex traders
Published: 21/02/2020
|
Last Updated: 06/04/2020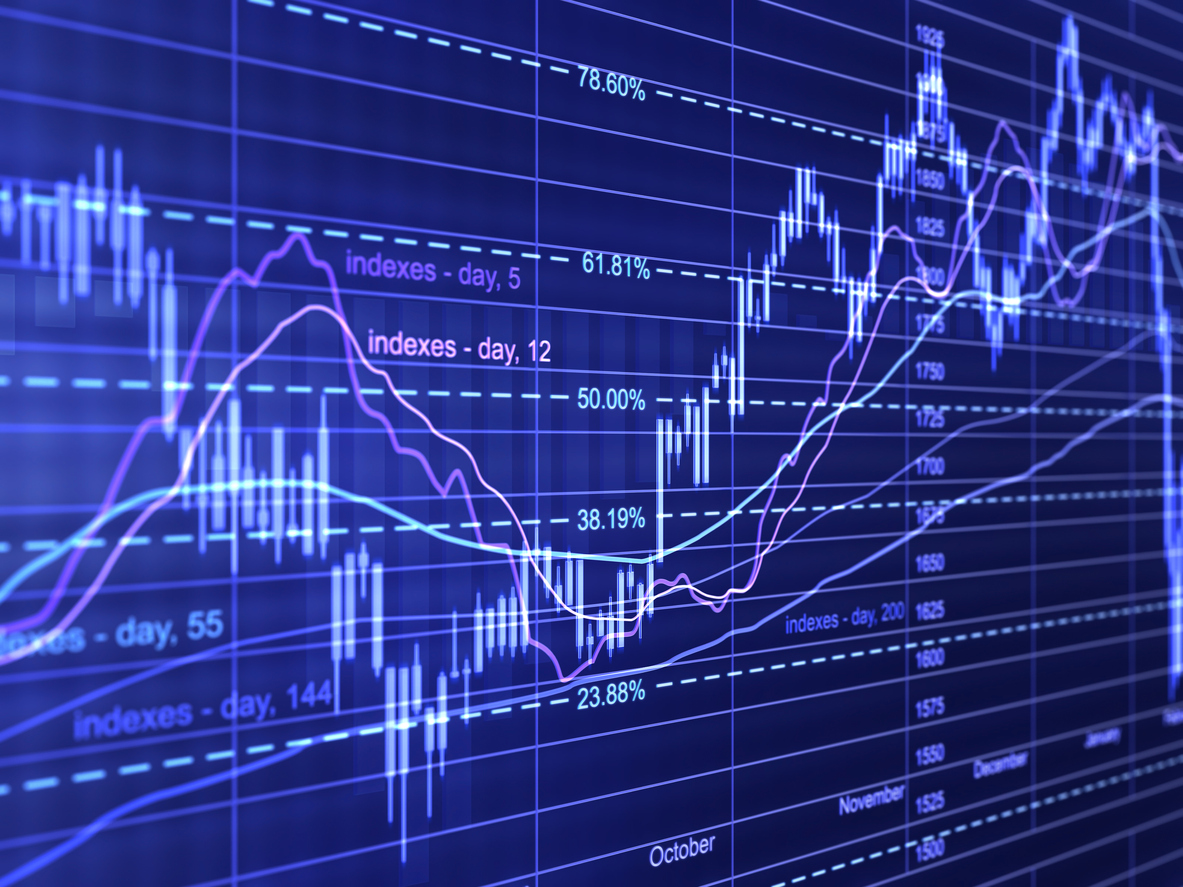 Discover the benefits of VPS systems for Forex traders
Forex allows currency trading over the internet, but the systems may be vulnerable to technical glitches. Luckily, VPS fixes this problem. Here is how.
VPS Hosting for Forex Trading
Today, it is possible to earn a living from the comfort of one's home. The internet has a wide array of profitable schemes, some of which are really effective. Foreign currency traders use their knowledge to benefit from changes in prices on the global market. Their success may be hindered by technical glitches and interruptions. However, with VPS Hosting for Forex Trading, there is no need to worry.
The Concept of VPS
You may be familiar with VPN (virtual private network) apps. This technology encrypts the internet connection, protecting sensitive data and concealing your actual location. VPS (virtual private server), while also boosting security, works differently.
Today, when almost everyone is armed with some kind of portable device, PCs are used increasingly rarely. Consumers prefer managing everything on the go — from grocery shopping to entertainment to finances and Forex. A company's IT staff do not even need to be present in the office to check how the corporate systems are running. When testing requires computers to be on around the clock, it is much more convenient to use VPS. This translates into savings on electricity and elimination of burnout risks.
To better understand the idea, think of web hosting. Website content is stored on hosting servers, which is why the page may be accessed from any device 24/7. In Forex, the same is done with your machine. Even in case of a power outage, the virtual copy on VPS will still be running. This is possible thanks to the independent power supply.
Metatrader 4 and 5, the most popular environments for Forex trading, have their efficient mobile versions for Android and iOS. However, VPS offers a different kind of use. Its significant benefit is the possibility of remote access to your machine — at any time and from any place.
Specific Benefits for Forex Traders
Exchange rates are changing all the time, but few people can check the graphs every minute. Luckily, with VPS it is possible to keep the machine running and receive trade signals throughout the trading day. There is no need to stare at the screen for hours, waiting for the perfect exchange opportunity.
Stability of equipment and connection is crucial for traders, as their profits often depend on rapid market changes. The protection guaranteed by VPS systems ensures this vital technical reliability. If your internet connection is faulty, you can rest assured the virtual copy of the platform will still be running properly.
Why Get VPS from FXTM
In the UK, the service is provided by FXTM, a renowned broker. Their clients' machines are hosted on dedicated cloud servers, and access is ensured via Remote Desktop Protocol (RDP). This allows them to trade currencies, stocks, commodities and CFDs safely.
Consider these obvious advantages of the system.
Work around the clock.
Ideal operational connection time (99.9%).
Speedy connection
Protection from the consequences of power cuts and system glitches.
Compatibility with Expert Advisors.
Minimized delay in running of orders.
Smooth functioning on different OS types.
Swift recovery of lost data (effective backup).
This service is extremely helpful for traders, as it safeguards them from force majeure events. In the field of digital finance, a small disruption could result in real losses. Thankfully, with VPS becoming increasingly common, many issues are successfully prevented.
Read Also: