Buying a New Car? How to Make the Most of Your Investment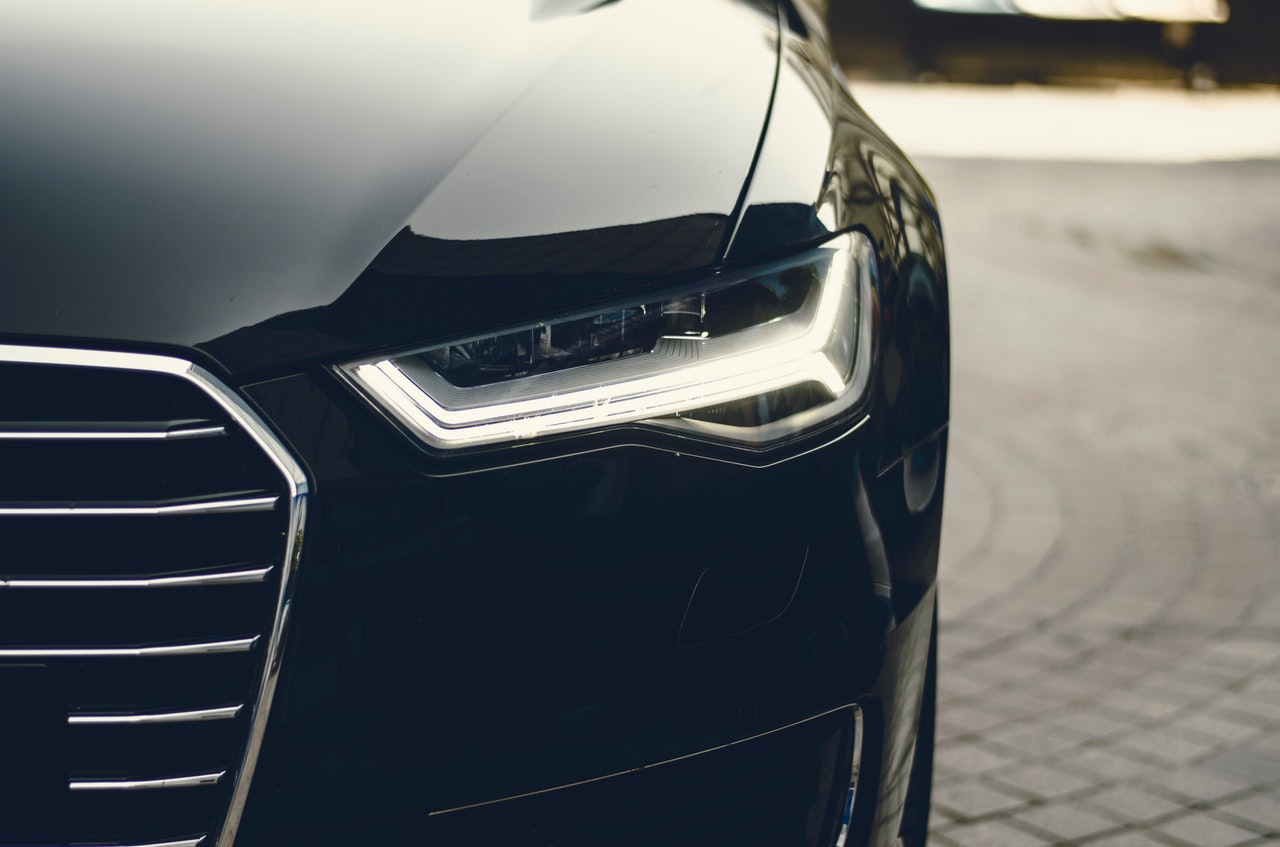 There's no doubt that new car sales in the UK have been in decline of late, with Britons buying fewer cars in 2019 than at any point since the post-recession low recorded six years previously.
In total, new car sales fell by 2.3% to just 2.3 million units last year, amid concerns over the future of diesel, rising economic uncertainty and the growing popularity of leasing vehicles.
It must also be said that buying a new car represents a pretty poor investment from a long-term perspective, with vehicles losing as much as 40% of their sale value after just one year of use.
However, buying a new car does offer some advantages, as you'll generally pay less over an extended period of time and will retain the option to sell this in the future. So, here's how you can make the most from this investment and minimise losses over time.
Start by Minimising Your Total Spend When Buying a New Car
Let's start with the basics; as minimising your total spend when buying a new car instantly optimises your investment and helps you to achieve genuine value for money.
To achieve this, you'll need to identify your preferred type of car, whether this is a simple saloon or a capacious people carrier.
This will create some all-important wiggle room in terms of the precise make and model that you buy, while also enabling you to compare the market for the best real-time deal.
This should help you to make incremental savings when buying a new car, which will in turn translate into a much superior investment.
Invest in a Third-Party Warranty
In most instances, new cars come with a manufacturer's warranty that lasts for up to three years, after which time you'll be responsible for all repairs and covering the cost of breakdowns.
After three years, the value of your car also begins to depreciate more dramatically, and, in this respect, paying over the odds to keep in viable working order completely undermines your investment.
However, you can negate this risk by investing in an extended RAC warranty that provides affordable coverage in the event of unexpected breakdowns.
These warranties are available through third parties such as ALA, while they can also offer coverage for specific vehicles such as the Ford Kuga.
Take Care When Selling Your Car
Given the rate of depreciation associated with even the best new cars, you should never expect to sell your vehicle for a viable profit in the future.
However, there are steps that you can take to optimise your new car's resale value over time, starting by identifying any overt issues and correcting this as affordably as possible. Cleaning the interior and exterior of your car is also a wise move, as this can have an important psychological impact in the minds of buyers.
We'd also recommend having your car valued independently prior to selling it, as this ensures that you make informed choices when negotiating with buyers or preparing a part-exchange deal for your next vehicle.
Once you've received a confirmed offer for your car (however you eventually choose to sell it), don't be afraid to use this as leverage to secure a better deal. This is key to any successful negotiation, and lining up multiple buyers can definitely boost the final price point agreed!
Relevant news