BUX: New European Cryptocurrency Platform Offers Zero-Fee Services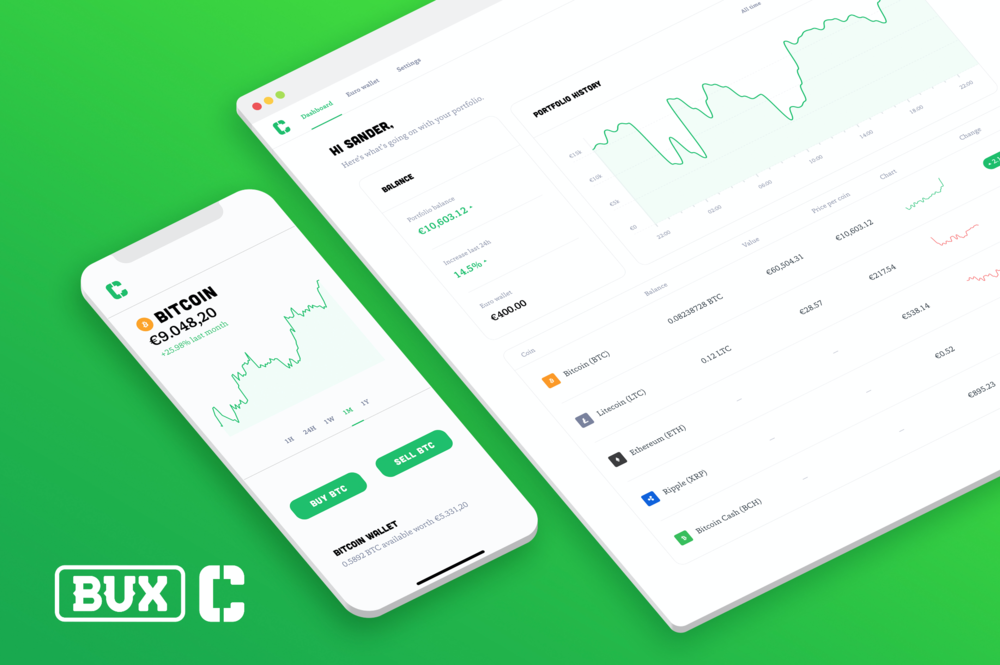 Cryptocurrency has greatly arise in the world of trading nowadays. This new business opportunity is the new trend to investors nowadays. Starting with the boom of Bitcoin the most utilized cryptocurrency in the world. Cryptocurrency trading had been in trend in the online business community amidst many obstacles.
Investors now are more interested with this online investments that could be process and monitored online with this current pandemic situation. Europe had not been only overwhelmed by this pandemic but also with the launching of the new European developed cryptocurrency platform under the name BUX. Through this launching BUX had revealed a unique feature that be greatly beneficial for its users.
Zero-Fee feature of BUX
In the middle of the pandemic and political issues surrounding the European region, a Dutch retail and brokerage platform announced the unstoppable launching of their crypto platform. This new crypto platform has features such as it assures its users that this platform has a free commission trading service.
To avail this platform's commission-free feature, there are specific conditions that needs to be satisfy. The user's trading must have a minimum of 2,500 BUX token s for his/her account to avail the zero-fee and commission trading service.
BUX's as to its founder and CEO Nick Bortot, is focusing on offering and providing products in both straightforward and affordable way for investors who wants to enter into this innovative financial market. After its launch, BUX as to the reports will cater only cater at the mean time six forms of digital currencies. It will cater cryptocurrencies such as Bitcoin (BTC), Litecoin (LTC), Ethereum (ETH), Ripple (XRP) and Bitcoin Cash (BCH) and there will be exchanges for native BUX tokens. Importantly this new platform will enable trading against Euro.
Developments and growth of BUX
According to CEO Bortot, BUX had been in the process of development a new app that would fit and user's friendly for the new generation investors and also for the future generation investors, as to its launch 6 years ago. He also added that BUX crypto aims to focus on some more innovative developmental system and strategy of its current product and for the future products they will launched.
Future users of this platform would not worry about the security of their investments, for BUX is reported to register to DNB or the Dutch Central Bank. BUX registering in this bank will allow exchange services capable of providing services to 25 countries throughout Europe.
The developments that they are doing should be always social-driven features for investing. More developments could be expected as to him after the official launch of BUX. For BUX wants to provide its user the best experience. As of now this platform is offering its user to invest their shares by an instinctual elegant kind of interface, with a unique zero-commission format.
BUX is always on the process of developments where they are always in search for the features that they could improve from good to best that could be beneficial to their users and their platform.
Read Also: