EU's COVID Plan Rescue Worth Half Trillion Euros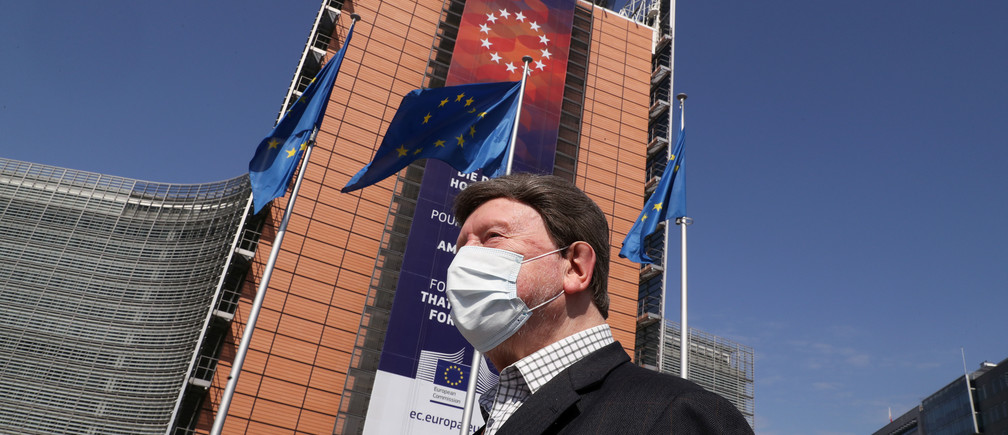 In this past few weeks European Union (EU) is in a lot of arguments. Arguments regarding how to fund the union's joint recovery plan for the pandemic. Never ending oppositions of opinions and arguments between its member states had taken place. Political issues had arisen, such as a country cutting ties with EU. For the lack of solidarity and empathy.
These things had shaken EU's leadership towards its 27 member states. As some people say a union will not be a union without unity. Earlier this week EU had revealed that finally after many meetings full of disagreements. They had now reach an agreement regarding this important matter.
Solidarity Finally Arises in EU
Reports had revealed that last April 9, EU's finance ministers had conducted a meeting. This meeting had provide the agreement for EU to have a half trillion euros for economies affected by the pandemic. This agreement was made possible when Germany, France and Netherlands had set aside their disagreements. They had also assures Italy, that the union will show solidarity and empathy towards this country.
Still there is no specific plan on how to fund this rescue plan. This plan is still in the hands of the EU member states. It's either they could gamble in joint debt or think of an innovative financial instrument.
French Finance Minister Bruno Le Maire, said that their region had shown that it can rise against this crises. He also added that in the EU history this is one of the most important economic plan.Le Maire had stated that this agreement between the member states paves the way for debt mutualization. France is one of the countries who strongly push for debt mutualization. Contrary to this Dutch Finance Minister Wopke Hoekstra still shows contradiction for this plan.
Just like the Dutch, Germans also shows firm opposition against this debt mutualization. German Chancellor Angela Merkel also made it clear that Berlin is still against this jointly issued debt. She also added that they're against it but Berlin's other financial resources were available. The said agreement is now awaiting for the approval of the 27 national leaders.  Merkel also states that what Europe's urgent need is solidarity during this difficult time.
 EU's COVID Rescue Plan Agreement
After series of disagreements finally EU member states had now reach an agreement. An agreement to have this COVID rescue plan or financial support package. This plan would be worth half trillion euros as to the reports. This financial support package is agreed by the EU's finance ministers.
This plan includes The European Investment Bank's €200 billion which will they lend to companies and €240 billion worth for cheap credit. This package will provide EU with €3.2 trillion ($3.5 trillion) total financial response. This is reported as the biggest financial response in the world. This financial support package are waiting to be approved by the 27 member-states of the EU.
EU's member state is still considering some things before signing this agreement. This agreement they believe will enable countries with affected economy to recover. Importantly it will show the world that EU is still standing strong and still has the solidarity between one another.
Relevant news