Bitcoin, Stock Market Shows Inverse Movements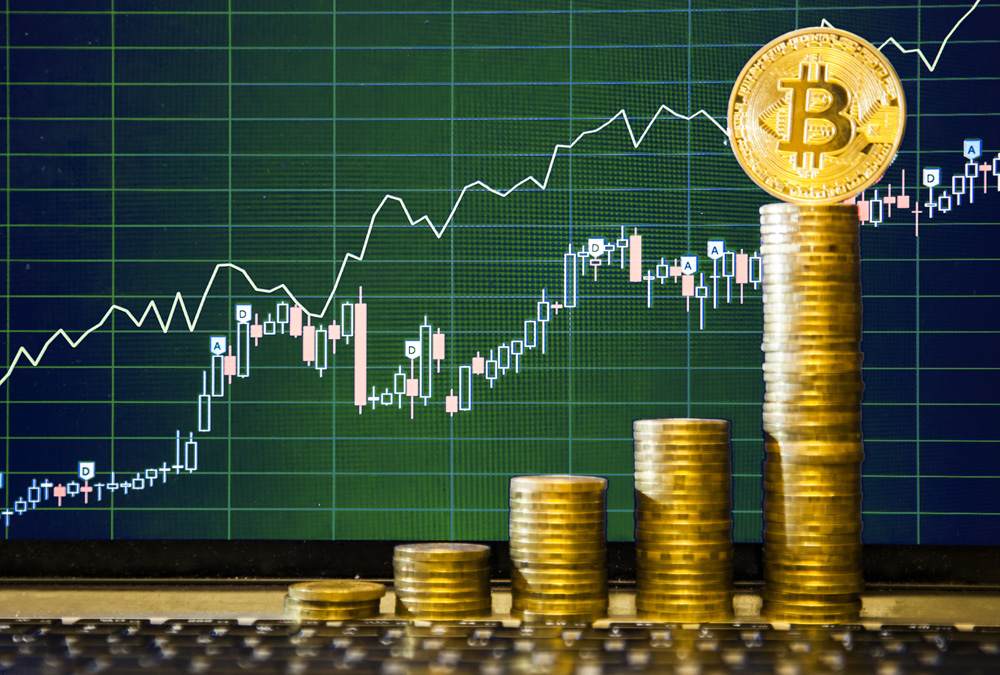 COVID-19 pandemic had hit the business world severely. From stock market melt downs to dropping prices of cryptocurrencies. Both business and crypto trade had been badly affected. Continuous declining movement of this industries are alarming.
Economic status of every country had continue to become unstable. This instability had led to some investors to have financial anxiety. Fearing what will happen with the economy over time. Investors are now still hoping for the recovery of every trading markets.
Stock market in the process of recovery
Business news from this past few weeks are always about negativity. Negativity such as stock market melt downs and economy crashing down. Until a positive news came that makes investors ease a little. According to data the stock market is slowly recovering from melt downs. Stocks had surged high from continuous drop for a long a period of time.
Stocks had surged last Tuesday, same day as the statement of U.S. President Donald Trump. Trump had declared that US administration is working to reopen the economy. This move is due to the stabilization of coronavirus infection.
Chief Economist Jan Hatzius of Goldman Sachs, stated that financial markets is now on a more positive view. This was caused as to him by investor's greater optimism last week.
Surging of the stock market has been presented in records. Dow Jones industrial average moves up over 650 points or 2.8% increase. Meanwhile stocks in Nasdaq Composite jumped nearly 3.8%. S&P 500 had revealed an in increase in rate by 3%. Amazon also showed an exceptional increase. It rise and hit an all-time high of $2,292 recovering from its Thursday losses.
Bitcoin's (BTC) unpredictable future feared by investors
In spite of stock market's recovery, crypto traders remains fearful. Fearful towards Bitcoin's still unpredictable movements in the market. Analyst had revealed that Bitcoin is in the stage to make it or break it point. Renowned figures in Bitcoin had advised investors that Bitcoin would be experiencing a further drop. They had predicted that during this drop Bitcoin prices could reach as low as $3,000 or lower.
Early Bitcoin adopter Ross Ulbricht, said that the main cryptocurrency is currently in its first cycle-degree-market. He also added that BTC could decline lower than $3,000 and can cause a downtrend drag in 2021.  Arthur Hayes founder of BitMEX, also thinks this way. He stated that sooner or later BTC continues sell off will affect greatly the crypto markets.
In a technical perspective, Bitcoin is in a crucial point. This can be seen in Bollinger bands. Bollinger bands is a chart indicator to measure market's volatility or instability. The chart had shown that bands are squeezing. Squeezes in the chart indicate periods of high volatility. Due to this instability it's hard to determine the direction of the price break out.  As of the records, the support level is on $6,650 while resistance level is on $7,080.
Having the price be lower than this level. Will tend to support and gives credibility Ulbricht and Hayes's predictions. A hope for BTC is possible if the volume starts to increase and the resistance level.
Read Also: