US Banks: Likely Emerge as Coronavirus Crisis Heroes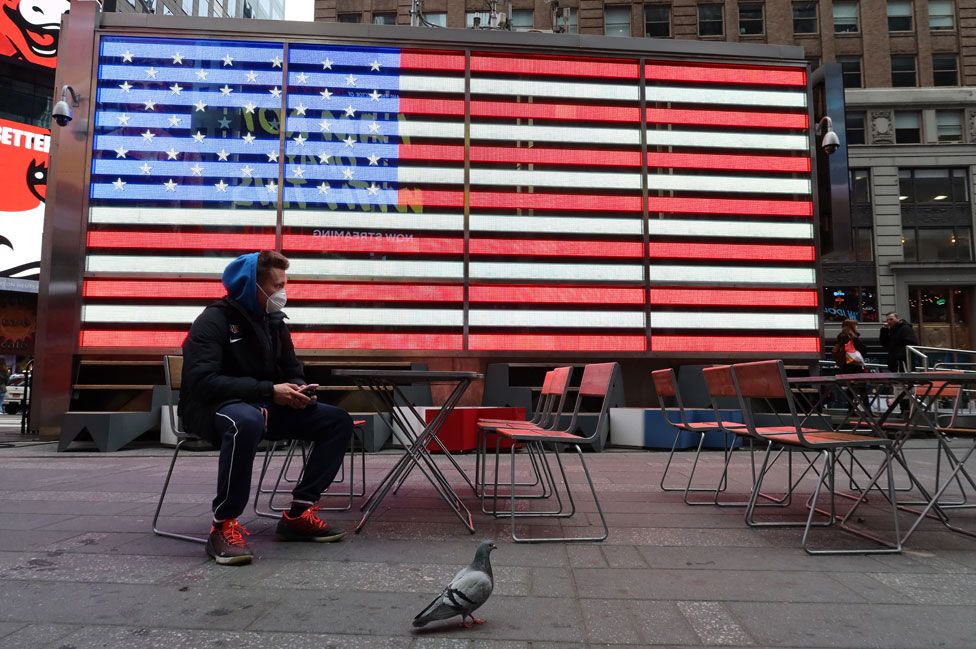 Coronavirus outbreak has affected economic aspects of every country. From industries to stock markets and financial commodities. Financial commodities such as banks and lending companies had been badly affected by this crisis.
This crisis is considered as not only a health crisis but also an economic devastation.
Even highly urbanized and center of business trade United States (US) had also suffered from economic down turn. US stock market had been experiencing continuous drop this past few weeks. This is due to some factors such as business closures and financial instability. Citizens has experiencing financial instability for this few weeks.
Small and medium businesses in the US is badly affected by this pandemic. Banks are encouraged for some loan measures and adjustment. This is for those businesses who are badly hit by this crisis.
US banks could emerge as crisis heroes
US banks are encouraged by business sectors to do some banking adjustments. Earlier this week UK banks had imposed mortgage payment holidays for small and medium businesses. Business sectors in US are also hoping for banks in their country to do the same. For the effects of the pandemic had hit this businesses badly.
As to a fund manager, banks during this crisis could emerge as heroes or good guys. They could emerged as heroes for providing assistance and adjustments during this crisis. Nick Ford, co manger of U.S. Opportunities Fund, said that this crisis is a big silver lining for lenders. Even of lenders are experiencing piling pressure on their operations.
Ford had also added that during this time banks will be involve in transmitting money to people experiencing difficulty. This scenario is a good opportunity for US banks to become the heroes and good guys.
Banks in the US had started to provide $ 349 billion worth of fund to US Payroll Protection Program. This fund is for allocating loans to small businesses. To ensure their recovery after this crisis. Number of people availing this loan is only limited.
As to recent reports this program had already approves 1.3 million loan applications. Application for loans are tend to be nearing its application limit. Bank regulations adjustments and providing fund for payroll protection program. Considered as great moves by banks that makes them appear as heroes to the eyes of the people.
Crisis heroes facing its own crisis
Even though banks are seen as great heroes during this crisis. This heroes are also facing their own crisis. Banks had not been safe to the damaging impacts of the pandemic. Bank's earnings reports had shown how they're affected by this crisis. An average of 45% decline in posting profit in Citigroup, Bank of America and Goldman Sachs had been recorded.
Chief economic adviser of Allianz, Mohamed El-Erian, states that lenders are fast to set billion aside from loan losses. They had able to conceal higher trading revenue to protect their image to the public.
El-Erian also added that banks does not want to show their massive profit  gained from trading. For it will upset people, saying that their business is doing fine. While number of unemployed people are rising.
Relevant news