EU Members Struggling to Overcome Economic Outlook Differences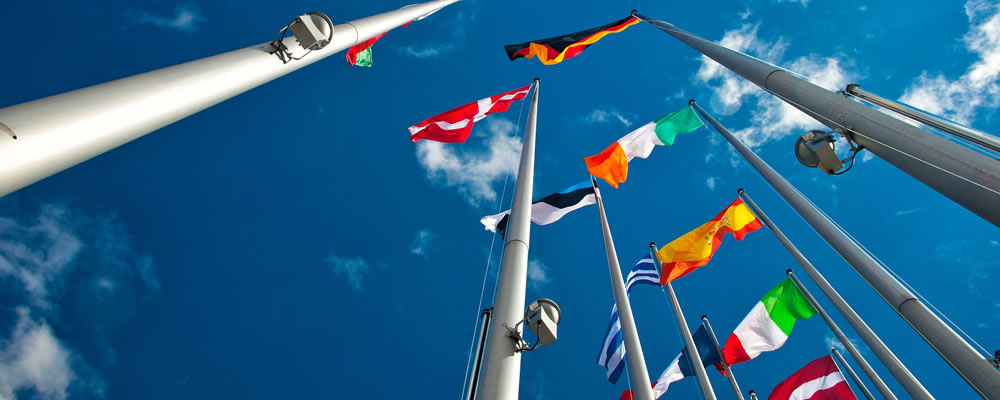 European Union (EU) is still finding the right way to take for their recovery plan. EU is really lacking solidarity with their current situation.
Series of assemblies had happened this past few weeks but EU still fails to have an agreement. Mostly of the people are getting worried for when EU could make a final decision. For as the process takes a lot of time. The damages of the pandemic is getting worst in the region's economy and industries.
The move on how to fund the union's recovery plan is still hanging. EU member nations opposing opinions against each other proposals had made cause jeopardy in the union.
Proposals for EU's recovery plan arises, solidarity in EU when will arise?       
EU's member nations are giving a lot of their opinions and proposal on how to fund the recovery plans. Many countries had presented their proposal and even the union's key officials. President of the Commission Ursula von der Leyen had proposed to use EU's budget in order that they could borrow funds on market. This fund borrowed from markets will be loaned to member states.
This idea was opposite to the coronabonds or debt mutualization that other member nations are pursuing. The only way for this idea to take place is for the commission to provide details about this. Importantly overcoming other member's contradiction on putting up loans.
Even with the proposal of the union president. Other countries are still pushing their own proposals. Spain had presented their proposal earlier this week. This proposal is centered on giving grants to countries rather than loans. As to the proposal this recovery plan would be worth €1 trillion and 1.5 trillion and be funded by a perpetual debt by EU.
Italy on the other hand is still pushing for the coronabond idea. Italian Prime Minister Giuseppe Conte is still firm in pushing this bond. This idea from the very start is strongly contradicted by Northern European countries and even until now. France Finance Minister Bruno Le Miare, prefers to have a fund outside the EU budget.
EU member states are still debating on what proposal is efficient out of this many proposals. Almost each country had proposed and voice out their opinion on this plan. The last thing left to do is for the member states to decide the good thing to do. Once they're in this stage, here they can prove that EU has already regain their solidarity that was temporarily gone.
Another issue arises in EU amidst this disagreements
Member states had been concerned of the issue in the Commission's plan on increasing potentially the government's guarantees for loans. This loans refers to the ones raised utilizing the EU budget. For financing this loans, the union need to maintain investor's buy-in in order to keep the borrowing costs low. Also the union need to increase financial markets debt.
Opinions towards this guarantees is not that good. Questions of guarantees has already proved to be an uncertain block when talking about the commission's plan. Mostly of countries of the northern regions are not pleased with this proposal.
Countries like Finland is having a hard time to gain support from their parliament to put this loan guarantees in places Netherlands Lithuania, Latvia, Denmark, Czech  Republic, Germany, and Austria are demanding for the commission to provide more details about these loan guarantees.
This demand was positively responded by Brussels executive and promised to present templates.
Templates of guarantee agreements to ease the counties concerns. The following countries is now expecting for this templates to be informed properly. In order for them to make their decisions.
Relevant news