Leading Companies in 2019 Blockchain Enterprise Patent Rankings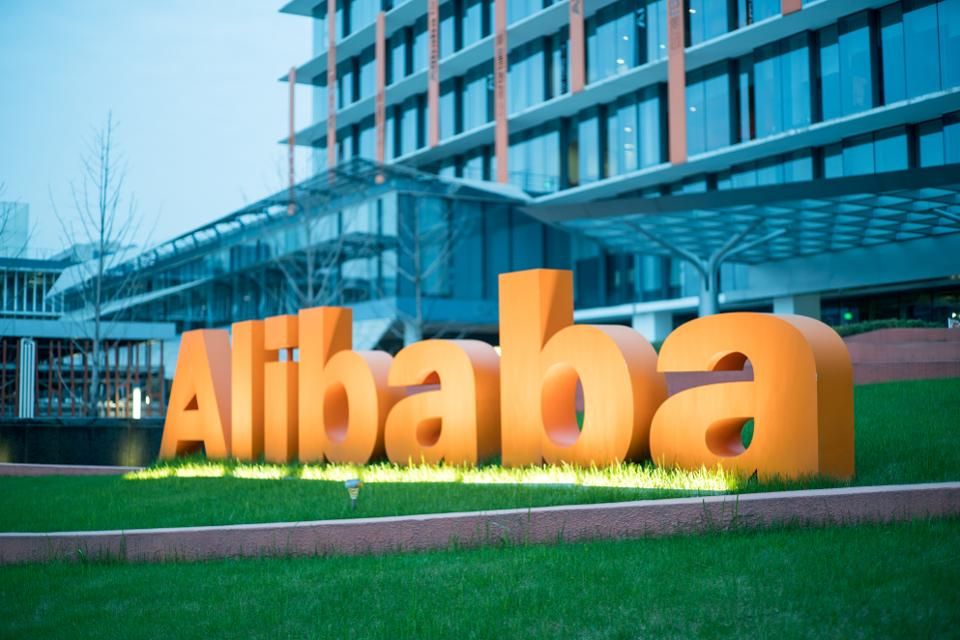 Obtaining patents in blockchain enterprises is a great accomplishment for companies. Utilizing Blockchain technology had been a booming trend currently.
Possessing this patents is a good publicity for companies and it attracts investors.
Companies with more obtained patents is more likely to be successful in this field. For patents reflects their efficiency in developing new system and improvement. A prominent global patent database incoPat and IPRDaily a leading outlet of media jointly released the 2019 Global Blockchain Enterprise Rankings.
Alibaba and Ant Financial tops the 2019 patent rankings
China had shown great interest in Blockchain technology for this past few years. It's not surprising for Chinese companies to dominate the patent ranking in 2019. Alibaba had been known to top this rankings for three consecutive years now.
Alibaba together with Ant Financial had taken the top spot in the patent rankings. They had recorded 1,505 related public patent applications. The third rank is also the Chinese conglomerate Tencent with a total of 724 patent applications. These companies topped the list by having the most public patents.
These patent applications is not only in China but across 16 countries around the world. Some of the countries includes U.S., South Korea, Mexico, Singapore, India, Canada and Australia. The number of patent applications had been tracked by incoPat. incoPat's raw data from a global analysis and platform had been utilize to keep track patent applications.
They had studied had analyzed thousands of blockchain related patent applications. This patent applications had been filed from the start up to the end of 2019.
Reports had stated that until April 17, 2020 Alibaba and Ant Financial have filed a total of 2,344 blockchain-related patents. This patent applications are mainly focused on commercial cases. This includes finance, payments, insurance and security
Alibaba in the blockchain patent industry
Alibaba had made their name prominent in the blockchain-based patent industry. Being at the top of the ranking for three consecutive years is no joke. This Chinese companies had surpassed European and American firms in this industry.
Patent applications of Alibaba had according to reports is being filed through several corporate platforms. These includes Alipay and Alibaba Group the entities that made the great number of patent application possible.
In 2019 Alibaba's blockchain patent applications were filed by a blockchain team. This blockchain team is known to be on Ant Financial. Ant Financial in China is considered as Alipay's parent company.
Speculations about the rankings
As IPRDaily is a Chinese media outlet some had questions this ranking. Not everybody was convinced about the digits presented as to number of patents. Statements questioning this list had circulated online.
One of the most prominent people who questioned this list is Ethereum founder Vitalik Buterin. Ethereum is one of the most used cryptocurrency in the world and it also uses blockchain technology. Its founder had voice out his opinions towards this list on his twitter account.
Buterin tweet seems to be intended to those who are bragging about having most patents. As to his tweet if someone or a country, company, organization is bragging for having many blockchain patents. He said harshly that these people don't really understand blockchains.
Relevant news