Positive Corona Drug Trials Triggers European Stocks Movement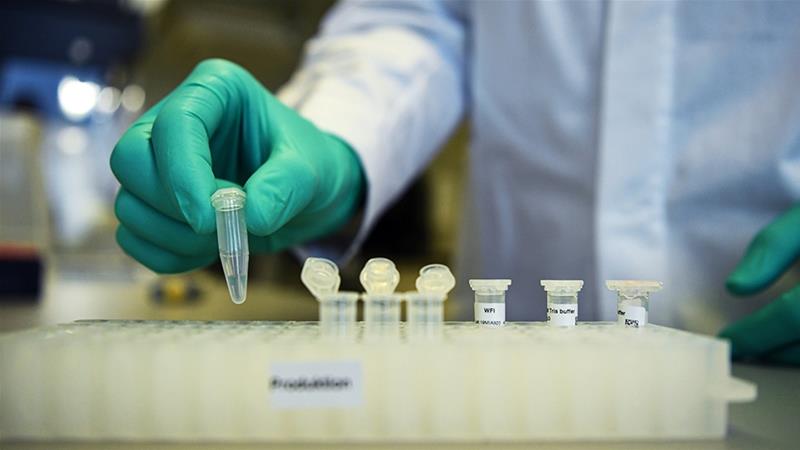 Europe's stock market had suffered from a lot of losses this past weeks. These losses are due the pandemic that hit every country in the world.
Stock market melt downs and economic instability are brought up by this pandemic.
Countries in this region had been badly hit by this economic factor. Reports of stock dropping continue to circulate in news and business platforms. Giving anxiety and causing worry to investors and business owners.
Each country is multi-tasking on finding the cure for this pandemic. At the same time on how they could prevent further damages in their economies. It's not surprising to have stock movements after Gilead Sciences reported a positive data from its corona drug trials.
European stocks close higher due to "positive" corona drug trial
Market's being closed at a higher rate is a surprising news in Europe. For the past few weeks the region's business news had been full with its dropping. This sudden news is due to positive information about Gilead Sciences corona drug trials.
Gilead Sciences had conduct multiple rug trials to find a treatment for coronavirus pandemic. News circulating about positive data about its drug trial had brought positive impacts on markets. The company's study is focused on investigational antiviral remdesiver intended for COVID-19 treatments.
After Gilead Sciences claiming to have positive results on their drug trial stocks movement in Europe is greatly affected. The pan-European Stoxx 600 had reported to closed around the rate of 1.8%. This rate has high provisionally, with mostly all sectors and major exchanges in positive territories.
Wall Street also recorded sharp stock movements due to the circulating data. This is a good comeback after the Eurozone economic confidence had greatly declined this month. This decline in economic confidence had been seen in European Commission survey that is done monthly.
European Commission survey had revealed that economic sentiments had been plunging. Economic sentiments of people plunged to 67.0 this month. This plunged from a dropping-revised 94.2 rate in March.
Reports of earnings from prominent companies in Europe
Largest and prominent companies in Europe had released their earnings reports at the same time. These companies includes Standard Chartered, GSK, Barclays, Airbus, Deutsche Bank and Volkswagen. Reporting their earnings at the same had cause busy day for earnings in the whole region.
Standard Chartered revealed in its earnings report to have a 12% fall on its profit in that is attributable to shareholders. This happened as market-focused bank seen early recovery signs in China. This company shares traded at a rate nearly 12% higher than before.
Deutsche Bank had it stock up around by 12%. This is after a large quarter loss worth 43 million of euros. This bank had also allocated a 260 million euros for dealing with potential loan losses as an outcome of the pandemic crisis.
Meanwhile when it comes to individual price share movement, AMS had the highest rate. AMS surged at the rate of more than 24% after its first quarter report on earnings.
Wirecard of Germany declines continuously, dropping by 8% on Wednesday. GN Store, Danish manufacturer of hearing aids plunged by 6% after estimated missing earnings.
Relevant news