TenX Debit Card Allows Spending Crypto as Cash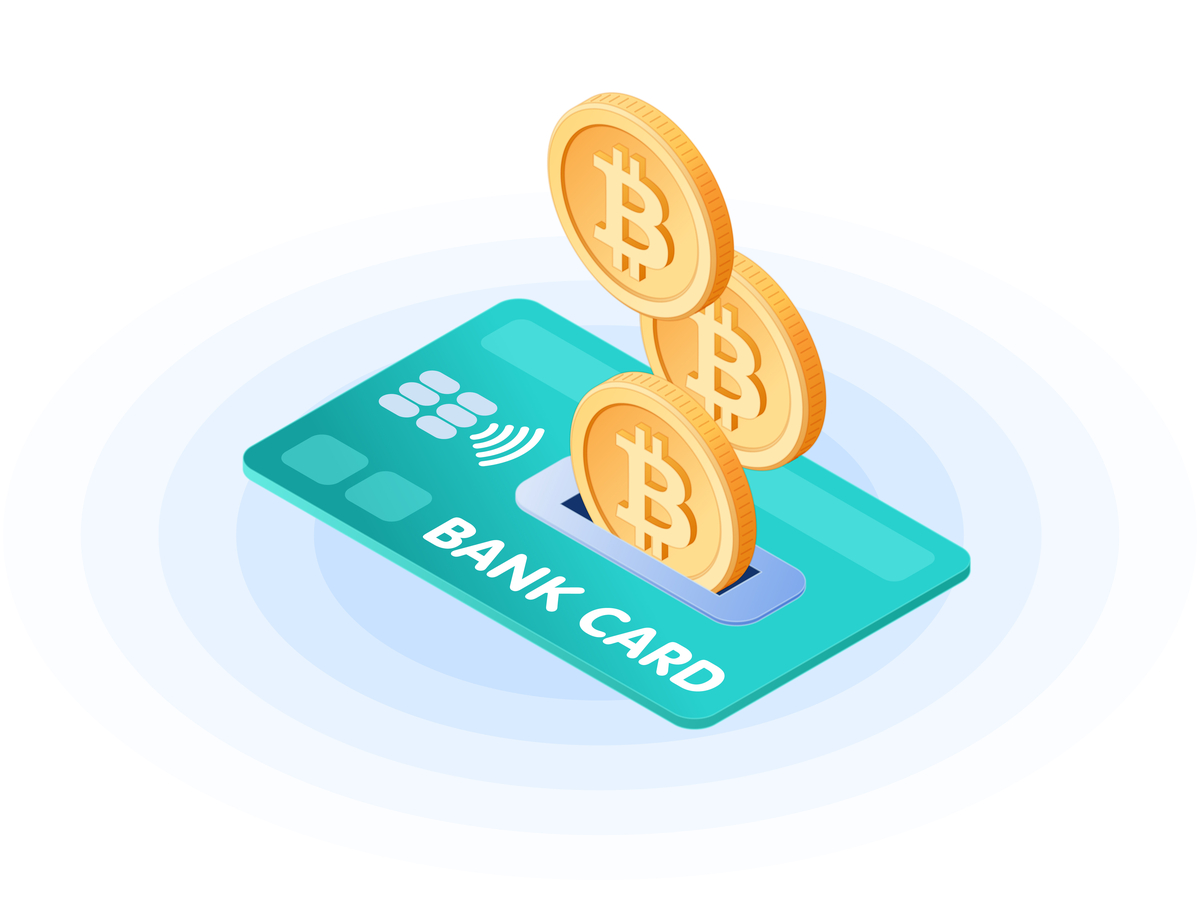 Cashless future is seen as cryptocurrency started its development. Many is seeing that crypto's will replaced cash in the future. For crypto's will be more convenient and efficient for people's transactions.
Crypto developer's greatest goal is for crypto to be mass utilized worldwide. Mass utilization of cryptocurrency will be the start of an era where cash will be gradually replaced by cryptocurrency.
Credit and debit card companies are integrating cryptocurrency and blockchain systems in their operations. TenX a prominent Visa debit card is now allowing transactions involving cryptocurrency. Allowing card users to spend crypto as convenient as cash.
TenX Visa debit cards now allows cryptocurrency transactions
TenX new feature had shock and gain positive reviews from its users. Spending cryptocurrency is now made easier for TenX card holders. TenX card will allow users to utilize cryptocurrency without worrying about manual top up.
This new feature is now available in countries such as Austria and Germany. TenX cards supports transactions involving Bitcoin (BTC) the most utilized crypto in the world. The card will also allow transactions involving Litecoin (LTC) and Ethereum (ETH).
According to reports this debit card will accommodate over 90 million card users in Germany and Austria. This innovation in TenX is seen to lessen the gap between cryptocurrency and traditional existing ones.
CEO and Co-Founder of TenX Toby Hoenisch stated that TenX main mission is to allow the world to access cryptocurrency simply and safety. He also added that it is their way in supporting their users on spending cryptocurrency easier.
TenX is waiving the cards issuance fee for BTC users that will allow them to save as much as $15. Users could avail this by using the discount code TENXBCOM.
TenX Wallet App will allow costumers in supported regions such as Germany, Austria and Asia Pacific to order the card via this app. On the other hand not supported regions can register in app to get notified when the card launches on their region.
This card will be free for use in the span of one year. The card could remain free if the user will spend over $1,000 USD each year. Meanwhile users that couldn't reach this terms an annual upkeep cost of $10 USD will be applied.
How TenX cards will made crypto spending easier and safer as using cash
To made crypto transactions efficiently TenX Visa card works together with TenX Wallet App. This happens when a user makes a card payment. The fund for the card payment is directly connected with the app wallet.
This is where TenX auto-converts cryptocurrency. Payments using the card can be monitored in the app. It also allows the user to lock the card so that it wouldn't go missing.
TenX Wallet App comes with great features. It has three different individual wallets for storing BTC, LTC and ETH. A user is allowed to set any of these cryptocurrency as a primary wallet in the app settings.
Card holders will be enjoying all Visa's features including the 3D added real-time security against fraud. These cards will also be accepted on over 52 million Visa accepting shops worldwide. Which mainly means card holders could be able to use this card anywhere in the world.
Withdrawing money from this card is also one of the feature of this debit card. This is convenient for travelling abroad or simply in daily transactions.
TenX Visa Card is a now innovation that brings cryptocurrency into utilization. Allowing people to use it as simply as possible. Without worrying about their assets safety and traffic on transactions.
Relevant news