Private Creditors Into Debt Talks With African Finance Ministers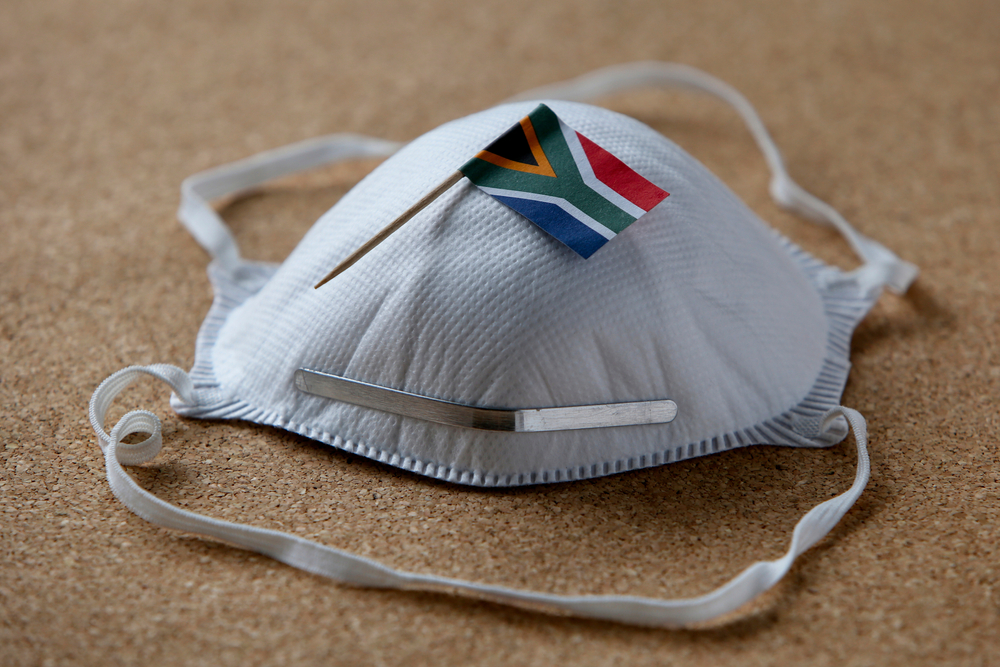 Governments are now doing all that they can to assist their citizens affected by this pandemic. Most countries had now imposed measures to stabilize this current situation.
Assistance provided by the government is focusing on workers who had become jobless due to the series of lockdowns.
African government as now focusing on the welfare of their citizens. It is not only through providing financial and in goods assistance. The government is also making sure that some of financial endeavours of their citizens will not cause additional problems.
African Finance Ministers had announced in launching debt talks to private creditors. Mainly this is for appealing some provisions to creditors as to the debt of the citizens during this pandemic.
Finance ministers in talks with creditors for payment suspensions
Debt talks between finance ministers and private creditors are centered in the temporary suspension of debt payments. Ministers had shown firm disposition about this matter. For this will be beneficial to those citizens who has loans, but had become jobless as this pandemic hits.
Almost a dozen of African ministers had showed their support to this matter during a virtual meeting. Most ministers had voice out their support during this virtual meeting with over 1000 creditors last Monday.
Private creditors are being asked by African countries for a temporary suspension in debt payments. According to them this is for channelling out resources in order to contain this pandemic. African governments are strongly asking this for almost two thirds of the country in this region are considered poorest in the world.
African region had been really a home of poor countries in the world. This move from respective African governments are for making sure that their citizens will not be buried in the in high debt interest after this pandemic.
Suspension of this debt payment will allow also the citizens to just save their supposedly payments. This will provide additional budget to accommodate their daily needs. For as of this time most citizens are stuck on their homes without incomes.
Government ensures creditors that payment suspensions will be beneficial for their future
During the virtual meeting with the creditors. African Finance Ministers and creditors converse about mechanisms and provisions that both be beneficial to their parties. These mechanisms will ensure that creditors imposing payment suspension. Will be able to have the access to debt markets in the future.
Some official creditors had agreed to suspend payments that worth about $20 million of obligations for this year. Involving private investors in this talks is difficult due to some legal and financial restrictions and complexities.
According to Tidjane Thiam, special envoy of the African Union, led a discussion base on statement by the United Nations Economic Commission for Africa (UNECA). These statements are focused on the appeal by finance ministers for suspension in this payments.
UNECA statement stated that a single solution cannot be applied in a country for they have specific characteristics. They had also added that communication between stakeholders needs to be well managed in order for the smooth movement of the private capital.
Currently there are no official statements from this creditors. African Financial Ministers together with the government is having high hopes that creditors will consider their appeals.
Relevant news