China Shows Support Towards Offering Debt Relief Efforts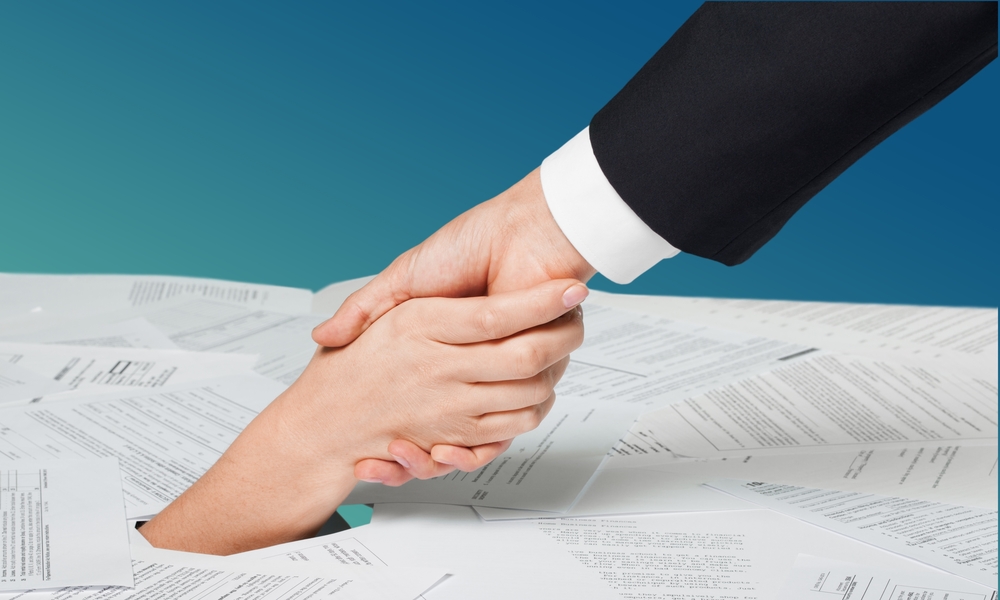 COVID-19 pandemic had caused a lot of losses to nations worldwide. Amidst every country is facing various challenges during this time. Other countries had shown sympathy and concern to those countries that had been badly devastated.
Various governments had shown provided assistance to those countries who are in need as of this time. Others showed their concern by sending medical experts to countries that are affected by this pandemic. In economic and financial matters, various countries had declared to provide debt relief efforts to the poorest countries.
Surprisingly China, one of the major creditors had shown interest and support for providing debt relief to the world's poorest nation. Many does not expect China to be providing help in this relief aspect. Most are wondering if what had fuelled the sleeping giant of Asia to provide debt reliefs.
China is seen to join debt relief efforts for poorest countries
The unforeseen support that China is showing towards this debt relief efforts had left everyone stunned except for Paris Club. Paris Club have confidence that China will surely be taking part in the planned global debt relief for underprivileged countries.
Odile Renaud-Basso, Chairman of Paris Club revealed in a phone call that China is going to provide debt relief with the same terms as the other nations. Implying that this country is really joining force with the other countries who joined the agreement just last month.
Currently there are 22 creditor governments excluding from China who is part of this program. As to this program China together with other creditors needs to be clear as to the loan's terms and scope in the past years. In place of having this government creditors.
Renaud-Basso stated that it was never been easy, but they had shown constructiveness. This leads fortunately as to him into good outcomes. Currently the only thing they need is to monitor the implementation.
Jubilee Debt Campaign revealed that China had lend Africa will nearly $150 million, showing that about 20% of the government's external debt is from China.
Spokesperson of China's Foreign Ministry, Zhao Lijian, said that their country had always been providing assistance to debt reliefs mainly for development of developing countries. Zhao also added that China had agreed in suspending interest and principal payments for relevant countries from May 1 up to the end of this year.
Economist Carmen Reinhart, also stated that China's inter-government lending are usually unreported. Reinhart revealed that money lent by China could surpassed the amount of money lent by World Bank, Paris Club and International Monetary Fund (IMF) combined.
Delaying debt payments is what concerning governments
As to the good news of China providing support for debt relief efforts. The success of this program is still depending on creditors and African nations. This is relying to them on how they could suspend their Eurobond payments.
Most governments had shown concern in requests delaying payments on bonds. They are concern that this could ignite default clauses that could hurt access for future funding. Creditors had debated the complexity legally and financially of the debt instrument.
Renaud-Basso said that, they still believes that there are some ways for private creditors to participate in this debt efforts. These ways will allow the creditors to intervene but without triggering damaging defaults.
Relevant news