Germany, France Leaders Agrees For €500 Billion EU Recovery Fund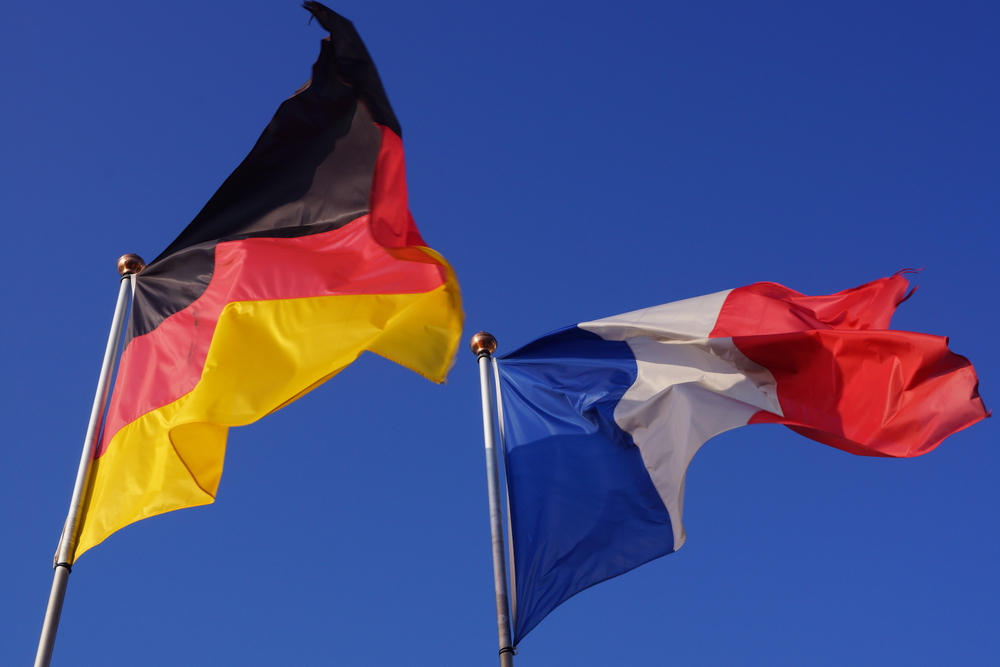 Unexpected alliance between two of EU's major member-state had emerged in the union's quest to fund their recovery plans. Currently EU is still in great jeopardy on how to finance their pandemic recovery plan.
In the middle of finding appropriate action to finance this plan that seems to be taking a lot of time. European countries are still having a lot of disagreements on how they could generate funds in order for this recovery measures to be done.
€500 Billion fund jointly proposed by Merkel and Macron
Alliance between France and Germany had not been expected by most. Earlier this week this two country had proposed jointly a €500 billion fund for funding the EU's recovery response programmes. These two counties had set aside their different outlooks in pushing this plan.
Many had express various reactions into this alliance proposed plan. Christine Lagarde, head of the Europan Central bank, positively acknowledge this alliance. Lagarde is considering this Franco-German proposals as ambitious, targeted and it is very welcomed.
President Macon had express his sentiment towards this alliance. He had acknowledge that currently EU had fallen shortly as to its initial response to this pandemic. He also revealed a vital measure in their plan, as to him the countries who will be benefiting from this financing will not repay the money.
President Macron is greatly emphasising to their fellow EU member-state that their proposed funds were not loans at the first place. In the joint statement released by both country, they had said that borrowing from the market under the name of EU will be beneficial to the most hit sectors and regions by the pandemic.
Chancellor Merkel also added that they are very convinced that their plan is not only fair but also necessary to make the funds available for use. She also added that the amount borrowed from the market will be gradually repaid via several future European budgets.
Various EU member-states expresses their response towards the proposed €500 Billion fund           
This joint French-German proposal will only be implanted if all 27 members of the union will agree to it. Many are overseeing a painful negotiation between the member states as to this matter. This will become more complex as the European Parliament will be also giving their vote about this proposal.
Austria in a statement by their Chancellor Sebastian Kurz, revealed that they will continue to show solidarity and support those worst affected country. Their only concern is that this funding should be in form of loans and not as grants.
Spanish government is seeing this proposed plan as a big step in the right direction. Revealing that this has added into their own significant proposals for an immediate joint exit from this pandemic crisis.
Meanwhile Italian Prime Minister Giuseppe Conte, characterized this plan as a good starting point. Amidst this positive feedback, Conte said that this plan should be expanded rather than being revised downward.
Commission's Chief Ursula von der Leyen, stated that this plan by France and Germany as a plan that acknowledges the scope and size of the economic challenges in Europe. She is also seeing this plan as constructive proposal for the commission.
This joint alliance to propose this proposal between France and Germany seems to be unexpected.  This shows that EU's member-states are now being very serious in finding a way to fund this recovery plans the sooner.
Relevant news