Bitcoin Uncertainty at Record High as Investors Fear Market Crash
Published: 26/05/2020
|
Last Updated: 22/02/2022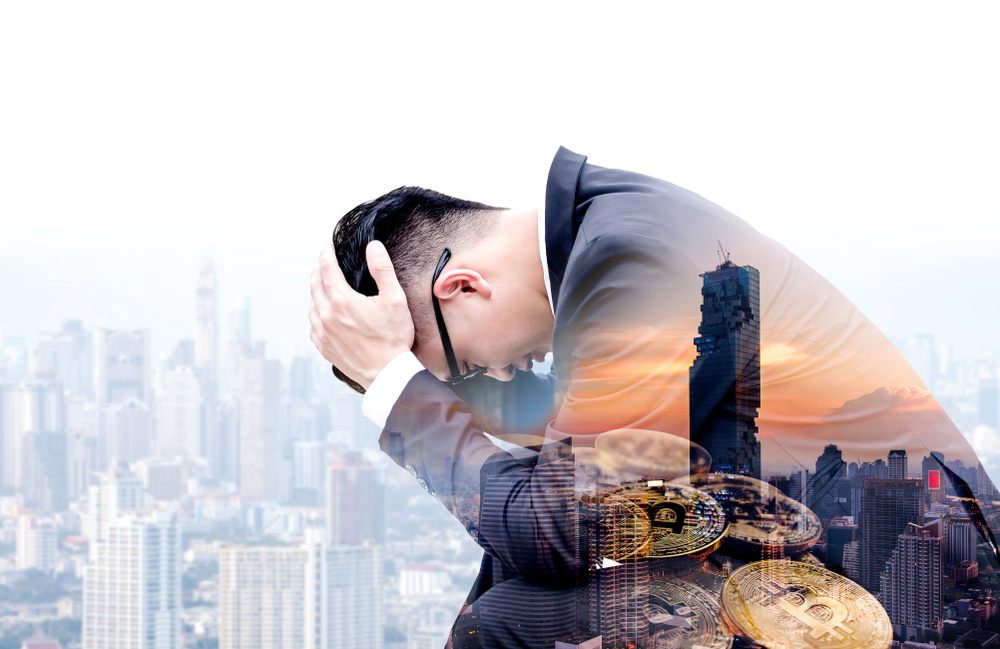 Investors are fearing that the current coronavirus pandemic might send the market tumbling down. As a result, bitcoin and other cryptocurrencies are facing a record high uncertainty about their current status as viable products.
Recently, many market analysts have noted that bitcoin prices are going unusually erratic. Some have pointed out that these drastic deviations are caused by the cryptocurrency's recent halving in supply. However, there are some speculators who claim that it might be a reaction to rumors that the global economy is facing a crash.
Earlier this week, bitcoin took a massive dive. The cryptocurrency lost about 10% of its value bringing it to below $9,000. That is an extremely steep drop as investors getting nervous with regards to the volatility of its value.
The future of bitcoin
Now, investors and market analysts are quite uncertain about bitcoin's future value. While bitcoin has some ups and downs in the past, the cryptocurrency has yet to experience a pandemic like coronavirus. The global economy is experiencing a deep dive as governments are forced to shut down businesses and other means of production.
In a statement, Creative Planning chief investment officer Peter Mallouk said, "Every bear market presents opportunities and it's tempting, particularly for younger generations, to look for speculative assets."
Mallouk adds that while bitcoin and other cryptocurrencies are attractive to younger investors, their return value are relatively small. Moreover, the erratic behavior of the cryptocurrencies makes them prone to sudden "boom or bust" situations.
Bitcoin's volatility is legendary, especially in 2017. At the start of the year, bitcoin is just priced under $1,000. By December, its price has shot up to $20,000 only to tumble back down again a couple of months later.
Since these historic rise and fall, bitcoin has maintained its volatile nature. Last year, the cryptocurrency was able to bounce back to around $14,000. However, it is also important to note that its value has stepped down just about $3,000 as well.
Effect of coronavirus
The coronavirus pandemic is having a huge effect to not only the value of bitcoin. The pandemic is affecting the entire world economy. Stocks are losing their value almost overnight as economies are stuck to a complete halt because of government lockdowns.
As the world slowly flattens the curve, some economies are also slowly reopening. A number of European countries have embraced the "new normal" and are seeing signs of normalcy.
However, market experts have said that until a cure is found against coronavirus, the global economy will continue its sluggish roll.
As for bitcoin, the cryptocurrency has since hold its value even after its crucial third supply cut. While its value has remained relatively stable, there are still spikes that randomly appears at a time.
Following its supply halving on May 11, questions about bitcoin's volatility once again arises after its value dropped by around $500 in just a couple of minutes.
Despite the current world economic status, experts are still positive that bitcoin will perform well this year. The cryptocurrency has so far withered the predicted crash following its halving, and market experts are optimistic about its future.
Read Also: