Declining Fossil Fuel Prices Might Hit Russia's Already Battered Economy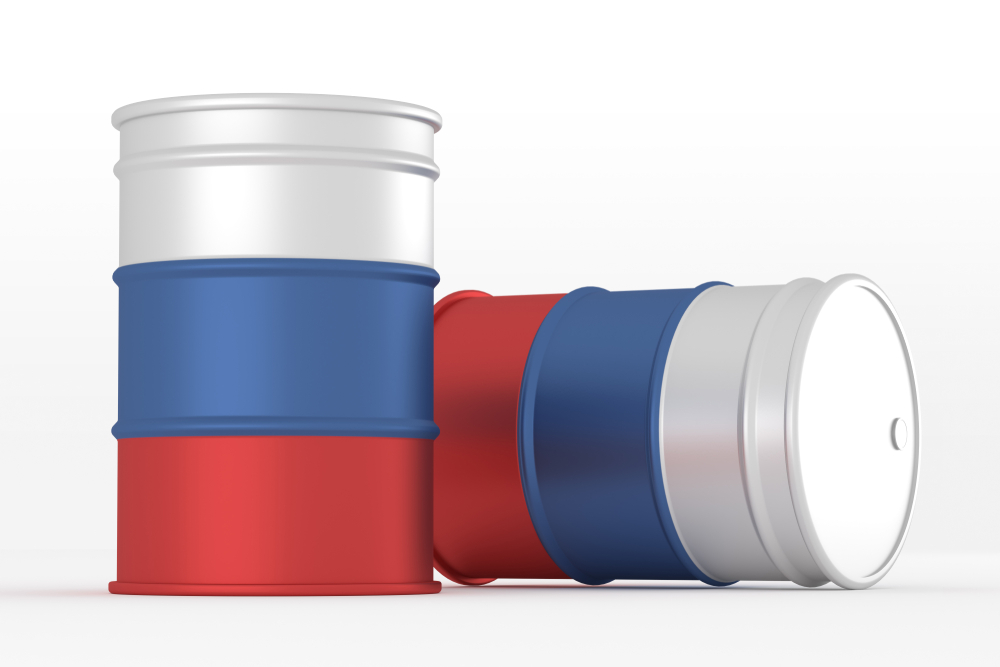 The global economy is affected by the fast spread of the COVID-19 pandemic. Almost every sector reported declining figures in all parts of the world. Europe, the United States, and other parts the world reported falling figures worse than the last financial crisis. Russia is no exception.
The coronavirus struck Russia's economy hard, dragging the figures down to record in more than ten years.
A new and bigger crisis threatens the world's biggest energy exporter amidst an already battered economy.
Russia's carbon-heavy exports drop
Kremlin-funded Skolkovo Energy Centre analysts warned that Russia might face years of economic inactivity because of the declining demand for its carbon-heavy exports. Analysts noted that budget receipts would drastically decline, and growth will only reach up to 0.8 percent a year within two decades if the country can't find ways to adapt.
President Vladimir Putin used high oil prices as leverage for economic growth in his two decades of leadership in Russia. Expert forecasts said that the COVID-19 pandemic might accelerate the falling demand in global fossil fuel. Some analysts predicted that the peak of the decline in fossil fuel use is in 2019.
Tatiana Mitrova, director of the Skolkovo Energy Centre, said that oil and gas are becoming just commodities, without the resource rents that were the main driver for the Russian economic miracle at the beginning of this century. She added that the coronavirus crisis has likely made the think tank's economic forecasts even bleaker.
Russia Arctic oil, the pipeline to China, plunging global oil prices.
The Kremlin is inclined to stay with the country's current economic setup, in which half of the revenue is reliant on energy exports. Recently, Rosneft CEO Igor Sechin reported to the president that they made progress in the country's Arctic oil exploration project. He also boasted that Gazprom has started the design and survey work of the pipeline project to China.
Since the start of the COVID-19 pandemic, crude oil prices dropped by 5-0 percent due to lockdowns dragging demand. Prices rebounded in recent weeks, but Russia's export of Urals crude remained below $42 per barrel, the country's break-even benchmark.
The International Energy Agency predicted that demand for oil globally would drop to 8.6 million a day in 2020, paving the way for the rise in solar and wind energy. Russia's number one market, the European Union, plans to venture on a Green Deal as part of its COVID-19 pandemic recovery plan.
EU plans to become a climate-neutral territory by 2050.
Kingsmill Bond, a strategist at London-based think tank Carbon Tracker, said that all of the countries that are highly dependent on fossil fuels have said 'we must change' for many years, but they haven't done it because it's hard. He added that it's no longer a question of hope but of necessity because people won't want these highly-priced fossil fuels anymore.
Russia's Economy Ministry's low-carbon development plan published in March forecasted that the demand for coal would reach its peak before 2035, while oil demand is before 2045.
Relevant news