Bank of Russia Mortgage Issuance May Soon Adopt Blockchain Technology
Published: 29/05/2020
|
Last Updated: 22/02/2022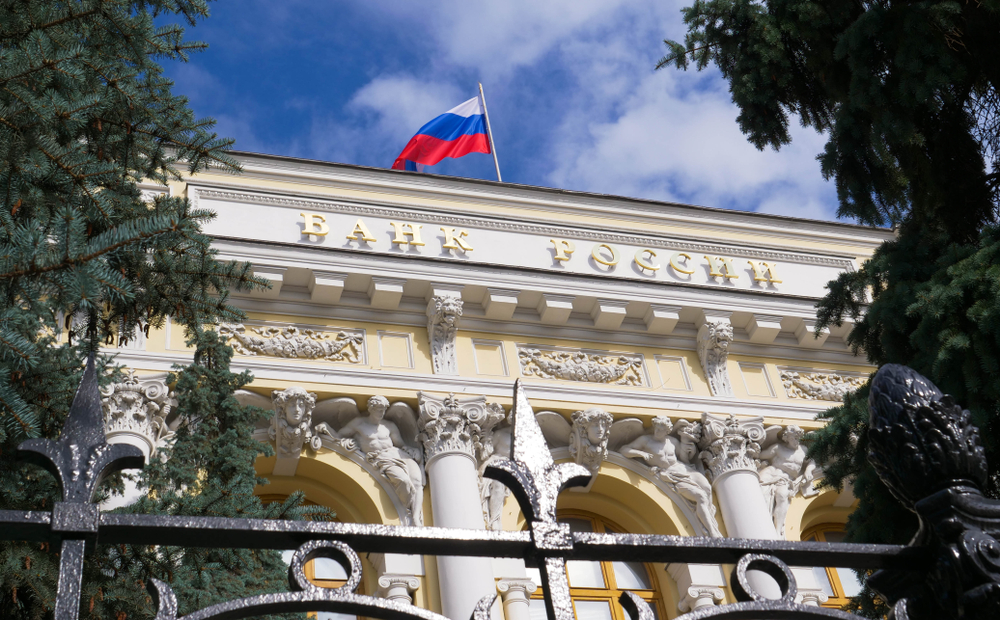 Blockchain technology is widely praised for its security and redundancy features. Because of this, the technology is used by many critical infrastructures like banking. Recently, the Bank of Russia is considering adopting the technology to secure its mortgage issuance system.
The Russian central bank is planning to move all of its mortgage records into Masterchain, a government-backs open distributed ledger. Masterchain is relatively new, but many banks and government institutions are looking to integrating its technology.
The plan was confirmed by Bank of Russia deputy chief Olga Skorobogatove during an online meeting with State Duma, Russia' parliament. Skorobogatove adds that the decision was made after a successful trial of a decentralized deposit system.
Technology is driving finance
The central bank chief said that at least six banks in Russia are now testing the technology from Masterchain. Skorobogatove did not disclose the name of these banks, as well as the institutions that are participating in this pilot test.
In a statement, Skorobogatove said, "We tested two digital assets projects, one for hybrid tokens representing digital rights and goods, and another for tokenization of services."
The Bank of Russia chief said that there are at least 50 projects that will utilize blockchain technology. Most of these projects have already cleared the testing phase and are now being prepared for the next phase of development.
Blockchain for better security
Blockchain is the same technology that governs cryptocurrency like bitcoin. While many will agree that it is virtually impossible to provider both security and privacy in a traditional information system, blockchain may have achieved further than others.
Blockchain utilizes a public key infrastructure. The technology also uses an extremely large public ledger, this particular feature protects it from hackers altering data in the ledger. It is also a decentralized system, which make it almost impenetrable from hacking attacks.
Most information system, especially banks, use a centralized system. This means that data are stored and accessed from one centralized servers, with thousands of backups for redundancy. This particular system design is highly vulnerable to hackers as it gives them a single point of attack, the server.
In decentralized systems, there is no singular point of attack. All information are publicly available and bits and pieces of it are stored on the user's hard drive. Additionally, some blockchain uses public ledgers which can easy to track malicious users.
On related news, it appears that Russia's biggest bank is buying about 5,000 ATMs that are capable of mining cryptocurrency. Reports claim that Sberbank is purchasing ATMs that integrated graphics cards and support blockchain technology.
This is a relatively new development since ATMs that have integrated cryptocurrency mining capabilities are rare. The exact purpose of the ATMs are still not clear. Some claims that Srebank will use it to mine cryptocurrencies, while some believe that the integrated graphics cards are simply for image recognition.
Whatever Srebank plans to do with these ATMs are surely have to do with either blockchain or security. The security aspect is more plausible that the possibility of mining since these ATMs have biometric authentication protocols that use image recognition.
Read Also: