New Digital Payment Options For Small Businesses Available In SafeCharge And Visa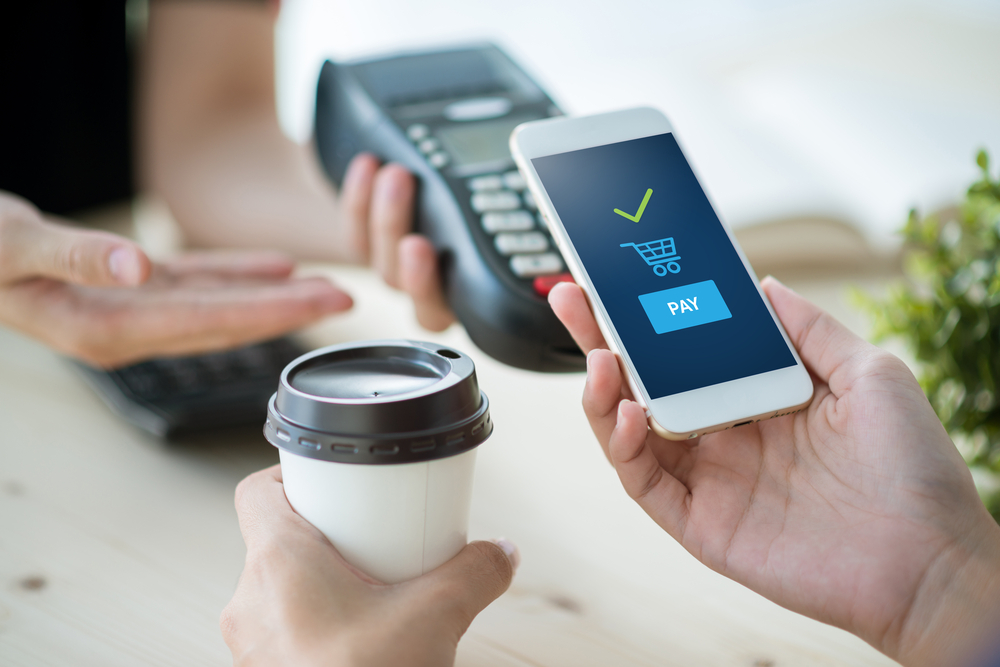 SafeCharge backed Visa, launched a new digital payment scheme to cater clients need during the coronavirus pandemic. The Nuvei Company introduced a new digital solution for small businesses.
The company, supported by Visa, allowed clients to pay online and over the phone.
Online is the new normal after the coronavirus pandemic raised everybody's fear of going outside and join a large group of people. Everyone stayed at their homes for nearly three months, relying on online services for food and economic activities.
People are now using their gadgets like cellphones, tablets and laptops to order food and other necessities. Bank transactions are no easier and more accessible because of online banking platforms.
Even gambling flourished on the internet, paving the way for casinos and other gambling operators to launch their online platforms.
Experts believe that the trend will remain even after the crisis. Online services will continue to attract people because it saves time and effort. Developing online software could be the edge of banking institutions as the work for recovery from the devastating impact of the pandemic.
New digital payment scheme to assist small businesses
SafeCharge Local plans to improve the experiences of consumers by reducing the time they are wasting while waiting in queues and by limiting the need for physical contact during transactions.
The company introduced Paylink, its latest digital payment solution. The new digital payment scheme eases payment for purchased items. Payment from customers is secured through the use of QR codes and secured links.
With the new digital payment solution, physical contact between store clerks and customers is limited. The new payment method is in line with the latest protocols that require social distancing to businesses. Customers can experience an easy, fast and secured way of payment using their mobile phones and tablets.
Customers can pay in two possible ways. They can pay using a unique QR generated by the store, linked to a secure page where they can complete the payments. Also, they can use the phone to place the orders and pay the items.
Businesses adapt to the changing needs of clients
Philip Fayer, Nuvie's chairman and CEO, said that companies are adapting to new offerings and models that they see fit as they face challenges. He said that companies should bridge the digital gap to secure their future.
The company provided the technology to ensure that businesses continue operating.
Mr Fayer said that professional insights and partnerships are needed to help companies to recover. Another industry expert said that there is a need for focus on technology, flexibility and industry knowledge in assisting small businesses to survive the crisis.
The expert also noted that business models would include online systems as they leverage additional revenue stream after the coronavirus measures are lifted.
Dominic White, Visa's head of merchant sales and acquiring for UK & Ireland, said that businesses of any size are rapidly shifting digital amidst the coronavirus pandemic.
Customers are also inclined to using digital payments in their everyday transactions. Mr White said Visa is working with partners like SafeCharge to provide the help and resources businesses need to adapt as they rebuild for the future.
Relevant news