UKGC Guidelines to Abolish Credit Card Gambling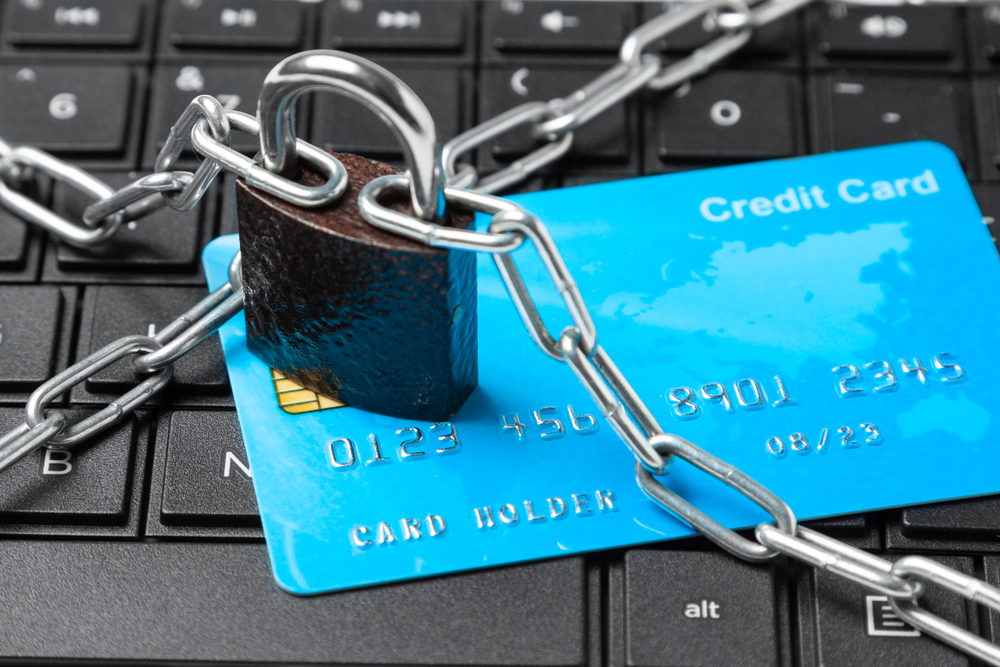 To boost responsible gambling and reduce people's exposure and vulnerability, the UK Gambling Commission (UKGC) moved with a ban against credit card gambling. The ban entails using credit cards to fund your accounts both directly or through Money Service Businesses (MSBs) like PayPal and Revolut.
After it went into effect, loopholes appeared for gamblers to exploit. UK media outlets reported on the loophole methods used to go around the ban. Two weak points have been exposed.
First, a pay-by-phone option is accepted by many casinos. That allows gamblers to credit the money on their phone bills and pay them with that bill, and nothing stops them from paying with a credit card. Another weak point is the ability to fund MSB accounts with credit cards, and then use those services to fund casino accounts.
On Wednesday, June 10th, 2020, UKGC released a guidance statement for licensed casino operators, emphasizing on the update of their license conditions. The provision states clearly that licensed operators must not accept payments made using credit cards or money services business accounts funded with credit cards.
UK Wages War On Gambling On Credit
The move from the UKGC is sparked by the effort to reduce the harm from gambling on borrowed money. Their new guidelines were provoked from the continued efforts to circumvent the condition.
The Gambling Commission states that operators must not accept MSB payments on their casinos, "unless the MSB has prevented the use of credit cards for gambling through their services."
The easiest way to circumvent the order is to fund an MSB account and use it on a casino platform. In other words, licensed operators must not accept MSB payments if they are not sure the MSB has removed that possibility.
From the statement becomes clear that it's the gambling operators' job to control their payment counterparts and put them in place. The guidelines refer to the UK-based MSB Revolut, which banned the option to fund accounts with credit cards following the ban in April. But many other services do not have such provisions.
According to the guidelines, it's the licensees' job to ensure players cannot use their MSB accounts and e-wallets to fund their bets if their accounts have been funded with credit cards. All payments from credit cards and credit-card-funded e-payment accounts must be rejected.
The End Goal of UKGC – Customer Protection
The credit card ban went into effect on 14 April 2020, amidst the Coronavirus lockdown, when concerns of rising online gambling activities became reality. The main goal is to create more obstacles for gambling on borrowed funds.
The chief executive of the Gambling Commission, Neil McArthur, stated that this is a step toward consumer protection, in the light of the increased interest and search of gambling products since the UK was put on lockdown due to Covid-19.
In addition to the credit card ban, the UKGC took several other steps to boost consumer protection and reduce players' vulnerability. These include but are not limited to:
Shining a light on the various tools available to limit gambling or exclude oneself;
Partnering with social media to reduce exposure to gambling-related content;
Monitoring non-UK gambling operators without licenses trying to penetrate the UK market.
The ban is applicable to all offline and online gambling products, in the light of 24 million adults gambling in the UK, with 10.5 million of them participating online. The only exception are 'good cause' lottery tickets and National Lottery tickets, but only if they are purchased alongside other products.
Read Also: