China Targets Illegal Online Gambling Payment Facilitators
Published: 19/06/2020
|
Last Updated: 22/02/2022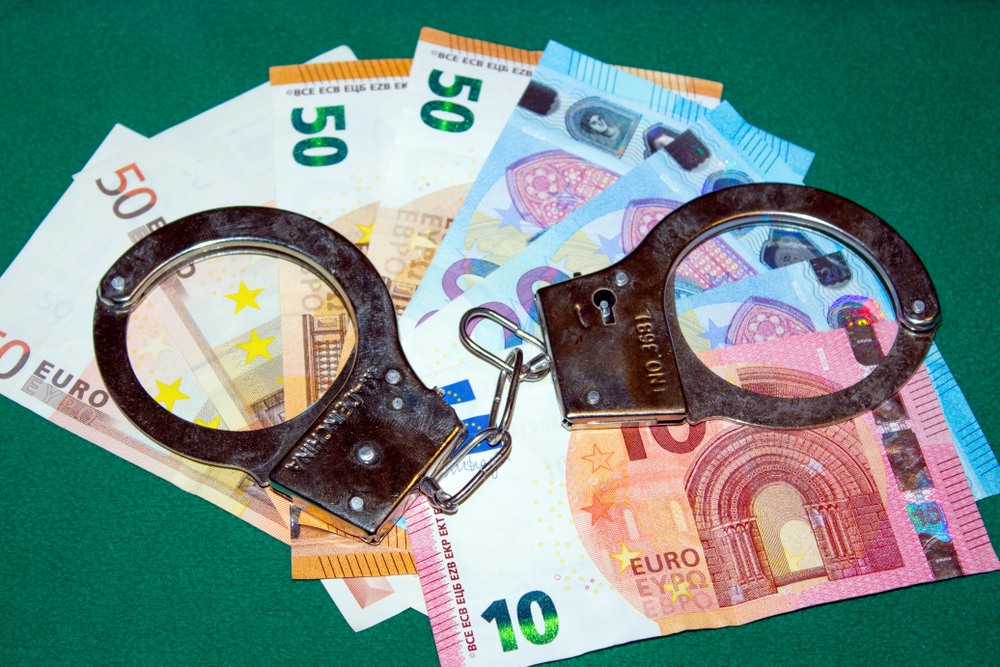 China is making good on its promise to crack down on illegal online gambling operators. Recently, the government tracked and shut down a major payment processor that is suspected of facilitating cross-border payments.
The bust took place on Thursday, in the city of Xiamen in China's southeastern coast. Local authorities confirmed the arrest of 146 individuals that are suspected of illegally facilitating cross-border payments for international casino operators.
The Chinese authorities claim that this is just one of the many facilitators that they are tracking down. The country has, on several occasions, promised a total crackdown on these illegal money payment platforms.
Tough regulations on gambling
China has a total ban on gambling. While there are a couple of special administrative regions where gambling is allowed, many citizens are resorting to illegal online gambling platforms.
Since there is no legitimate platform that can process payment for gambling within China, it has given birth to an underground and illicit industry of so-called 'fourth party' payment facilitators. These are essentially money launderers for gambling since they transform hard cash into digital currencies that can be used in online gambling.
Most of these facilitators are middle-men for legitimate international online casinos. Local authorities report that some of these facilitators use fake invoices for mundane services like car rentals to hide their operations.
Once a fake invoice is created, it will generate a QR code which will then be sent to the gambling website. Customers will then scan these codes which will confirm the transfer of funds to the online casino. As a facilitator, the payment platform will receive commission of up to 4% for each transaction.
China understands the scale of this operation and has stepped up its effort to crack down these illegal gambling operators. Reports of busts and crack downs have increased over the past few months.
China's new tactics
Since most of these illegal operations are done underground, China is using new tactics to track these operators. One of the latest tactic the country is doing is to reward snitches for reporting these operations.
This new tactic is called "Implementation Measures for Rewards for Reporting Cross-Border Gambling Crimes." While this tactic is still in its testing phase, authorities are reporting quite a positive response from both the citizenry and other stakeholders.
Individuals whose reports will result in an arrest or closure of illegal operations are eligible to receive rewards of up to $7000.
By incentivizing these reports, people are getting more active in helping to crack down illegal gambling operators. Reports range from ordinary citizens, disgruntled employees, and even gamblers who lost a lot of money from these illegal operators.
As of this writing, the new tactic is in trial in the Chinese province of Jilin. It is still unclear as to how long the trial will run, or whether the Chinese government will adopt it and roll it out to other provinces as well.
If there is one thing that is clear, the snitch program is working and has since resulted in arrests and closure of several illegal operations.
Read Also: