Germany Eases Down Regulations on Online Casino and Poker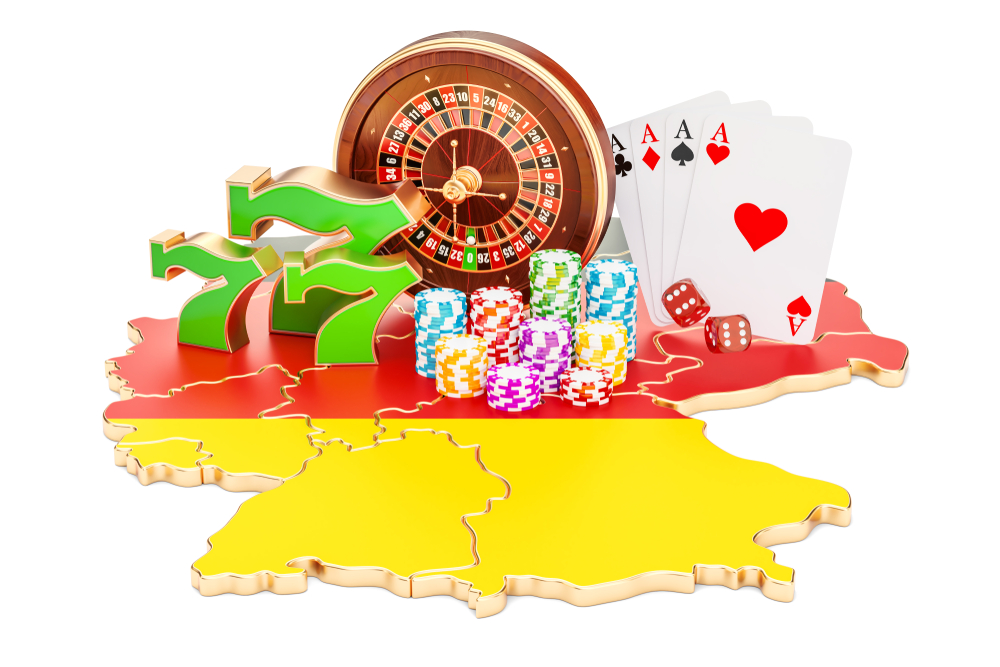 The Regional Council of Darmstadt in Germany is looking into easing down some of its gambling policies after an online operator challenged some of its orders. The body is looking to ease down its regulations especially in the operations of online casinos and poker platforms in the country.
The online operator challenged a prohibition order which was ordered by the regulatory body using the Third Amendment of the State Treaty on Gambling. Now that everything have been covered, the regulatory body is willing to adopt new regulations as plans for the Fourth Amendment are currently being pushed through.
Court suspends proceedings
The Duetscher Verband fur Telekommunikation und Medien (DVTM), Germany's telecommunication and media association, recommends both the plaintiff and the Council to temporarily suspend court proceedings regarding the matter at hand. The association wants to spend more time and focus more into the development of transitional regulations which they plan to develop alongside private gaming operators.
It is also important to note that online operators will not be forced to enforcement actions while court proceedings are suspended. The DVTM added that any enforcement of policies targeted upon payment providers will contradict with European Law. Any state that will violate these regulations and choose to impose any actions will face financial sanctions.
Since the regulatory body from Lower Saxony represents all the states, they might face legal actions if they choose to impose enforcement rules. The body first issued its prohibition order in 2019, an action that forced Paypal out of Germany.
In February of this year, the body once again targeted an unnamed payment processor with a blocking order. The body is essentially flexing its regulatory arms as part of its mandate to crack down on illegal gambling operations in the country.
A call to action from private companies
Aside from payment processors, the body is also looking to heavily regulate sports betting operators. This is despite the fact that all licensing process were halted in April.
In April, Vierklee, the Austrain sports booking platform, challenged the processes of getting a license claiming that it lacks transparency. Moreover, the company added that regulatory bodies are discriminating their industry despite the fact that they are still relatively inactive. The judges later sided with the bookmaker.
In May, the Council announced that it will resume processing license applications. Moreover, the Council added that they will appeal the court ruling.
Earlier this year, Germany opened its online sports betting industry to private operators. This decision resulted in a surge of application for license. What is different this time around is that there will be no longer a limit to the number of license a particular operator can hold.
While some regulators and states claiming that this might introduce a new problem in terms of gambling operations, court judges appear to side most of the time to these gambling operators.
Germany's decision to open up its online gambling laws is in response to a rise of offshore gambling operators, especially from Russia and some parts of Asia. Due to strict licensing regulators, gamblers are instead forced into offshore gambling platforms.
Read Also: