Vietnam Eyes Legal Football Betting, Payment Expansion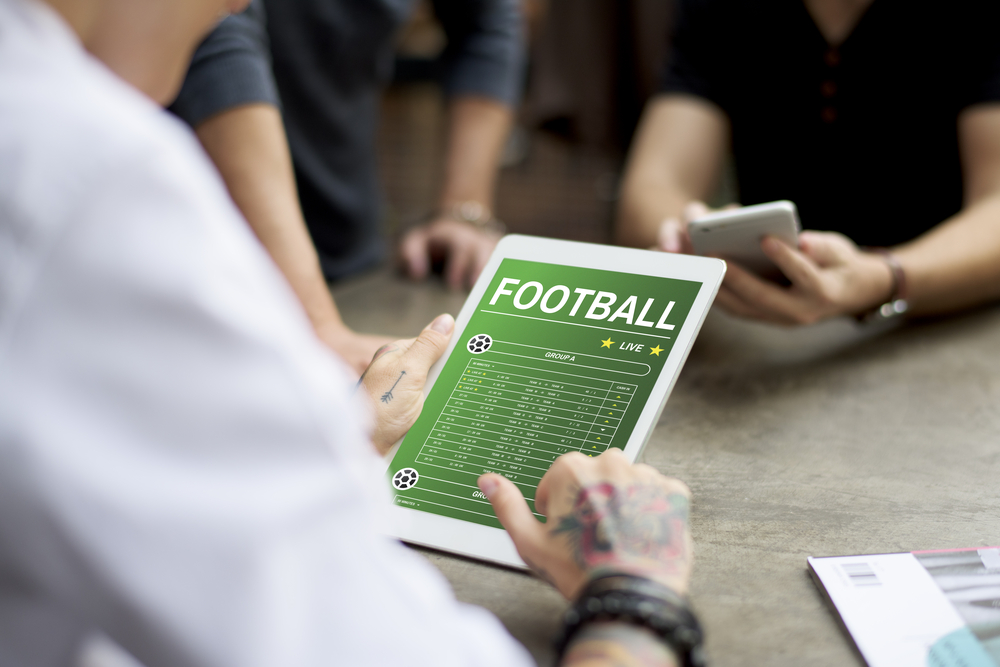 Vietnam recently announced that it is looking to expand its current legal football making industry. On top of that, the country is also planning to launch new payment options. This is part of the country's effort to make its new venture attractive to locals.
Vietnam launched its legal gambling pilot program back in 2017. The country approved a five-year trial program that will allow locals to wager on various sports including football, horseracing, and dog racing.
With regards to its football betting market, Vietnam only supports international matches that are sanctioned by FIFA. Since major FIFA competitions only occur every couple of years, this left Vietnam with virtually zero football betting matches in between of these big competitions. Due to this, the country proposed an amendment in 2018 that will add other major football events.
Expanding the betting market to other major leagues
Recently, Vietnam's Ministry of Finance announced that it is working into adding more football matches to its betting lineup. The country is looking into supporting major football leagues around the globe including the Spanish La Liga, English Premier League, Italian Serie A, Germany's Bundesliga, and the UEFA Champions league.
This is part of the country's effort to further expand its legal football betting support. With no matches to put a wager on, people are starting to lose interest into the country's legal betting platform. The only real solution that the country finds is to add more football fixtures into its supported list of wagers.
Vietnam is also considering to change its current individual wagering limit. The current daily wager limit is set at $43, and the country's Ministry of Finance is currently working with other government bodies whether to adjust the minimum and maximum allowable bet.
Coronavirus and online betting
Aside from lack of matches to place a bet on, many locals are also starting to loss interest in betting due to the spread of the coronavirus. Betting shops and bookmakers are now closed so there is no platform to place a bet on.
As a response to this, Vietnam is now considering to support wagering over the phone. The country is also looking to expand its current e-wallet program so that it can support prepaid phone cards.
As of this writing, locals can only place bets on betting terminals that are located in various retail outlets. Bets can be placed using direct bank transfers. This particular method is deemed too risky, and may result in violation of strict physical distancing protocols.
Many locals support online betting since it is easy and it can be done at the comforts of their home. However, Vietnam still does not have an online platform that can readily support this proposal.
Despite opening up its local gambling laws, it is still fairly difficult for international firms to enter Vietnam's gambling industry. The country has yet to issue a single license to a private gambling firm.
Survey's reveal that locals are willing to spend more in bets as long as there are viable wagers to put into.
Read Also: