KSA Warns Operators To Assure Age Verification Controls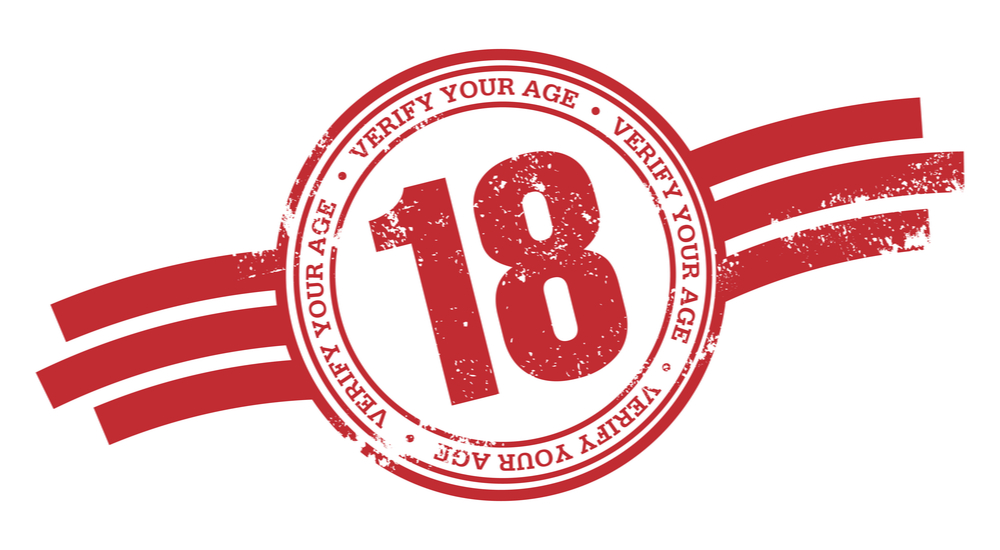 KSA, popularly known as Kansspelautoriteit, is a Dutch gambling regulator. Recently, the regulator has warned the gambling operators that their age verification check is not being implemented properly.
According to the latest survey, more than 15% of people between the age group 16 to 17 are found to perform gambling from the past few years.
A survey was published where the age group between 16 to 30 polled about gambling behavior. It was found that three different age groups that are from 24 to 30, 18 to 23, and 16 to 17, were involved in gambling. Moreover, KSA also observed over 11% of respondents were focused on scratchcards and made it popular for the ones below age 18.
Age Group below 18 Involved in Gambling Practices
When the KSA examined the recent activities as well as the survey which was made in 2014, it was found that there is a significant rise in gambling. From the survey, it was observed that 10% were involved in playing scratchcards. These surveys were carried out by using distinct measures and noticed a rise in gambling in every age group.
For the age group between 16 to 17, slot machines were found to be the most popular product for them after scratchcards. From the majority, 5% of this age group was involved in sports betting, 7% were involved in lotteries and 8% were found to play slot machines.
Moreover, loot boxes that reward gamblers with the product that later can be involved in trading, were strictly prohibited under the recent gambling law in the Netherlands. However, 8% of people below 18 had bought loot boxes, and 5% participated in casino games.
Survey also interrogated the minors who played certain games and if refused to verify their age. In this survey, it was noticed that 5% of minors refused to verify their age while playing scratch cards. On the other hand, the figure dropped to 1% for slot machines.
KSA Advises To Impose Stringent Control
According to the KSA, there are no strict measures for minors who invest in scratch cards and play slot machines. It is evident from a group of minors who unjustifiably admitted while some refused to play gambling. KSA also added that it is crucial to impose stringent controls for the minors.
The regulator believed the main reason behind their intent to play scratchcards was due to the adults who buy for the minors to get involved with them. It is also believed that slot machines, which were hosted in restaurants were lenient with age verification.
The survey also conducted a lie bet test to examine the percentage of individuals who are a risk of harmful gambling. It asked them if they had lied to their family about their gambling practices and if they sought to gamble a large sum of money. In this questionnaire, 2% of minors responded to both the answers correctly.
Survey for Adults Involved In Gambling
Moving on to the age group between 18 to 23, the survey found that around 45% participated in the state lottery and made it one of the most popular forms for gambling. Moreover, 17% of players were engaged in slot machines and 3% for Scratchcards.
However, in the case of loot boxes, there was no rise in percentage among the adults. Sports betting and poker were found to be less common for adults. This age group's average gambling expenses were found to be around 31 Euros per month.
After observing the adult's gambling practices, KSA concluded that the application and monitoring of age limit works. It suggested that an age verification check should be made before allowing any group to play.
Read Also: