Ukraine Considers Legalizing Gambling In Bid To Reform Economy
Published: 07/07/2020
|
Last Updated: 27/07/2020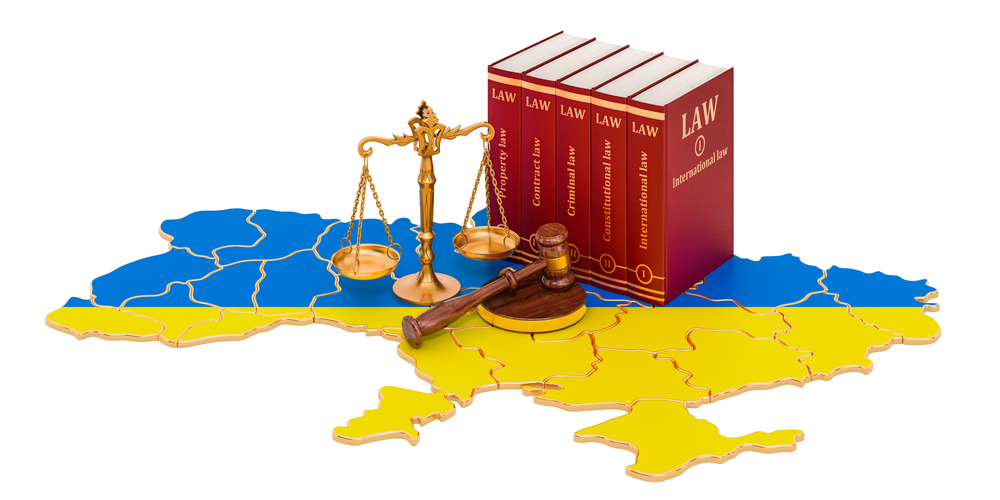 Ukrainian President Volodomyr Zelensky has said on many occasions that he is planning to expand the country's economy in order to boost local industries. Recently, the Ukrainian government is reportedly considering to legalize and regulate the gambling industry as part of reforming its economy.
Gambling has been prohibited in Ukraine following a fire incident that burned down a gaming hall in 2009. Since then, all forms of gambling has been illegal in Ukraine with the exception of lottery. Despite this, local lottery operators are still required to follow strict regulations for them to be able to operate their business.
A boost for the economy
Many market experts believe that reopening the local gambling industry will help stimulate Ukraine's economy. The gambling industry is widely attached to the leisure and entertainment industries, and experts believe that these two industries will benefit greatly if gambling is once again legalized.
President Zelensky has said that he wants to open Ukraine to various business, and he is seriously considering gambling to be on top of his agenda. He has touted this notion since September 2019.
In January of this year, the country's parliament passed the Bill 2285-D which is a bill that will legalize the gambling industry once again. This is not the first bill to offer such legislation, in fact the first one was voted down due to various issues.
The second bill went through the parliament with less hitch than its predecessor. The bill aims to establish a fair and transparent gambling market in the country. The bill is comprised of many elements including frameworks on how the industry should operate, as well as various standard practices that are needed to develop and implemented.
A big win for local operators
Following the parliament's favorable vote, local operators seen this as a big win for their industry. Parimatch Holdding partner Maksym Liashko said:
"At Pariatch we are supportive of the expensive license fee, proposed to be €21.6 million for online and offline sports betting and €11.5 million for online casino license."
Local operators are also calling for amendments in the current gambling tax laws. Local operators have stated that the current tax laws on gambling revenue are very strict and quite high. For many, this will most likely create an unfair advantage for operators with huge capital, and it might scare away foreign investors.
With regards to the tax laws, the country's parliament has already drafted several amendments to the Ukraine Tax Code. Although not a single one has been passed so far, legislators are positive that they should be able to pass them through in order to benefit the local industry.
Despite criticisms from a number of sectors, Ukraine is adamant into revitalizing its economy through liberal means. One of the first strategy is to reopen the gambling industry in order to generate revenue from it.
The coronavirus pandemic have severely hampered the progress of reopening Ukraine's gambling industry. Nevertheless, the country's leaders are optimistic that they should be able to properly establish it in the future.
Read Also: