Youth Music Organizes Incubator Fund By Seeking Assistance From People's Postcode Lottery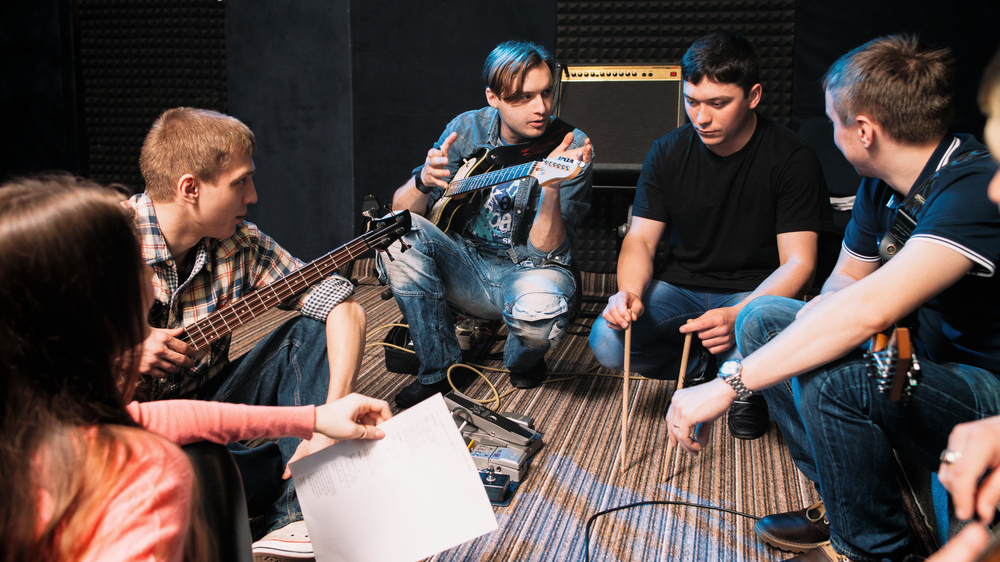 Youth Music has organized a 2 million pounds Incubator Fund in order to fix the diversity flaunts of the music industry. According to the latest Blueprint for the Future report, Youth Music aims to assist young people.
The national charity platform seeks the support of the lottery industry to tackle prolonged inequalities. These issues have been promoted by the current COVID-19 pandemic and Black Live Matter movement.
For two years, the Incubator Fund was supported by the members of the People's Postcode Lottery. It provides grants of over 30 thousand pounds to the members of the music industry in order to support the career of members between 18 to 25 years of age. The funding is given in the form of support or wages which allow music organizations to support the young generation.
The fund also supports young members, who have been adversely affected by the crisis.
How People's Postcode Lottery Will Support Young Musicians?
The national charity association is proud to seek support from the People's Postcode Lottery. The members of the lottery department have raised over 1,550,000 pounds for Youth Music and are still looking forward to more funding in the future. By taking support from the players of the lottery, the charity association can cover a number of young musicians in every aspect of their work.
Young people can get involved in decision making, content creation, governance, evaluation, and much more. This way, they can provide life-changing opportunities in the field of music to all the children as well as young people in the country who are looking to become aspiring musicians.
CEO Aims to Strengthen Diversity
Matt Griffiths is the CEO of Youth Music. He recently stated that the current music industry model is disrupted but still there is a new one available for everyone. They will look at the challenges and work upon it to open the doors again for the music.
The company advises other music organizations to overhaul and review recruitment in order to strengthen diversity. This can be achieved by resetting entry-level practices to assure worthwhile experiences.
He concluded that for more than 20 years, the charity has invested in music education projects globally to support the young musicians. However, they have also frequently witnessed the suppression of young musicians as their aspirations are lowered by unnecessary discrimination and restrictions.
Jamz Supernova Seeks To Make Music Industry Viable For Everyone
Jamz Supernova is a BBC Radio 1Xtra presenter and DJ by profession. She has funded the campaign which is run by Youth Music for several years. According to her, she is able to achieve her successful career which she has begun by funding at BRIT School. She often doesn't talk about the industry's lack of accessibility and representation.
Moreover, she has been constantly funding young people and providing them access to tools and platforms. This way she has created upcoming DJs and broadcasters. Now, it's high time, when the industry requires a constant change.
Opportunities for People of Different Backgrounds In Music
According to Youth Music, many young musicians will be forced to pursue careers and jobs in other sectors if they don't get support from them. The latest report published that men are more likely to be earning from music than women and gain more access to support.
People who are not financially strong have fewer chances of earning from music, get fewer networking opportunities, and are not mentored properly in the industry.
Moreover, people from Mixed, Black, or Minority background slightly have more chances to earn from music. However, it becomes quite difficult for them to gain experience as they don't get access to any unpaid internships.
Read Also: