Germany Sets Advertising Limits for Online Casinos
Published: 08/07/2020
|
Last Updated: 09/10/2020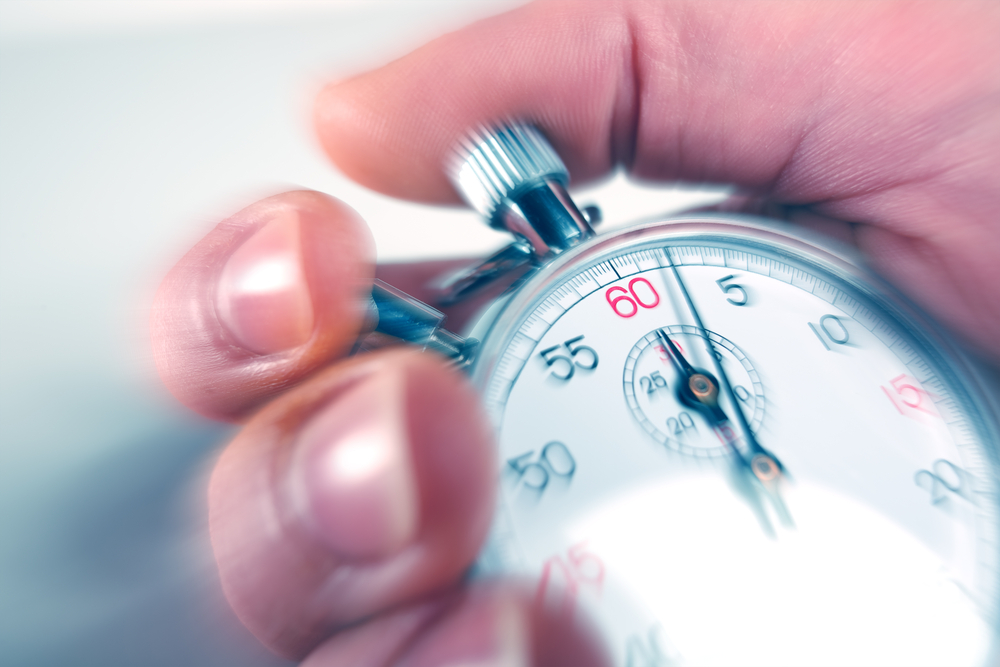 German online casino operators with a license from the German state of Schleswig-Holsten have recently agreed on a new gambling advertising limits. This advertisement limits are self-imposed as part of the operators' effort to appease regulators in other states.
The new regulation was confirmed by the state's Ministry of the Interior. The confirmation further states that the German Association for Telecommunications and Media (DVTM) as well as the Central Association of the German Advertising Industry (ZAW) have both agreed on these new terms.
The new regulation will largely affect how casino operators present their advertisements on TV. New limits were also included in terms of how long these advertisements are and how many minutes they are entitled to for a month.
Germany's strict gambling advertisement laws
Last month, the state of Schleswig-Holsten was widely criticized for its decision to allow online casino operators to promote their products and services on TV channels which are available on other states, even where gambling ads are widely regulated. Many criticized Schleswig-Holsten's decision with some accusing the state of endangering the well-being of many Germans.
The German state quickly held a meeting with local online casino operators in order to address these issues. The two parties agreed to a resolution that online casino operators should limit the broadcast of their advertisements on "nationwide free-to-air-TV." Moreover, the operators also set an absolution maximum limit of 17,000 minutes per month for each operator.
The DVTM is tasked with monitoring these online casino operators in order to make sure that they adhere to the new regulations. Moreover, the DVTM will also allow other parties to scrutinize the subsequent advertising actions of these casino operators. Reports will be filed regularly to the state's gambling authority and it has the power to impose sanctions and penalties to any casino operator that violates the new terms and regulations.
Online casinos still surging despite strict regulations
Based on recent reports and statistics, Germany's online casino industry is still thriving despite these strict regulations that are being imposed. Some have pointed out that the lockdown brought about by the coronavirus pandemic have led people to try alternative gambling platforms. Since the surge of the coronavirus, there is a noticeable spike in terms of online gambling activities in the country.
Gambling is still a polarizing topic in Germany. Some states are open to it, while a significant others are still vehemently opposed to the idea. Nevertheless, the industry appears to continue growing despite these hurdles.
Since 2015, several gambling operators have started operating in Germany. It started with the entry of PokerStars that very same year. Since then, operators like Bet3000, Cherry AB, GVC Holdings, Casumo, and SkillOnNet have all launched their platform in the country.
Most of these operations are strictly on a state level. This means that online gambling in some states are still virtually non-existent.
Nevertheless, Germany is working to launch a regulated nationwide gambling market. Once launched, the platform will release poker and casino products nationwide for the first time.
While this is a welcome development for many states, some states are still fighting to block this transition.
Read Also: