New South Wales Supports Problem Gambling Projects With $1.5 Million Grant
Published: 08/07/2020
|
Last Updated: 27/07/2020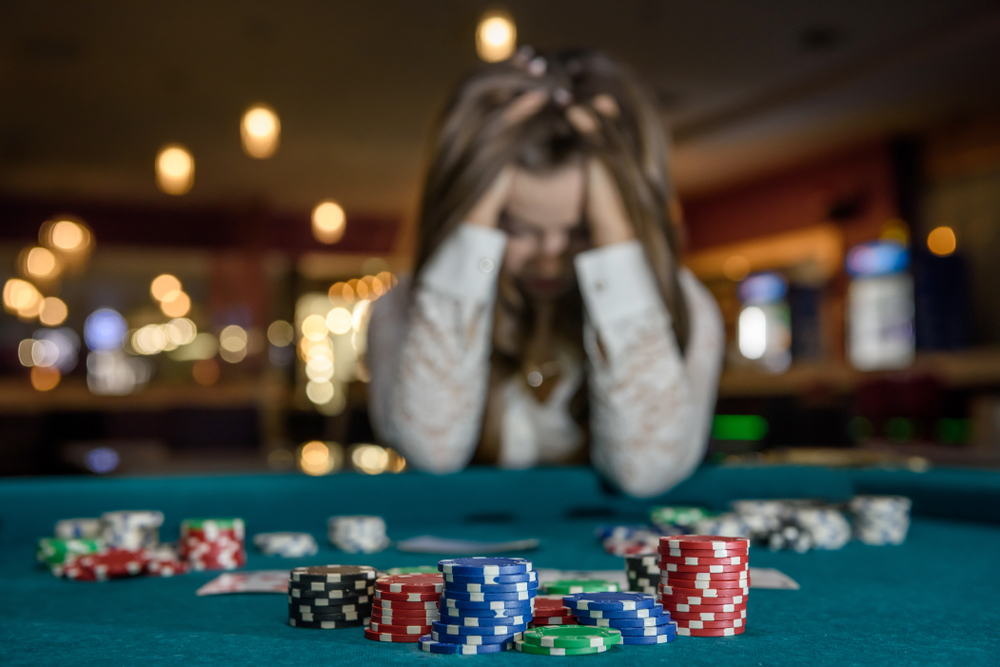 Local organizations working with problem gamblers recently received $1.5 million in total grant from the New South Wales Office of Responsible Gambling. The grants are given as part of the office's effort to help people undergoing tough times because of problem gambling.
The initiative is called the Local Prevention Grants Program and it has so far distributed funds to at least 14 different initiatives. With its massive scope, it allows these initiatives to cover a diverse population of people who are in need including Aboriginal communities.
Helping problem gamblers
Problem gamblers are recognized as people whose gambling activities have a profoundly negative impact in their daily life. It is usually recognized as a mental and psychological help issue. Expert believe that with the help of these initiatives, problems gamblers should be able to integrate their life back into society and lead a normal life again.
Office of Responsible Gambling director Natalie Wright said:
"By funding local responses, we are enabling community organizations to meet the unique needs of their communities and priority populations."
New South Wales has a unique take on how to solve or at least minimize problem gambling. The government relies on grassroots initiatives in order to properly reach out to people who think they are in need of help.
By tapping local communities, they are able to effectively integrate problem gambling measures in order to help people in need. Moreover, by launching initiatives on a community level, problem gamblers have an easy access to the help that they need without going into a major city.
However, there are certain hurdles for these grassroots initiatives. Chief among them is lack of funding. Most of these support groups are funded by local governments and small non-government organizations.
This is where the federal government comes in. The government of New South Wales can tap its massive resource and allocate it towards these local initiatives as grants.
These grants are used to support and launch community projects. Most of these projects are community outreach that discusses gambling and the stigma that is attached to problem gambling. Moreover, these projects encourages people to seek advice and support if they think they are experiencing problem gambling.
Support for local communities
Most of the projects include educational programs both for parents and teenagers. There are also subjects that discuss gambling, financial literacy. There are also various advertising campaigns that seek to educate people about any responsible gambling programs.
The last grant from the New South Wales Office of Responsible Gambling was distributed to 14 different projects. Each of these projects will receive a different amount depending on the size of their constituency.
Among the top grantees are Uniting in Victoria and Tasmania, Wesley Community Services, Lifeline Broken Hill Country to Coast, Fairfield City Council, University of Sydney, and University of Technology Sydney.
Recent statistical reports reveal that Australians are spending more on gambling because of the coronavirus pandemic. Since most cities are on lockdown, people have getting more leisure time which allows them to gamble more.
Read Also: