Expert Suggests New York Should Consider Online Sports Betting As Revenue Stream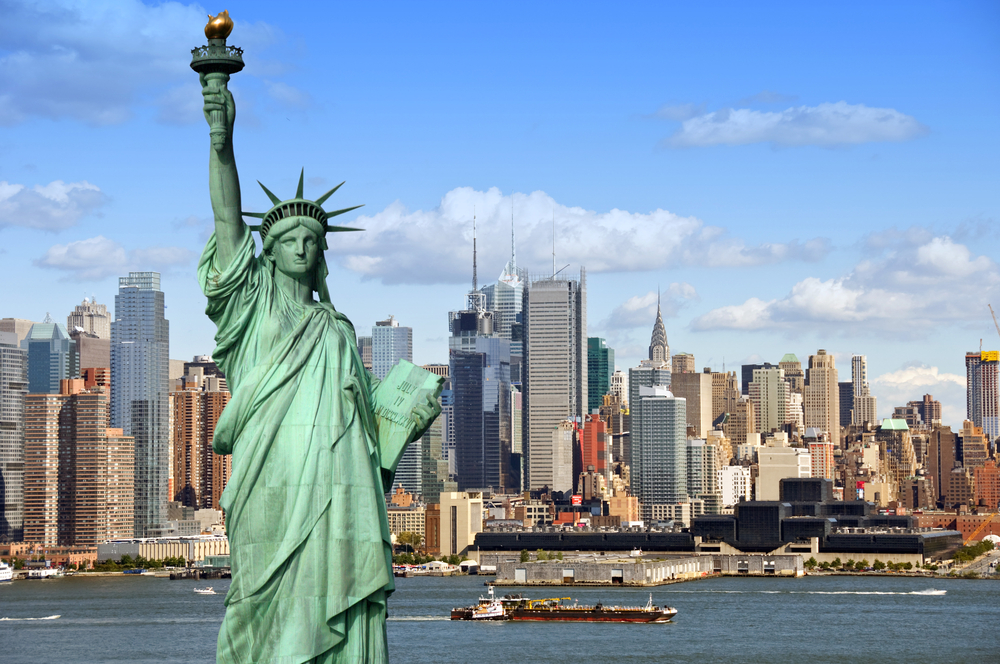 In terms of the spread of the coronavirus, one of the hardest hit cities in the world is New York. As a safety precaution, the city decided to shut down some non-essential businesses. While this was a good idea to help curb the spread of the virus, it created economic problem due to the lack of revenue stream.
A bond manager recently suggested that New York can capitalize on the recent surge of online gambling activities as a possible revenue stream for the city. The city's coffers is in serious need of a top up, and experts believe that city officials should grab whatever opportunity they have in order to create revenue.
Due to the lockdowns imposed to curb the spread of the virus, many New York residents have flocked online gambling platforms for entertainment. Recent reports revealed that there is a huge spike in terms of gambling activities on this online platforms, and this offers a potential for a tax revenue.
Fiscal effects of the pandemic
The New York State Division of Budget recently reported that revenue for the fiscal year of 2021 is expected to drop by as much as $13.3 billion. This is expected to reach $61 billion by the fiscal year of 2024. Due to this dire forecasts, the government is now looking for possible revenue streams outside of its normal confines.
In a recent note, VanEck municipal bond portfolio manager Jim Colby said:
"One possible sin tax revenue stream is online sports betting, and we believe New York showcases an opportunity, seen by many states nationwide, for the adoption and taxation of online sports betting."
Mr. Colby added that New York's demand for online gambling has steadily risen over the past few quarters and that forecasts regarding this particular industry have been positive. Despite these interesting numbers and possibilities, there are still several hurdles on the way.
Online sports betting in New York
Sports betting is fully legal in the state of New York. However, online and mobile betting are still not allowed in the state. This is why people are forced to travel up north to New Jersey if they want to place a sports bet using their mobile device.
In terms of tax revenue, the state of New Jersey has so far generated $64.3 million in revenue from sports betting for the year. At the same time, New York has so far posted just $965,000. Due to the proximity of the two states, market experts believe that people from New York are travelling to New Jersey to gamble.
A report from research firm Eilers & Krejcik Gaming revealed that around $837 million worth of bets were made by New Yorkers in the New Jersey. This is a massive amount of possible taxable revenue for New York that went straight into New Jersey's coffers.
Due to the devastating economic effects brought by the coronavirus pandemic, many states are now looking into legalizing online sports betting. Not only does it offer a viable tax revenue stream, it will also keep people from visiting physical casinos and betting houses thus preventing the spread of the virus.
Read Also: