Macau's Suncity Rebuts Online Criticism With Insights Into Its Balance Sheet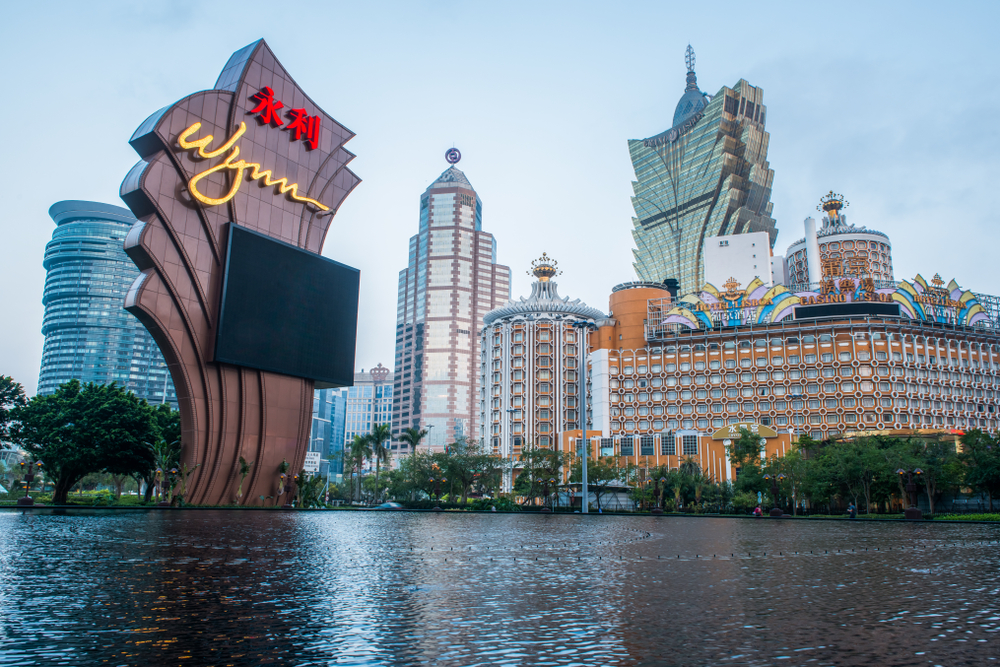 Suncity, the biggest junket operator in Macau, revealed its balance sheet to show its financial stability and disprove claims of being targeted by law enforcement. Alvin Chau, the Suncity founder, released a video that rejects criticisms against the company.
Suncity Group, founded in 2017, provides high-end entertainment services and products that let clients enjoy entertainment, travel, catering services, luxury shopping, and motion picture. The company is known in various sectors, including global tourism, concert and event planning, integrated resorts management, exquisite fine dining, and luxury fashion.
The company received international standard benchmarks, including the SGS Qualicert™ Service Certification, SGS Qualicert™ 7-Star Service Certification, and the ISO/IEC 27001:2013 Information Security Management System Certification.
Criticisms in social media
Lately, Suncity is the focus of criticisms in social media over allegations that they were unable to cover clients' financial deposits and that authority in mainland China targets its VIP customers. The founder bragged that the company's VIP club gathered HK$10.58 billion of the total fiscal reserve.
The club's cash flow during daily operations reached HK$18.6 billion. He added that they currently have HK$16.5 billion in two banks in Macau.
The video also bragged that the company has enough capital to cover its customers' bad debts and chip deposits. The founder claimed that the group is in a very stable financial platform and proved it with images of letters from the two biggest banks in China.
He also ensured that they have never received any communication from authorities anywhere that demands customer information. The founder also said that there was no leak of data from the company.
Chau said the group has wholly followed the law while operating in Macau's tourism and gaming business. He added that none of its employees are involved in any gaming-related business in mainland China.
Gambling in China
Chinese law restricts any form of gambling in the territory. China only allowed the state lottery to operate. Gambling was banned in China since the Communist party took control of the state in 1949. The restrictions were imposed on all kinds of gambling.  Online and land-based gambling is strictly prohibited, as well as joining in online casinos operated overseas.
Macau is the only Chinese territory where gambling is allowed. It is a popular gambling hub globally, but Chinese nationals face complicated steps in getting visas for a visit. Gambling in Macau is famous since the 1950s. When it was returned from Portuguese rule in 1999, it was placed under different leadership and adopted slight variations in its laws.
Macau's economy is growing rapidly, and gambling tourism contributed mainly to growth. Casinos were the biggest contributors to the growth of Macau's economy.
However, online gambling operations in the territory are not yet allowed. Gamblers were given the freedom to join online gaming platforms operating overseas.
The special administrative region Hong Kong bans gambling, but it allowed casinos in Macau to market games and put up offices in the territory.  Macau casinos saw potential revenue from lots of billionaires living in Hong Kong.
Read Also: