Online Gaming and Sports Gambling Surge Despite COVID-19 Pandemic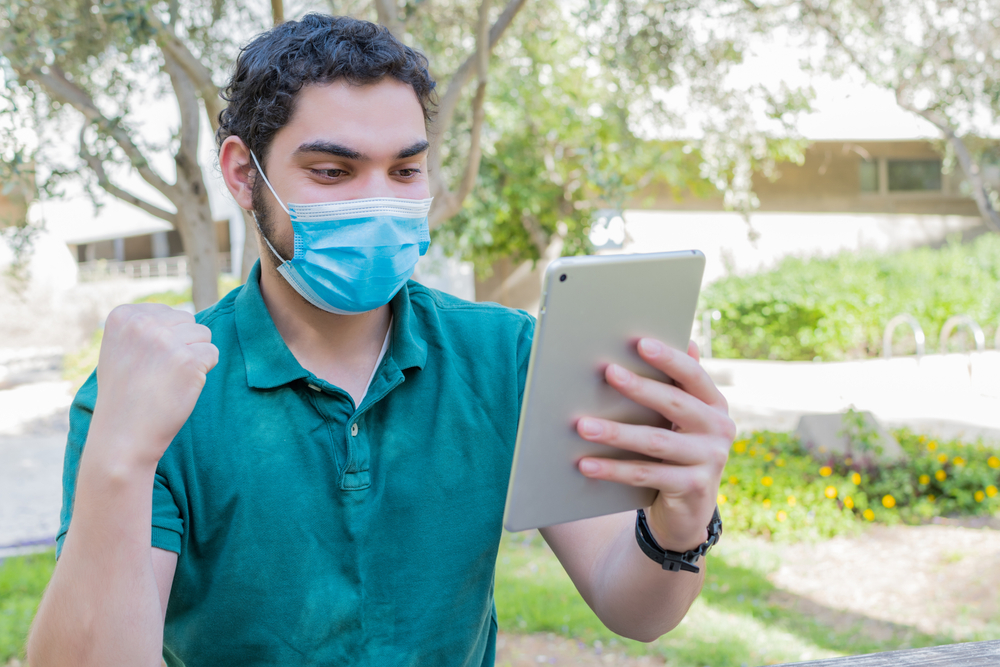 Many major sporting leagues were forced to suspend their season in March. At the same time, countries are also implementing strict lockdown rules that closed down non-essential businesses like casinos and betting shops.
At around this time, market experts are predicting that the gambling and gaming industry will accrue massive losses because of the pandemic.
However, a recent study reveals that the online gaming and sports gambling industries have posted impressive growth despite of the scare of the COVID-19 pandemic. Experts believe that since people are locked down inside their houses, they have more time to play on various online platforms.
Moreover, the closure of casinos and betting shops have forced many people to look for alternative platforms. Due to this massive demand, people have started to flock online gaming and gambling platforms.
Online betting firms are doing great
One of the biggest gambling breakthrough to have come out of the pandemic is DraftKings' successful merger with Diamond Eagle Acquisition Corporation and SBTech. The merger ushered DraftKings into the NASDAQ trading platform in April.
DraftKings debuted at NASDAQ at just over $19 per share. It is one of the hottest stocks during the pandemic reaching a value of around $44 per share, before it settles at around the $30 per share mark. Following the initial success, DraftKings announced that it is selling an additional 33 million shares into the public.
DraftKings is not alone in this surge, many online gaming and sports gambling companies have experienced quite a growth in recent months. GAN Limited, a major provider of gaming software to many casinos in the United States, opened its NASDAQ trading at about $8.50 per share. As of July 10, that value have skyrocket to as much as $25 per share.
Earlier this week, DraftKings once again closed an important deal with Golden Nugget. The deal improved the Golden Nugget shares by as much as 19 percent during its debut.
Many market experts believe that the recent surge of online gaming and sports gambling is not a bubble. In fact, experts believe that the lockdown caused by the pandemic is what fueled the demand for such platforms to exist. Which is why established brands like DraftKings is cashing in on this recent surge.
What's next
The COVID-19 pandemic have brought the online gaming and gambling platform into the mainstream consciousness. For one, this particular platform offers convenience and versatility. Players can enjoy their favorite games right at the comfort of their home.
With major sports leagues expected to resume their season soon, many market analysts are predicting the rise of online sports betting. Most casinos and sports bookkeeping firms are closed or are at limited capacity. As such, it is expected that people will once again flock various online platforms for them to be able to place their bets on their favorite teams.
Several states are also considering to open up their gambling laws in order to accommodate this rise in demand. Due to the lockdown, many states are now losing a lot of tax revenue.
Some experts suggest that legalizing gambling in some states will offer a new revenue stream for the government.
Read Also: