New York To Hold Special Session To Tackle Online Sports Betting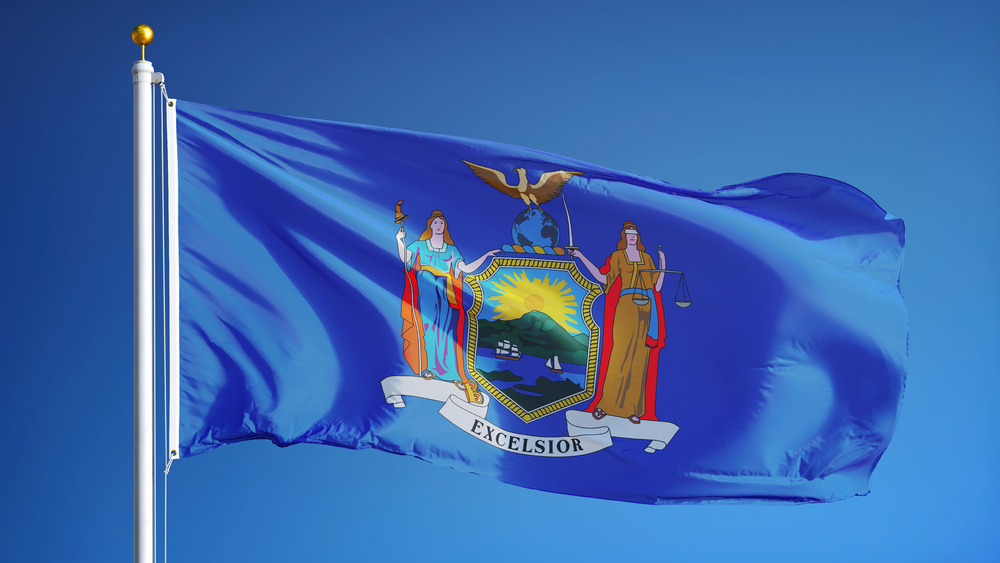 Due to the spread of the coronavirus, many industries in the state of New York were forced into lockdown. Now, the state is experiencing quite an economic meltdown as tax revenue continue to dwindle due to lack of economic activity.
Recently, a fund manager suggested that the state should consider opening its online sports betting industry as a possible revenue stream.
Recent rumors claim that the state of New York is calling for a special session in order to discuss the possibility of opening its online sports betting industry. Top state officials have yet to confirm this, but there are strong rumors suggesting that the state is seriously considering the proposal.
Online sports betting in New York
While there are hints that New York is seriously considering expanding its sports betting industry, some analysts are rather pessimistic about it. There are rumors that the state is planning to make a constitutional amendment in order to cater the new sports betting bill. Experts said that going down this track will take a lot of time.
Should New York decide to go through the constitutional amendment path, it needs to pass in two consecutive sessions of the state's Congress. After that, it needs to pass a referendum. This particular process will take at least until 2022 to be fully complete, and that is on a conservative estimate.
While New York is debating what process to use in opening its online sports betting industry, millions of dollars are crossing into the neighbouring state of New Jersey where online betting is widely accepted. People from New York who wants to place online bets have to travel to the neighbouring state to do so.
With the coronavirus hemorrhaging New York's tax revenue, millions of possible taxes are going into New Jersey's coffers. Based on conservative estimates, more than $800 million in sports bet were placed by New Yorkers in New Jersey. This is a massive tax revenue that New York cannot afford to pass on.
Alternative to constitutional amendment
Since going to the path of a constitutional amendment means that it will take quite a long time, New York government officials are seriously looking for alternatives. For one, the "Plan, Pass, and Prepare" strategy introduced by State Senator Joseph Addabbo Jr. still has the possibility to be passed this year.
In a statement, Sen. Addabbo said:
"The actual procedure that I'd like to do is do a constitutional amendment on mobile sports betting because of a requirement that says we have to do it. Simultaneously, this year, do the enabling legislation and you present both to the Governor."
Despite of all the optimism surrounding the proposal, it appears that New York will still miss at least two Super Bowls before the online gambling sports bill will be passed. This is a massive possible tax revenue that the state should consider.
New York is one of the hardest hit state because of the pandemic. Facing hard economic realities, state officials are rushing to look for alternative tax revenue streams. Looking at the numbers at hand, online sports betting is one of those alternatives.
Read Also: