Russia Approves New Online Bookmaker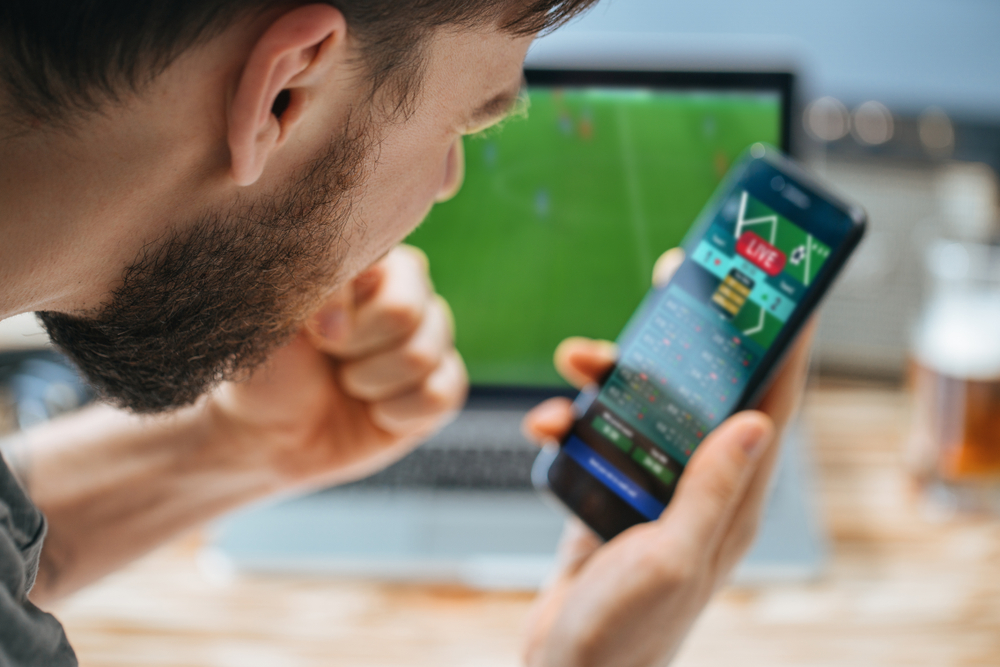 Russia recently confirmed that it has given license to a new online bookmaker putting the country's list to 20. The latest approval comes in a time when online traffic is experiencing quite a boost because of the coronavirus pandemic.
Lately, the country is also starting to reopen betting shops as cities are slowly recovering from the lockdown brought about by the coronavirus pandemic.
The newest inclusion in Russia's growing list of online bookmakers is Bettery. With the country's regulatory approval, the platform is the 20th legal online bookmaker that allows its users to place online bets. The platform also supports iOS and Android devices.
Bettery is part of a bigger organization called the Bookmakers SRO. Among its members are popular platforms like Fonbet, Olimp, Marathon and Leon. Bookmakers SRO is one of the two regulatory organizations in Russia.
A new platform in the industry
Bettery operates using the License Number 11 which was released in 2009 to Atlantic-M LLC, a Moscow-based company owned by Malfinio Ltd.
Due to the recent lockdown brought by the coronavirus pandemic, many in Russia have resorted to online gambling platforms. The lockdown closed almost all betting shops and gambling outlets in the country, something that drove people into online platforms.
These recent changes have propelled online gambling and betting platforms into the mainstream consciousness. Recent reports revealed that activities on these online platforms have more than doubled since the lockdown was implemented.
Although Russia is starting to ease down on lockdown restrictions, some people are starting to embrace the online platform because of how easy it is to use them. Moreover, although betting shops and casinos are now allowed to reopen, they are still mandated to impose strict physical distancing protocols. Most people find these protocols as a hassle.
A rather shady operation
In April, Russian media outlet started an investigation on Atlantic-M, the owner of Bettery. According to The Bell, the Malfinio owns about 75% of Atlantic-M, while the remaining 25% are owned by the following individuals: Maxi Kiryukhin, Irina Borodina, and Stanislav Magomedov.
These three individuals hold various minor positions in Fonbet, Russia's biggest bookmaker. It is important to note that the company was embroiled in a criminal case involving unauthorized gambling way back in 2013.
Fonbet was once again on the headlines earlier this year when it appears on a list of Russian companies that are considered as the nation's "economic backbone." This list includes 646 prominent companies with interests in various sectors and industries of the country.
Regardless of these controversies, Fonbet continues to dominate Russia's legal bookmaking industry. A recent survey revealed that the platform racked up 5.86 million visits in June alone. That represents an increase of about 22% compared to its online activity in May.
As for the competition, Betcity sits at the number two spot with 2.56 million hits, Winline at the third spot with 2.43 million hits, and Liga Stavok with 2.41 million hits.
In terms of the industry performance as a whole, the entire legal Russian online bookmaking industry garnered a total of 20.9 million hits in June. That is an increase of about 4.5 million hits compared to its performance the previous month.
Read Also: