Grosvenor Casinos Greenlights Reopening UK Establishments
Published: 22/07/2020
|
Last Updated: 09/10/2020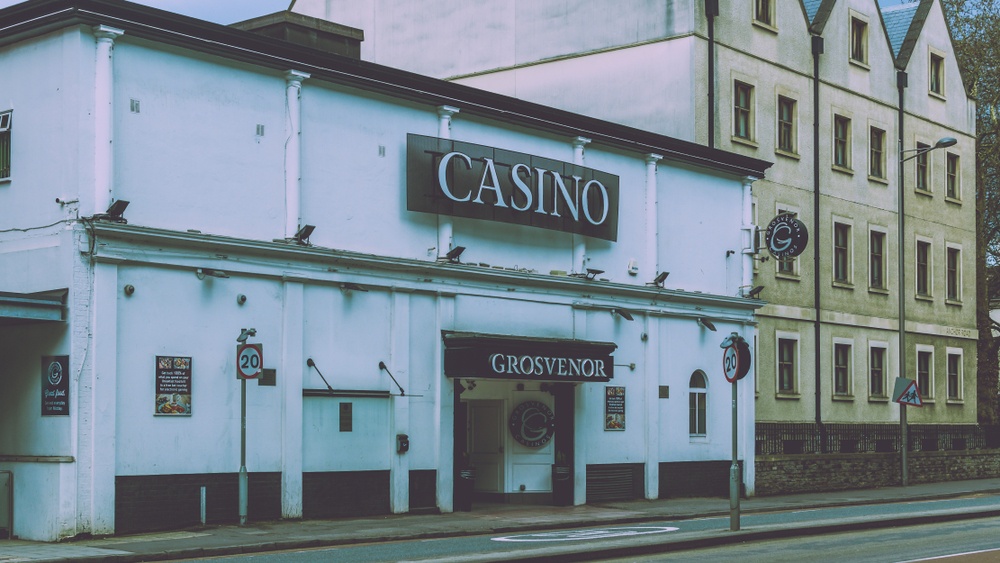 Grosvenor Casinos recently confirmed that it is reopening its venues in the United Kingdom on August 1. Grosvenor is well-known for its adult gaming and entertainment business.
The casino is joining the ranks of several casinos and betting shops in the country that have slowly opened their businesses now that the coronavirus pandemic is beginning to subside.
Although the UK did allow the reopening of casinos and similar establishments, the government is setting strict guidelines in order to make sure the proper social distancing protocols are being followed. Earlier this month, the government gave the go signal to reopen pubs, shops, and restaurants provided that they follow social distancing protocols. The same authorization is now given to casinos.
Some semblance of normalcy
The United Kingdom issued a full lockdown order in March which forced non-essential establishments to close. Almost every industry in the country was affected. Now that the coronavirus pandemic is starting to subside, the country is starting to see some semblance of normalcy.
Grosvenor Casino confirmed that it is reopening 44 venues across the United Kingdom on August 1. The company has yet to confirm when it plans to reopen its venues in Scotland and Wales. Nevertheless, the reopening of its UK venues is a huge step forward for the company.
In order to satisfy the new regulations imposed by the UK government, Grosvenor is implementing a new health and safety guidelines on all of its venues.
In a statement, Grosvenor Casinos managing director Jonathon Swaine said:
"We want to create the best gaming and hospitality experience which guests know and love and a lot of work has gone into ensuring we have the highest standards of hygiene and safety measures in place to do so when we reopen."
New safety measures
In order to help prevent the spread of the coronavirus, Grosvenor is implementing new safety regulations. Like almost every establishment during this pandemic, patrons are expected to wash their hands with hand sanitizer before they are allowed to enter the casino premises.
Grosvenor employees are also required to perform regular cleanup of casino facilities. Employees are tasked to regularly clean tables, machines, and chips. The cleaning procedure should be done several times daily.
Since strict physical distancing is required, the casino will put up screens on all of its gaming tables. Sanitizers will be available on gaming tables and within the vicinity of slot machines. In order to maintain physical distancing, tables will only cater to a limited number of players.
In order to minimize human interaction, Grosvenor is encouraging patrons to use cashless or contactless payment methods. Nevertheless, cash will still be accepted in the casino.
To ensure the safety of its workers, tills will be protected by safety shields. Moreover, patrons will be provided with face masks and they are encouraged to use it.
Patrons are still allowed to access food and drink kiosks inside the casino. However, strict physical distancing must be followed. This means that all restaurants inside the casino will follow seating arrangements.
Read Also: