World Lottery Association Issues Responsible Gaming Certification to Camelot Lottery Solutions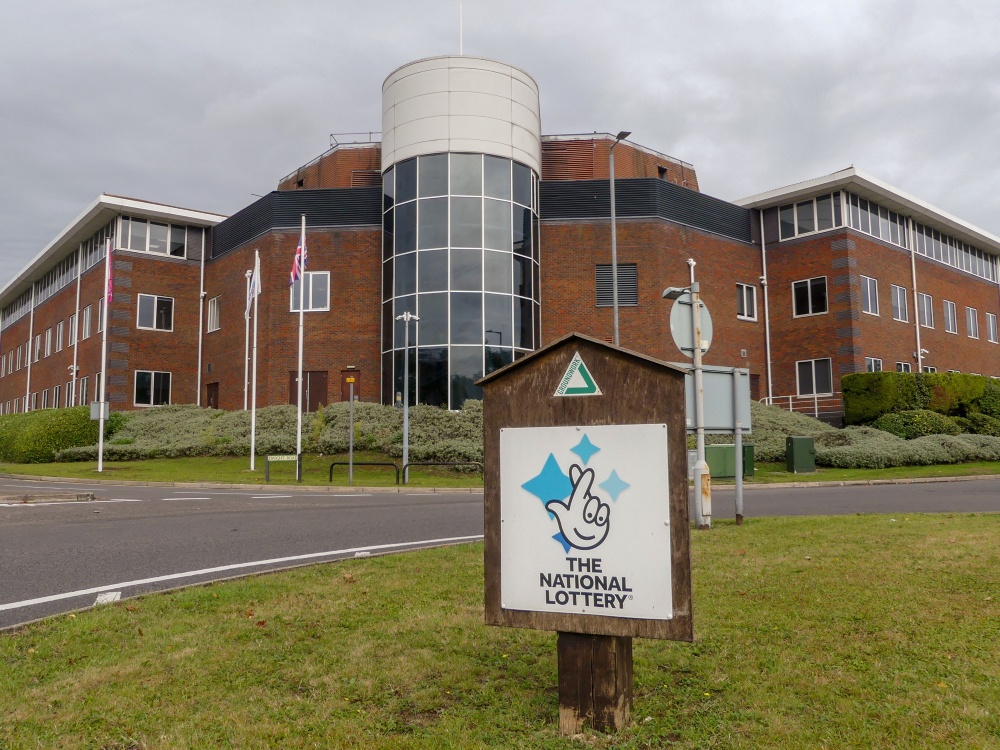 A B2B based UK National Lottery supplier, Camelot has been certified as a responsible gambling provider by the World Lottery Association (WLA).
The firm is accredited after it met all the responsible gaming standards of WLA for associate members. The company feels proud to receive certification from the leading international trade organization.
Camelot Lottery Solutions Feels Delighted For Its Achievement
Camelot Lottery Solutions is renowned for placing its players and customers' safety at the heart of its operation and considers it as the topmost priority. It has become one of just a few suppliers across the world to receive alignment with the dignified standard.
Wayne Pickup is the CEO of Camelot Lottery Solutions. According to him, customer safety is a significant aspect of any solution or product they design, develop, and deploy. They feel honored as some of their services and products operate in accordance with the stringent regulatory standard in the worldwide lottery ecosystem.
They believe that demand for lotteries is increasing at a high pace and it benefits the communities when customers show a keen interest in it. He is pleased that now their company will be known as a certified responsible gaming provider.
The responsible gaming standard of the World Lottery Association comprises eight factors. The factors include service and product development, remote gaming environment, employee program, marketing communications and research advertising, stakeholder engagement, client awareness, and reporting.
Assessment Of CLS Gaming Standards
The third-party assessment of the company's RG program was conducted by Corporate Citizenship. In this program, an approved assessor of WLA supervised all the operations of the company and addressed Statement of Alignment that highlights compliance with its responsible gaming standards.
The certification issued to Camelot Lottery Solutions will be valid until June 2023. After three years, the company has to apply for recertification to WLA Standard.
About Camelot Lottery Solutions
Camelot is a prominent technology and service lottery provider across the world. It assists operators to reach new players and build responsible growth via leading engagement with the lottery brand. It leverages advanced technology and supports new and innovative ways to play. It believes that communities thrive when customers get connected with the lotteries.
With more than 20 years of expertise, it provides a plethora of purpose-driven solutions to take lotteries to higher steps. The range of its products and services are based on robust data-based insights so that lotteries can decide the customer's journey and enhance their experience.
The digital lottery platform supports game content, channel supply, and innovative tools. The lottery specific services also ensure growth across digital as well as retail channels.
About the World Lottery Association
The World Lottery Association is a worldwide trade organization that meets the demand of state-authorized suppliers and lotteries to the lottery industry across the globe. It supports up to 130 state lotteries and more than 70 lottery sector providers across the world.
All the WLA lottery teams address the good cause in their respective fields via the sale of ethical, responsible, and resilient gaming products.
More About WLA Responsible Gaming
WLA acquired the responsible gaming framework and principles in 2017. With the help of this standard adoption, it aims to protect lottery players across the globe. This framework acknowledges that lottery operators ensure to prevent harmful gambling when community groups and players participate in the game of chance.
There are seven principles that check collaboration with other stakeholders, informed player choice, promotion, customer protection, reporting and monitoring, and research.
The members of WLA have dedicated their vigilance in building responsible gaming as a significant part of their daily operations.
Read Also: