Evolution Gaming Closes Deal With Intralot Live Casino
Published: 23/07/2020
|
Last Updated: 27/07/2020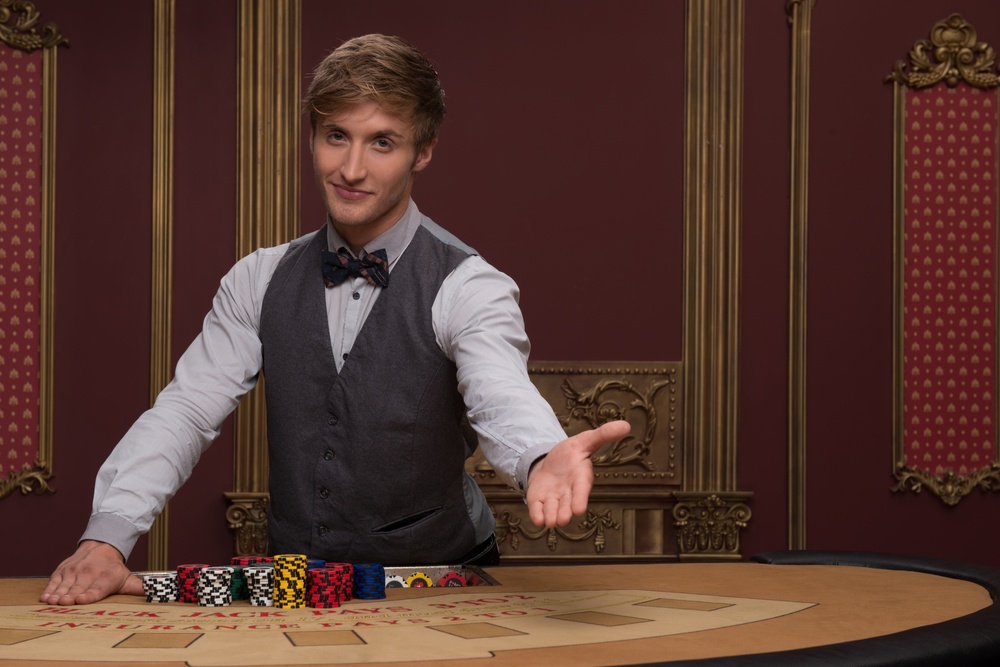 Evolution Gaming, a pioneer in live casino technology, recently confirmed that it had closed the deal with betting and lottery operator Intralot. This is seen as a major breakthrough since Intralot is considered as one of the biggest betting and lottery platforms in Greece.
Evolution Gaming is adding Intralot into its growing portfolio of international partners. With this new partnership, Intralot will now have access to Evolution Gaming's wide selection of live casino services. On the other hand, Intralot currently has operations in 44 markets but not all of them allow online casino.
A push for wider market
The latest deal from Evolution Gaming is seen by many market experts as a way for it to reach a much wider market. Moreover, the coronavirus pandemic which caused global lockdown has been a positive push of the online gambling platform industry.
The latest deal from Evolution will allow it to expand to "several existing and new operations of Intralot." Intralot is a well-established brand in many regulated casino markets. Evolution is aiming to capitalize on this wide user base in order to further expand its operation.
Recently, Evolution is currently negotiating to acquire RNG casino supplier NetEnt. This is part of the company's effort to branch into the live casino industry.
It is important to note that NetEnt's biggest revenue stream is its RNG operations, and its live casino operation is a relatively small revenue outlet. Nevertheless, Evolution wants to capitalize on this considering the current industry trend. On the other hand, NetEnt recently closed a deal with UK online gambling operator 888 Holdings.
Following its announcement to pursue NetEnt, the company's share price reached an all-time high. The recent surge is enough to convince investor Richard Livingstone to unload a significant size of its share in the company.
Positive market response
Livingstone and his brother Ian have a 16/4% stake of Evolution Gaming. The brothers hired the services of Morgan Stanley in overseeing the sale of 8.5 million shares of Evolution. This equates to about 4.7% of the entire company.
Market analysts reported that the sales will net Livingstone around $667.6 million. While this might look like a massive profit, many believe that Livingstone will most likely use it to offset the massive loss he incurred with his real estate business because of the coronavirus pandemic.
Recent reports revealed that the Livingstone brothers will have their Evolution stake improve by 140% since the start of the year. The brothers are reportedly worth £3.9 billion making them among the richest in the United Kingdom.
The coronavirus pandemic has devastated many industries. As countries around the world implement lockdown protocols in order to curb the spread of the virus, they were forced to close non-essential establishments.
While many industries have suffered devastating losses, the online casino and gambling industry have seen exponential growth.
Due to the lockdown, people were forced to stay at home and avoid crowded places like casinos and restaurants. This forced them to look for alternative platforms and the online casino platform is exactly what they needed.
Read Also: