GVC Hires A New Chief Operating Officer
Published: 27/07/2020
|
Last Updated: 23/10/2020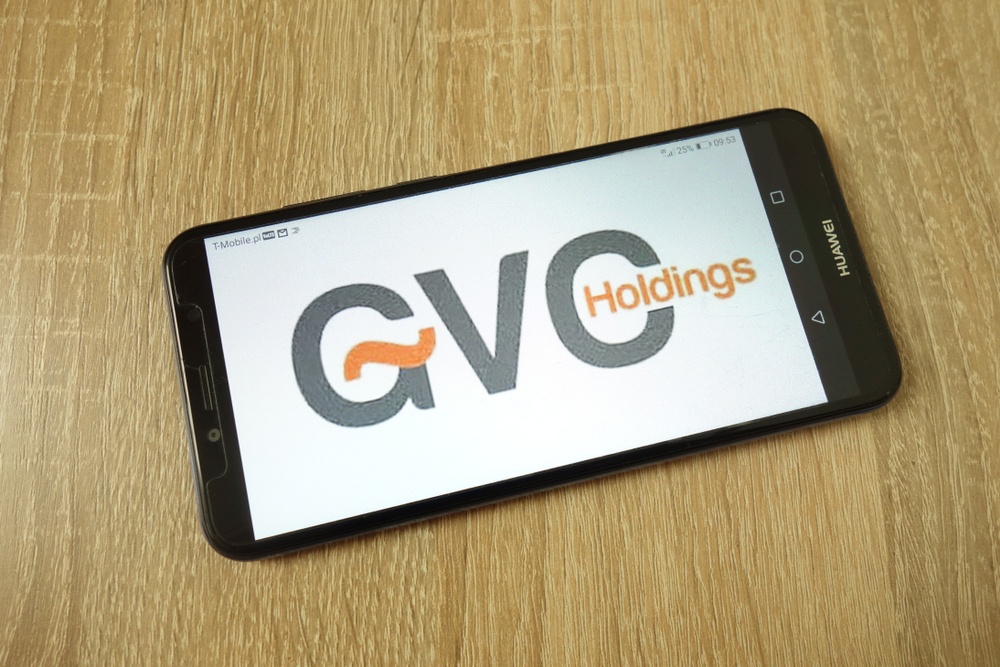 One of the world's leading sports betting and gaming providers, GVC Holdings PLC is delighted to declare Sandeep Tiku as the Chief Operating Officer at GVC.
Apart from declaring its new chief operating officer, it has also declared several changes to its senior executive team. Now, the company is looking for another member in the place of CTO.
The journey of Sandeep Tiku at GVC
At GVC, Sandeep Tiku joined the company as IT Director in 2014. After two years, he was appointed as the Group's Chief Technology Officer. Before joining the company, he worked for fourteen years at a global digital company called Valtech, that supervises all sorts of business transformation.
At Valtech, he was hired as a worldwide SMAC (Social, Mobile, Analytics, and Cloud) executive, where he worked for leading companies in digital, e-commerce, and mobile space.
During his time at GVC, Sandeep Tiku addressed various essential technology and transformation programs. He also played a significant role in people's re-skilling, technological revolution, and innovation. Not just that, he was also involved in the completion of the company's industry-leading gaming and betting platform.
Till now, he has supported several acquisitions of worldwide gambling companies and subsequently succeeded in the integration of these enterprises. He had a vital position for performing the technological migration of Ladbrokes Coral onto the company's leading proprietary technology platform.
The Ladbrokes migration was the biggest milestone of the company where it had showcased and completed one of the final stages of an intricate process in the gambling sector.
FAnother Change at GVC
GVC has also promoted Marc Lange to the position of CEO, as priorly he was Chief of Staff. He joined the company in 2012 and has over twenty years of experience along with extensive knowledge in the field of technology, strategy making, consultation, and management.
As a Chief of Staff, he served as the company's integration director for the past two years and led the acquisition of Ladbrokes Coral migration.
Andy Hicks is the managing director at GVC and responsible for looking after the retail of gaming operations. Recently, he has also been promoted to the company's senior management team. As a senior management supervisor, he will report all the operations directly to the CEO.
He also persist an experience of more than 20 years in the retail sector, before joining Coral. He worked at high positions at Woolworths and Dixons in 2009.
Shay Segev is the Chief Executive Officer at GVC. He is very pleased to promote several leading talents at GVC. Sandeep brings insights and unique experience to the role of Chief Operating Officer.
They are predominantly an innovative technology gaming supplier and their main priority is to make the customers happy and satisfied by delivering them world-class services. He further looks forward to taking the company to the a higher position.
Sandeep's leadership qualities and intense knowledge about the company's stocks are proof that he is an appropriate candidate for this position. He is also proud of Andy and Marc, who as experienced professionals have proved themselves by delivering multiple large scale change initiatives. As a result, they deserve to be on the senior leadership team.
About GVC
GVC Holdings is a leading sports betting and gaming group. Through its exclusive, proprietary technology platform, it provides sports betting, bingo, poker, casino to the customers and operates with some of the world's popular brands. Its headquarters are located in the Isle of Man and have licenses in over twenty countries.
In 2018, it enabled Ladbrokes Coral Group to become the leading high street bookmaker of the UK by incorporating iconic online and retail gaming brands into their portfolio.
Read Also: