Smarkets Receives Green Signal to Launch Betting Exchange In Swedish Markets
Published: 29/07/2020
|
Last Updated: 09/10/2020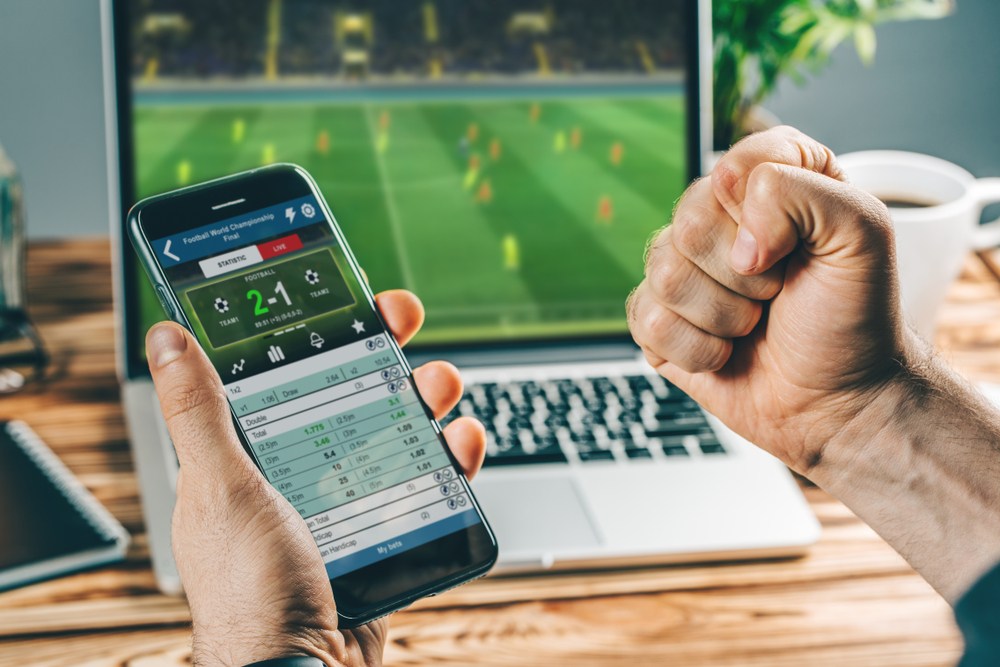 Smarkets is open for betting exchange in Sweden after receiving permission from the Swedish gambling regulator.
Smarkets is a London based company that is renowned for its prominent peer to peer platforms in terms of trading on sports, current affairs, and politics. Its broad sports portfolio is now available to the Swedish users at its official website, smarkets.com.
Smarkets Expands its Betting Exchange Business
Smarkets will be the second license holder for betting exchange in Sweden after Betfair. According to a survey from Swedish Tax Agency and regulator Spelinspektionen, in Sweden, the online betting and gaming operators revealed an overall revenue of over £1.2bn (SEK14bn) last year.
For Smarkets, it is their second victory to launch the betting exchange in Swedish markets after introducing its fixed-odds SBK app for the sportsbook in Colorado in June. It is now looking forward to expanding its business across Indiana at the end of the year.
Apart from its headquarters in London, Smarkets has expanded its betting exchange across Malta and Los Angeles. In these regions, Smarkets is one of the industry's only operators to regulate its full technology stack.
Jason Trost is the CEO at Smarkets. According to him, players and customers in Sweden are eagerly waiting for them to go live and they are pleased and excited to introduce their betting exchange in the country. They believe that their fair and competent prices along with cutting edge products will appeal to the customers of Sweden.
As a prominent leader of the tech stack, they are delighted to provide the best pricing in the betting industry. Moreover, they are looking to expand and grow their business in Sweden. Now the customers of Sweden will get the opportunity to access their betting exchange.
In Colorado, the company has already launched its sportsbook app to the bettors across the US. Its products are also available to the customers in Ireland and the UK since 2010.
When did Smarkets receive its Betting License?
Smarkets has received a betting license from the renowned gambling authority of Sweden in April 2020. Under the license, Smarkets would provide its betting exchange services in the country through its core Smarkets.com domain. In Sweden, the regulated online gambling markets have begun from January 2019. From 2019, the regulator has granted a license to over 95 companies to operate its business in Sweden.
The license granted to Smarkets will be valid till April 2025 and will include the operator's dot.com site. Apart from securing a license in Colorado and Sweden, the company has also been accredited by the Malta Gaming Authority as well as British Gambling Commission.
In August 2019, the company introduced its new proprietary sportsbook, which provides a social media-inspired interface and odds for betting on politics and sports.
About Smarkets
Smarkets specializes in peer-to-peer trading on political and sports events. The sports categories cover tennis, basketball, baseball, football, cricket, Gulf and volleyball. With its fair commission rates, clients can set their own odds while performing trade against others with confidence.
Smarkets is known for its integrity because of its world-class and innovative investment platform for user-centric and honest trading on current affairs, politics, and sports. Its innovative platform has managed trade of over £15 billion since its establishment in 2010 and has the ability to operate a number of trades per second.
It commences as a small team of engineers and investors who observe the potential to apply financial trading practices to the world of online betting.
Keeping this in mind, they have continued to grow one of the world's biggest and technologically evolved betting exchanges that provides better odds as compared to the competitors.
Read Also: