Online Slots Help Zynga Reach Historic Revenue
Published: 06/08/2020
|
Last Updated: 07/08/2020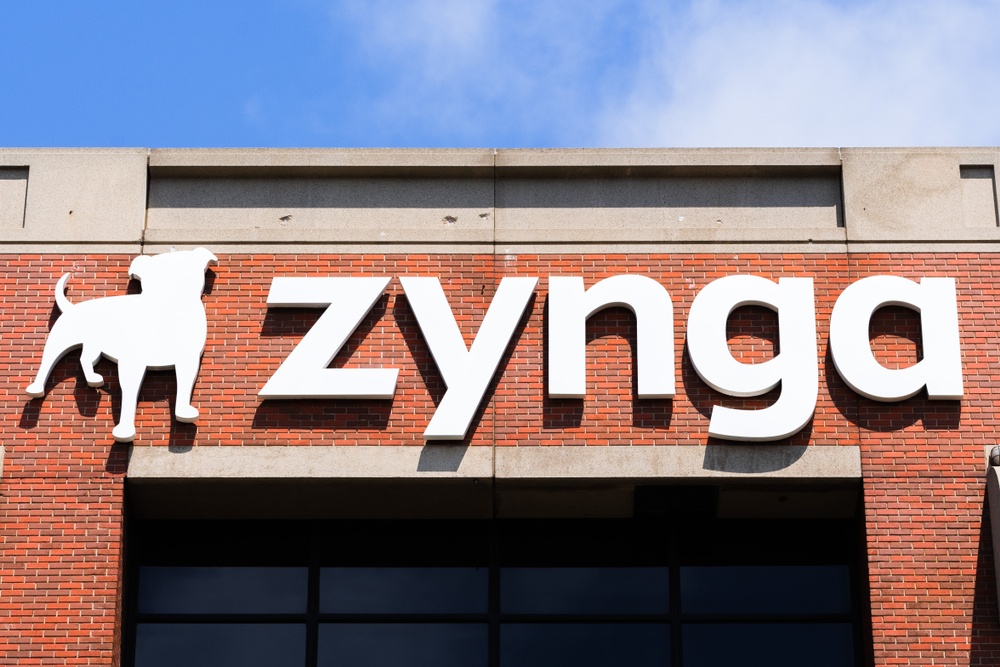 On Wednesday, game developer Zynga announced that the company posted a historic revenue for the second quarter of the year. The company said that it was able to close $452M in revenue, with online slots as one of its biggest contributors.
Zynga reported that its second quarter revenue for this year is 47% higher compared to last year. The company reported that most of its revenue came from popular game titles which have a huge following in Europe, Asia, and North America. The company's slot game Game of Thrones Slots Casino, which is based on a popular TV series, also posted quite a huge revenue.
The effect of the pandemic
Many market analysts have noted that because of the lockdown caused by the pandemic, people have more time at home. People have more time to browse the internet, and most importantly, people have a lot of time to spend gaming.
With majority of the world in lockdown because of the pandemic, people have resorted to gaming for leisure and entertainment. It comes as no wonder why online casinos, and game developers have reported historic surge in popularity since the pandemic started.
Majority of the games Zynga offer are casual games. While these are not high-budget titles, its games have found a cult following due to its simplicity and easy to use mechanics.
In a statement Zynga Chief Executive officer Frank Gibeau said:
"The players at Zynga are what we call busy adults. The majority of our players are women, so it's very different than the Xbox crowd or the PlayStation crowd in terms of how you think about gaming sometimes."
Zynga has carved its brand in making games that are casual. These games are easy to learn, yet very addictive due to its novel gamely and mechanics. These are the type of games that players usually play when they are on a break or are on the bus.
Zynga has also started to incorporate the element of social games to its recent titles. This means that although they are still casual games, multiple friends can play it together.
Expansion and acquisition
Due to its massive revenue, Zynga was quite busy in expanding its operation through multiple acquisitions this year. Due to the coronavirus pandemic, the company was also forced to implement work at home to the majority of its workers. While this means that development will slow down, the company is more concerned about the health of its employees than anything else.
Zynga CEO Gibeau confirmed that the company has finalized its acquisition deal with Rollic, a game developer based in Istanbul. Rollic is known for developing "hyper-casual" games that appeal to almost every gamer demographic.
With the Rollic acquisition, Zynga will add about 65 million monthly subscribers into its platform. The company is hoping that this new massive user base will generate more advertising income for the latter half of the year.
Including the newly incorporated Rollic user base, Zynga has a monthly active user base of around 160 million users. This is a huge number of users, and will sure to attract many advertisers into its platform.
Read Also: